This pre-wedding shoot by AWGZ  captures the goofy Adedamola and Adewole and they can easily win any smiling contest. We love their playfulness and we assure you, looking through their pictures will leave you grinning from ear to ear.
Do you know what else is on point about this picture? Their #AsoEbiBella game. You need to see the simplicity and beauty of their traditional attire. But that's not all, let us tell you a bit about how they met.
According to the bride, Adedamola,
This random guy walks up to me and asks to sit by my side at the Vitality Stadium in Bournemouth and all I could think about was how someone could have this kinda hairstyle for goodness sake.  We had a conversation and I thought, 'this guy is actually sensible', but there was no attraction because of the dreadlocks.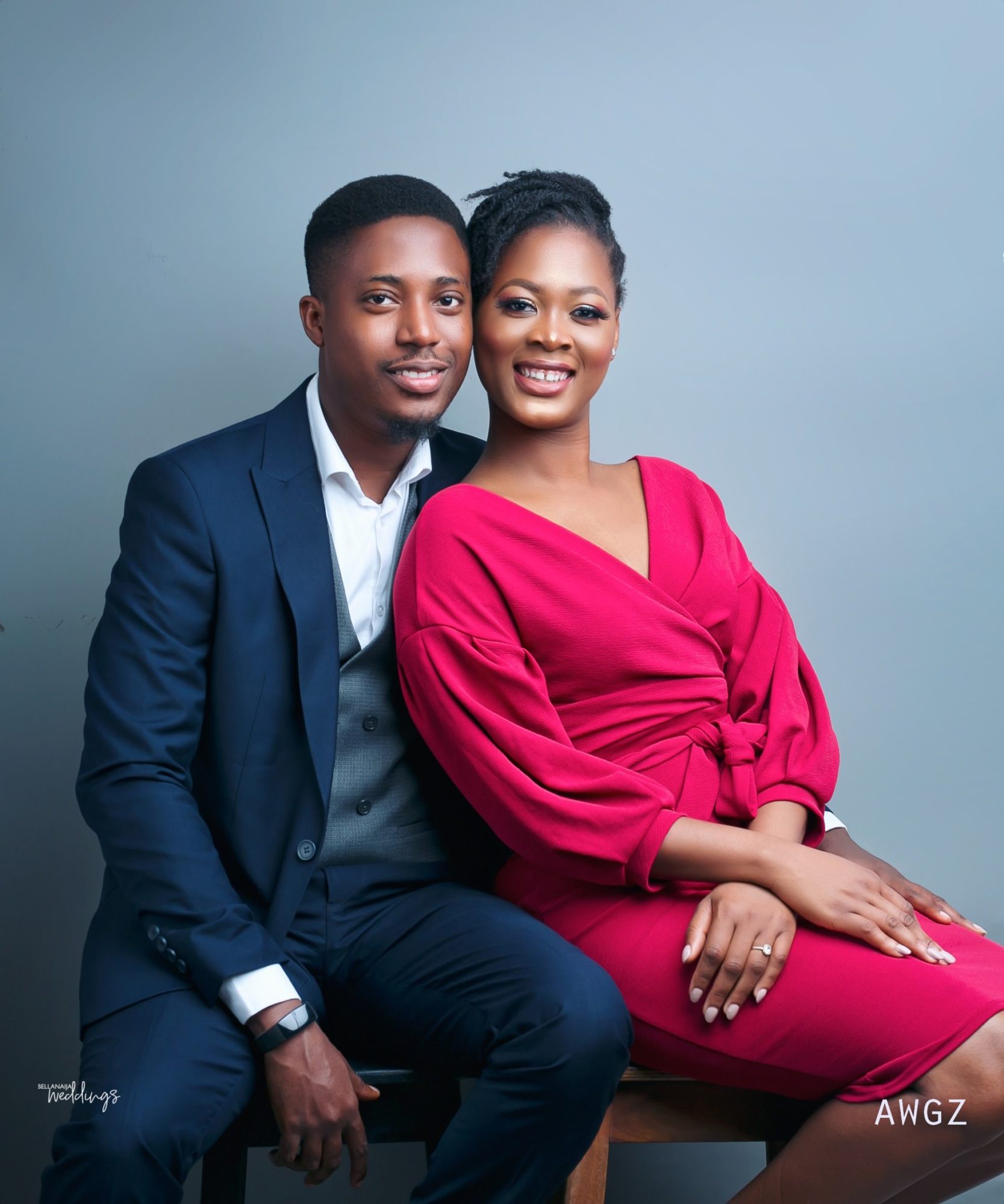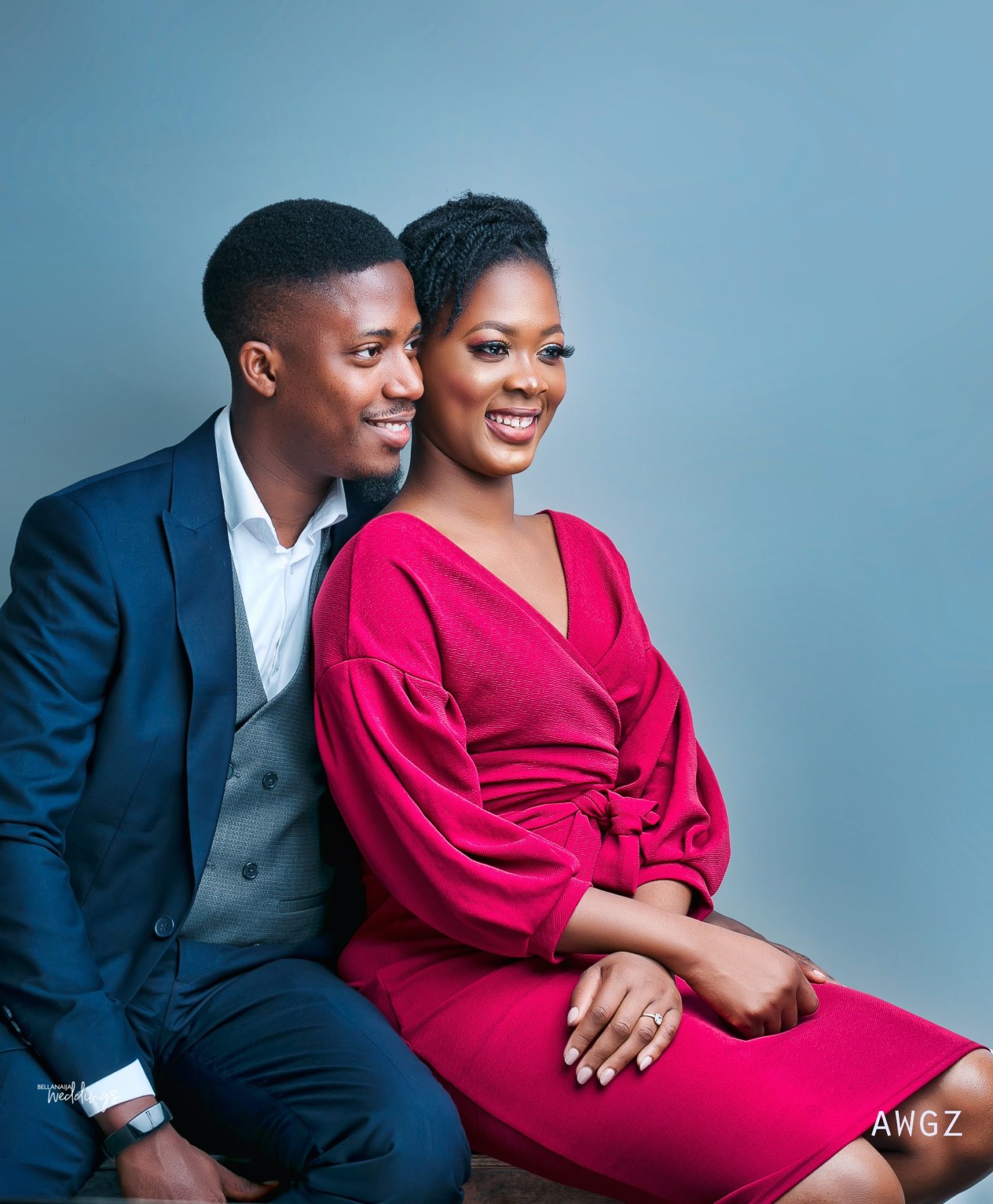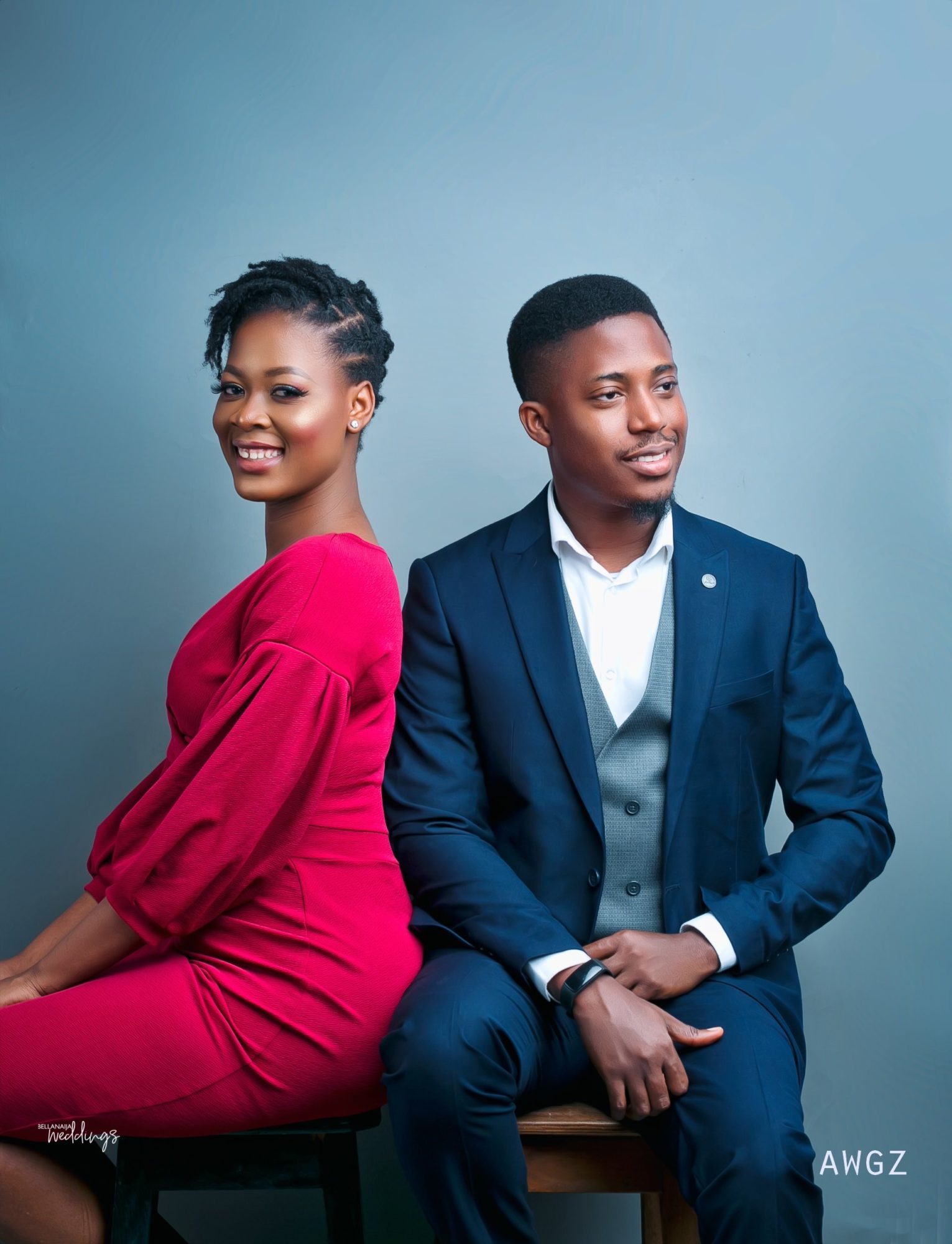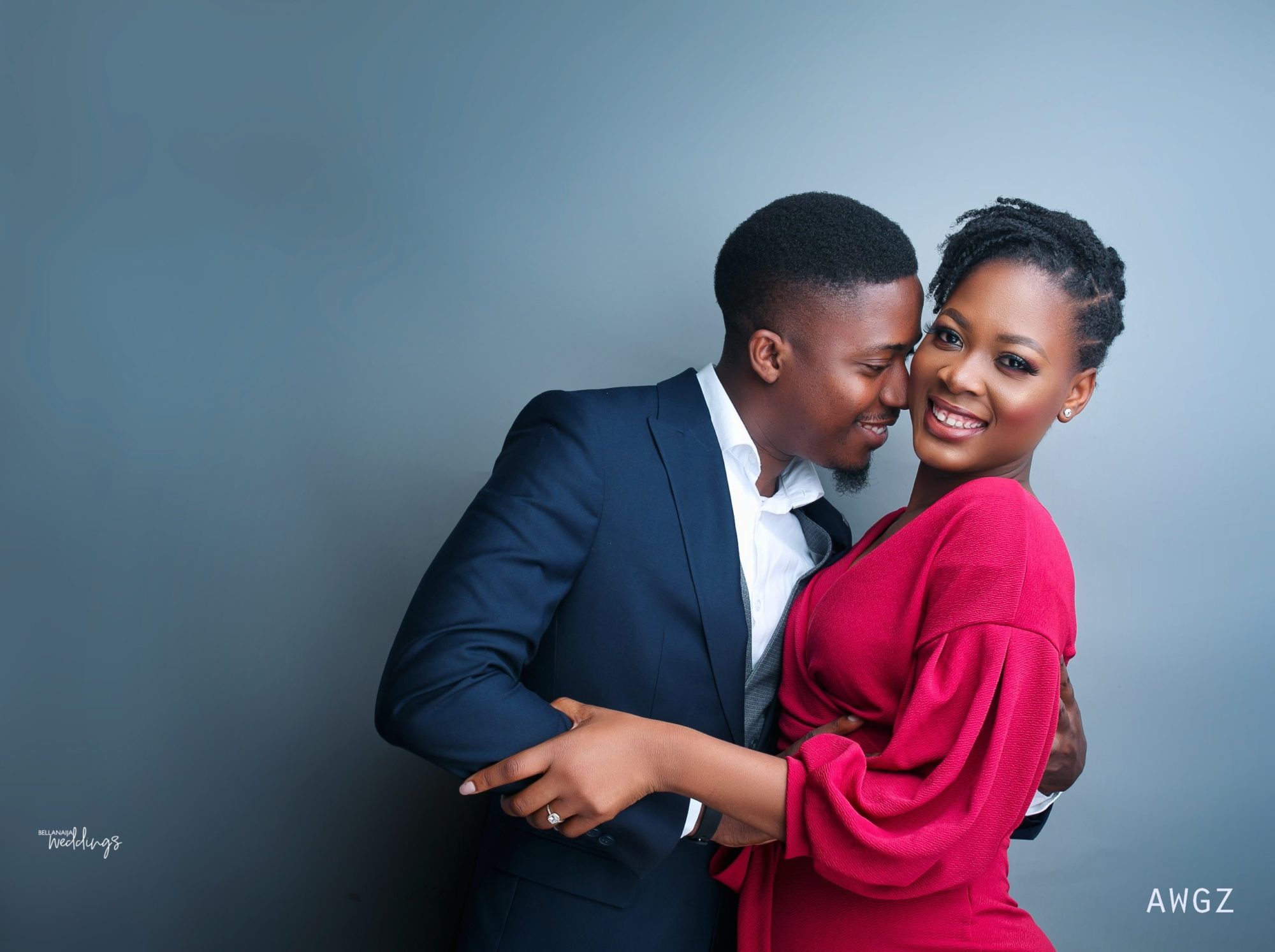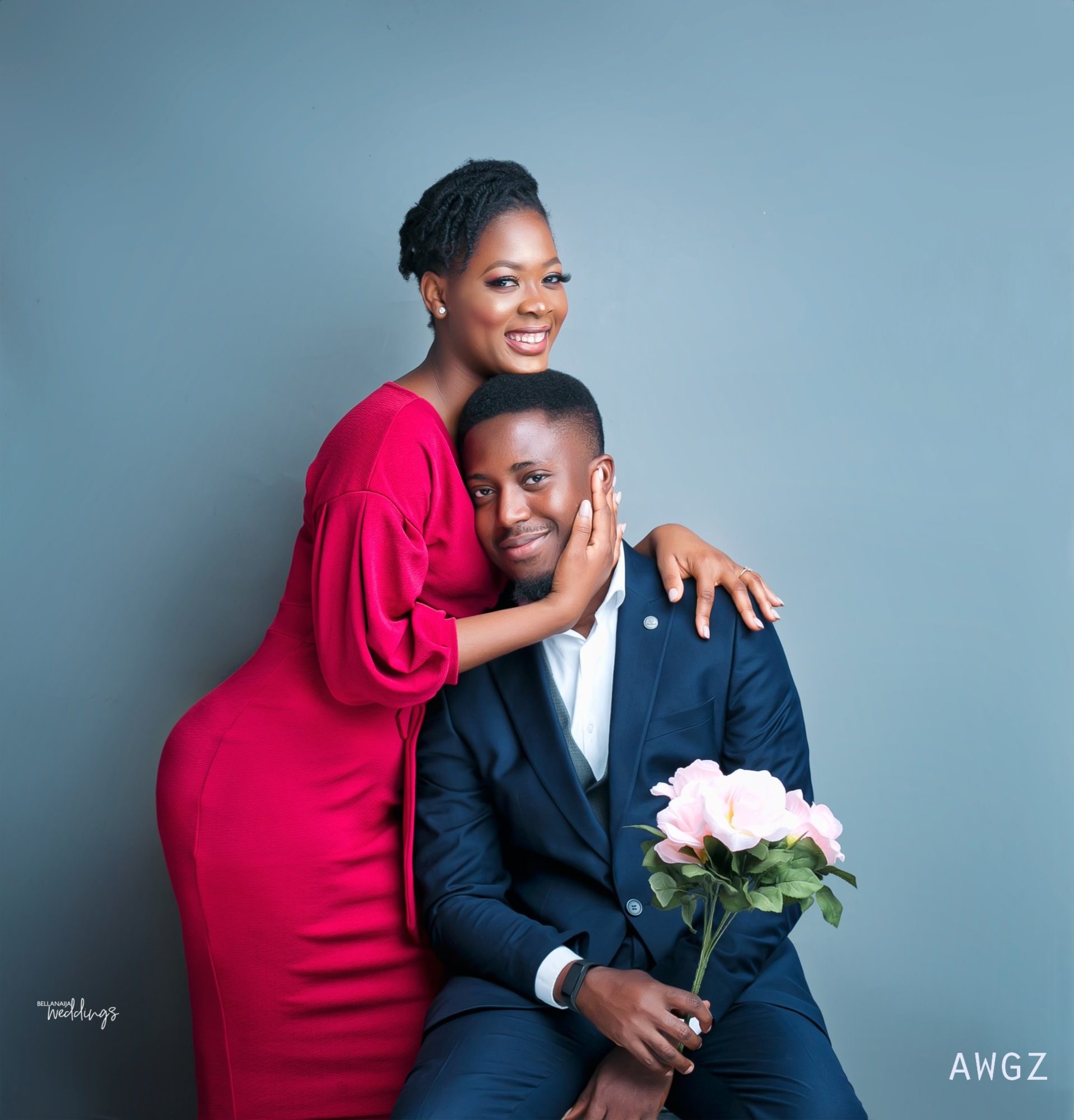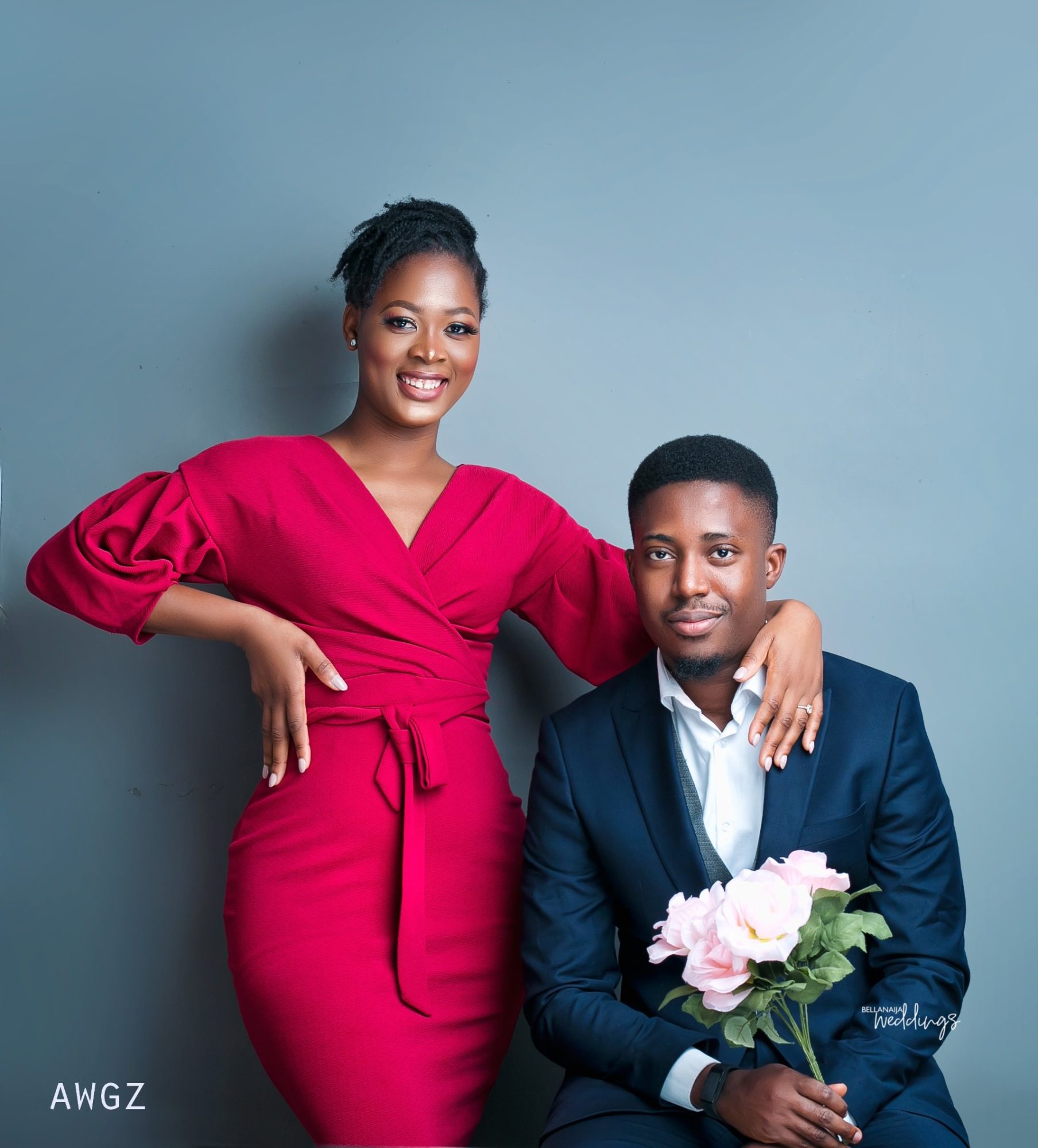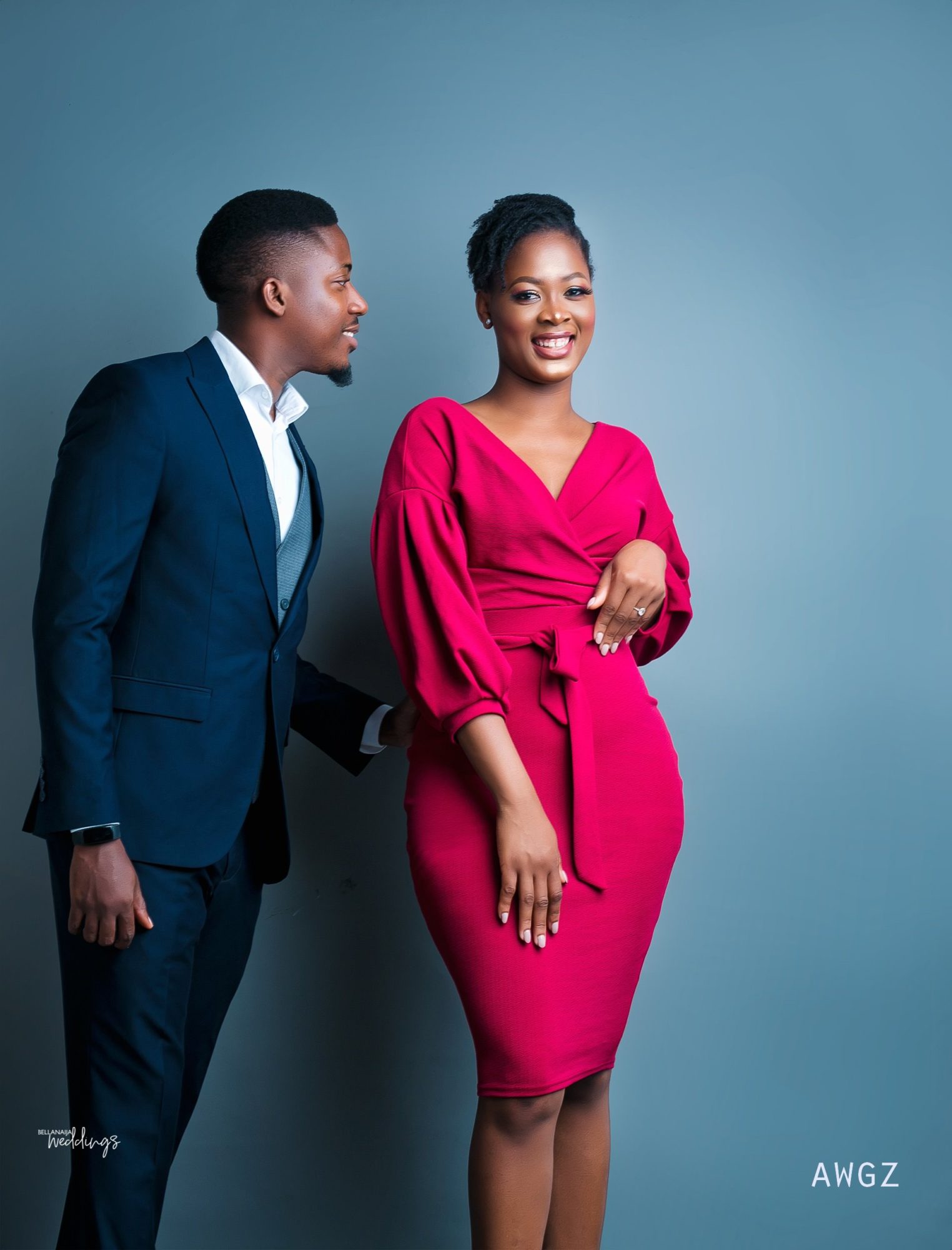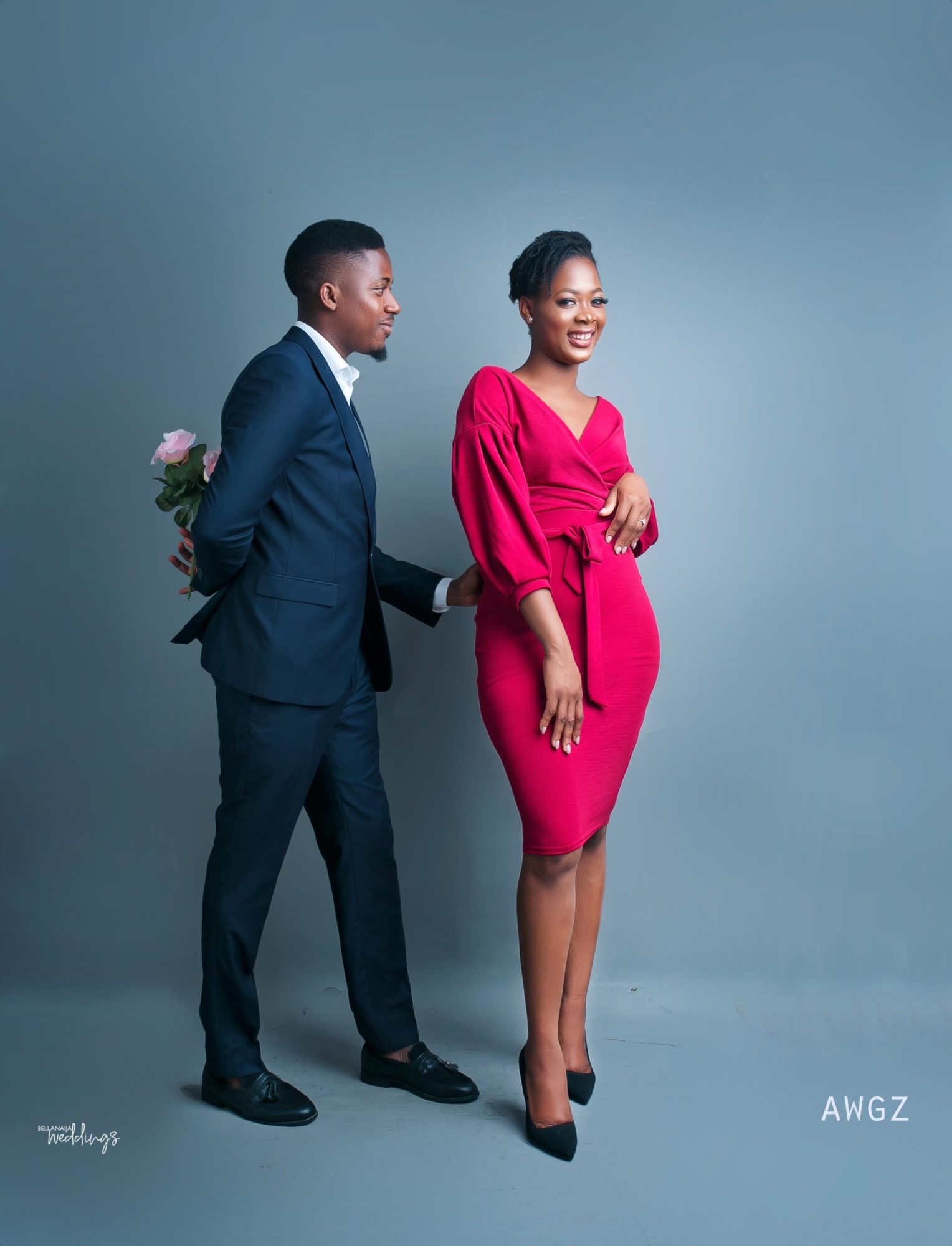 Now, let's meet their goofy sides…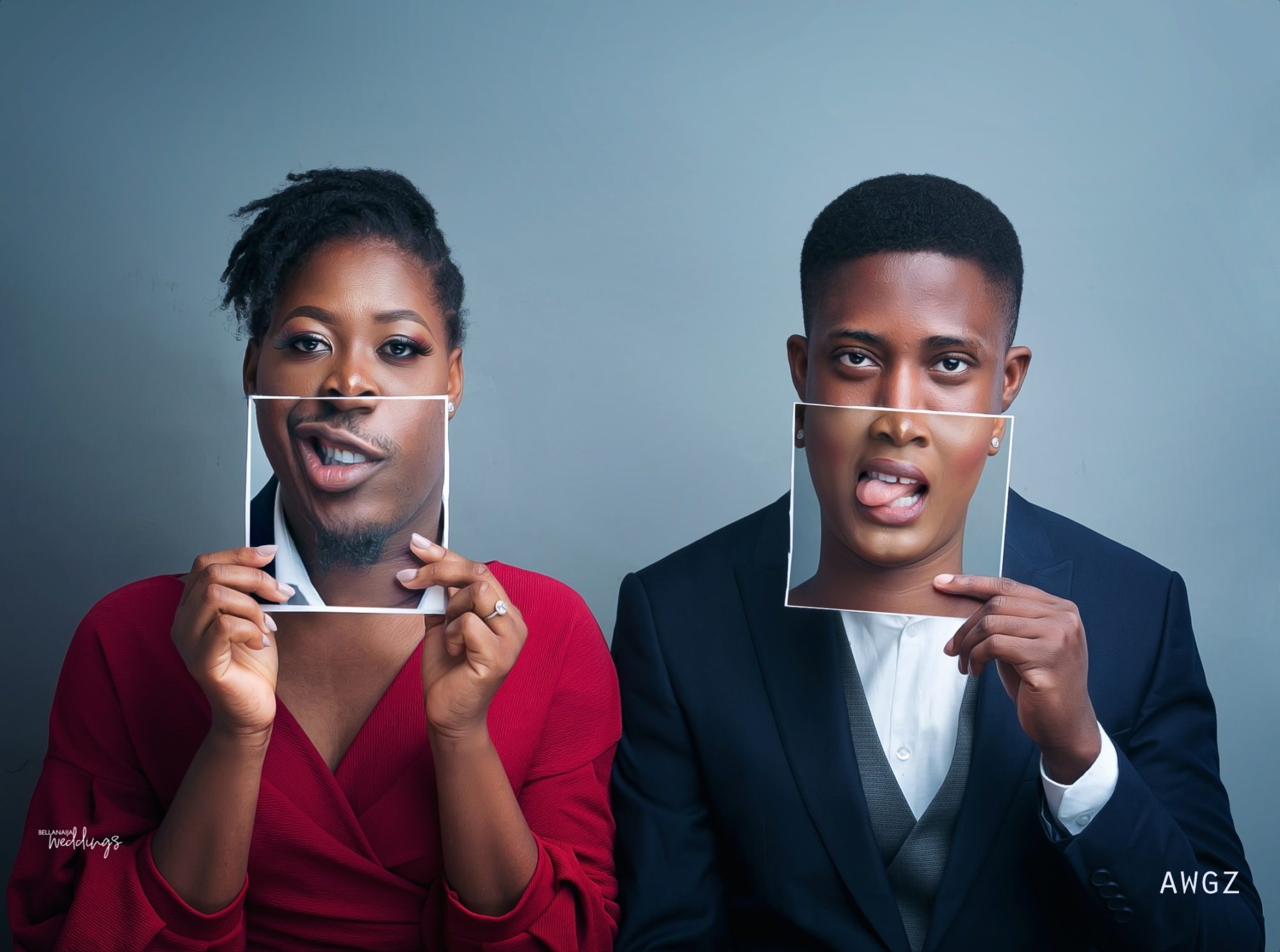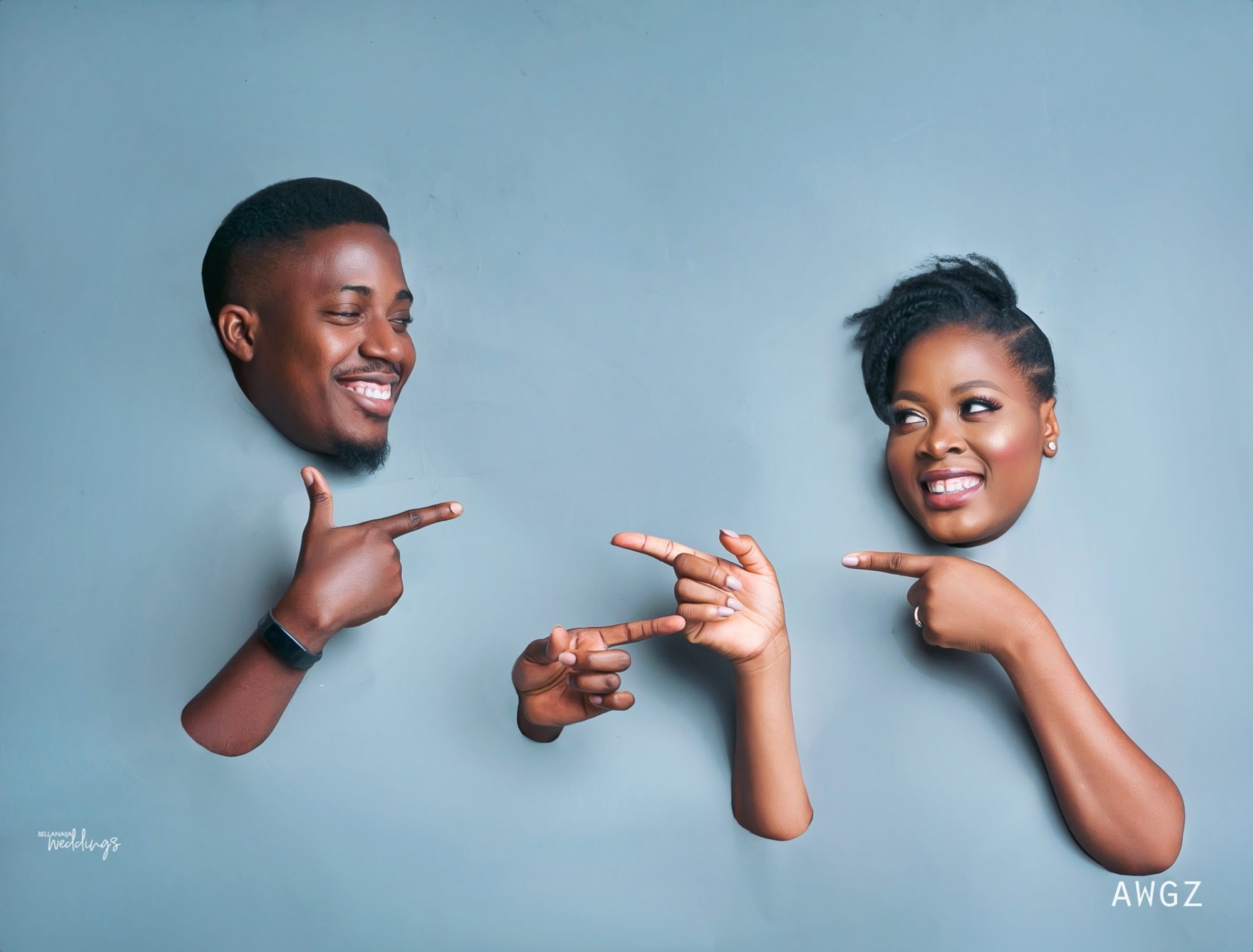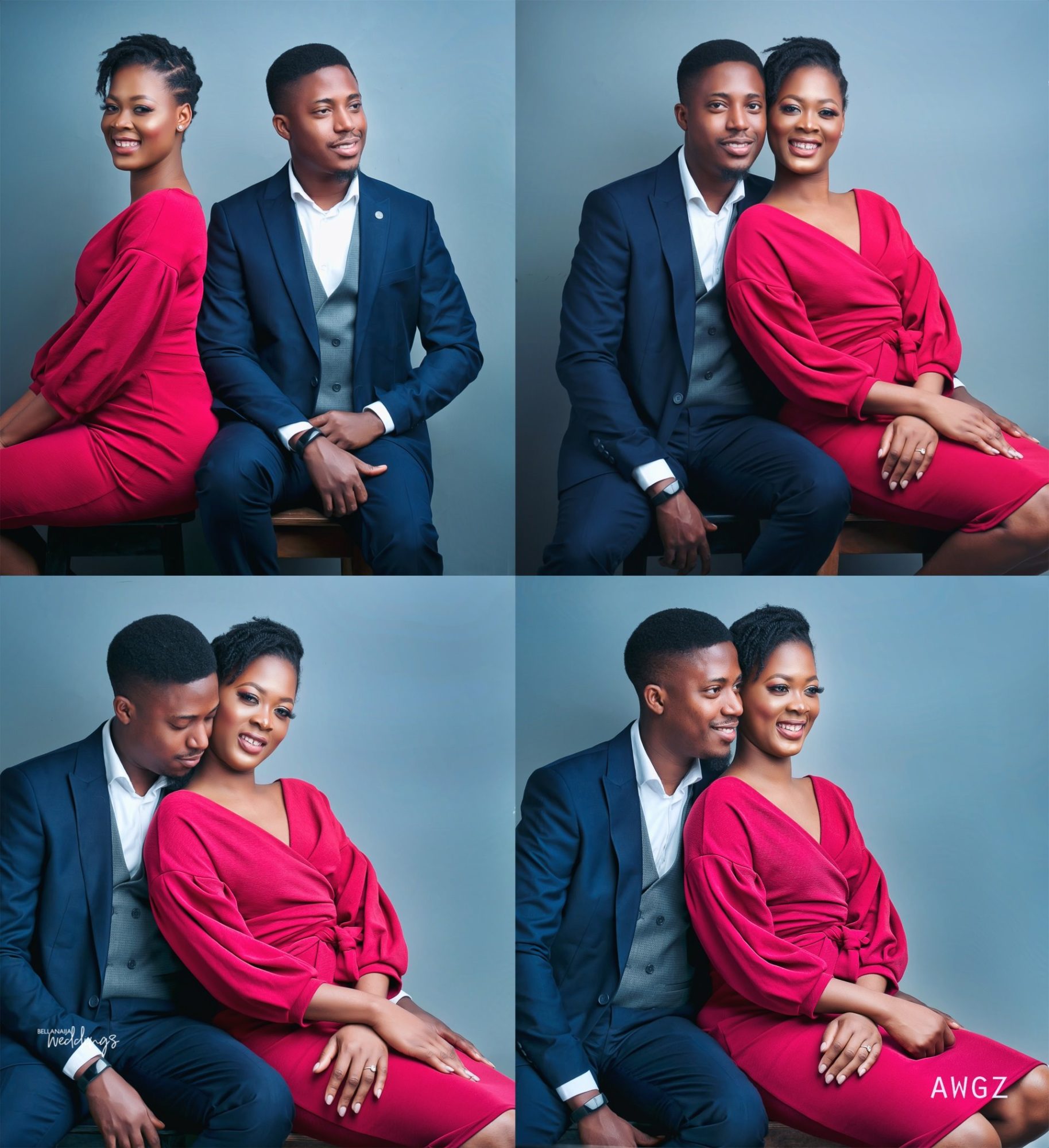 Fast forward to 2 months later, we bumped into each other, randomly again, this time he looked a lot different. The dreadlocks were gone and I thought he actually looked cute. We became friends and then the sparks started flying but yours truly was fighting love. In all honesty, I wasn't looking at that moment so I ignored all the obvious signs, but he persisted and won my heart with his love and care and godliness.
So it's safe to say keep shooting your shot till it enters.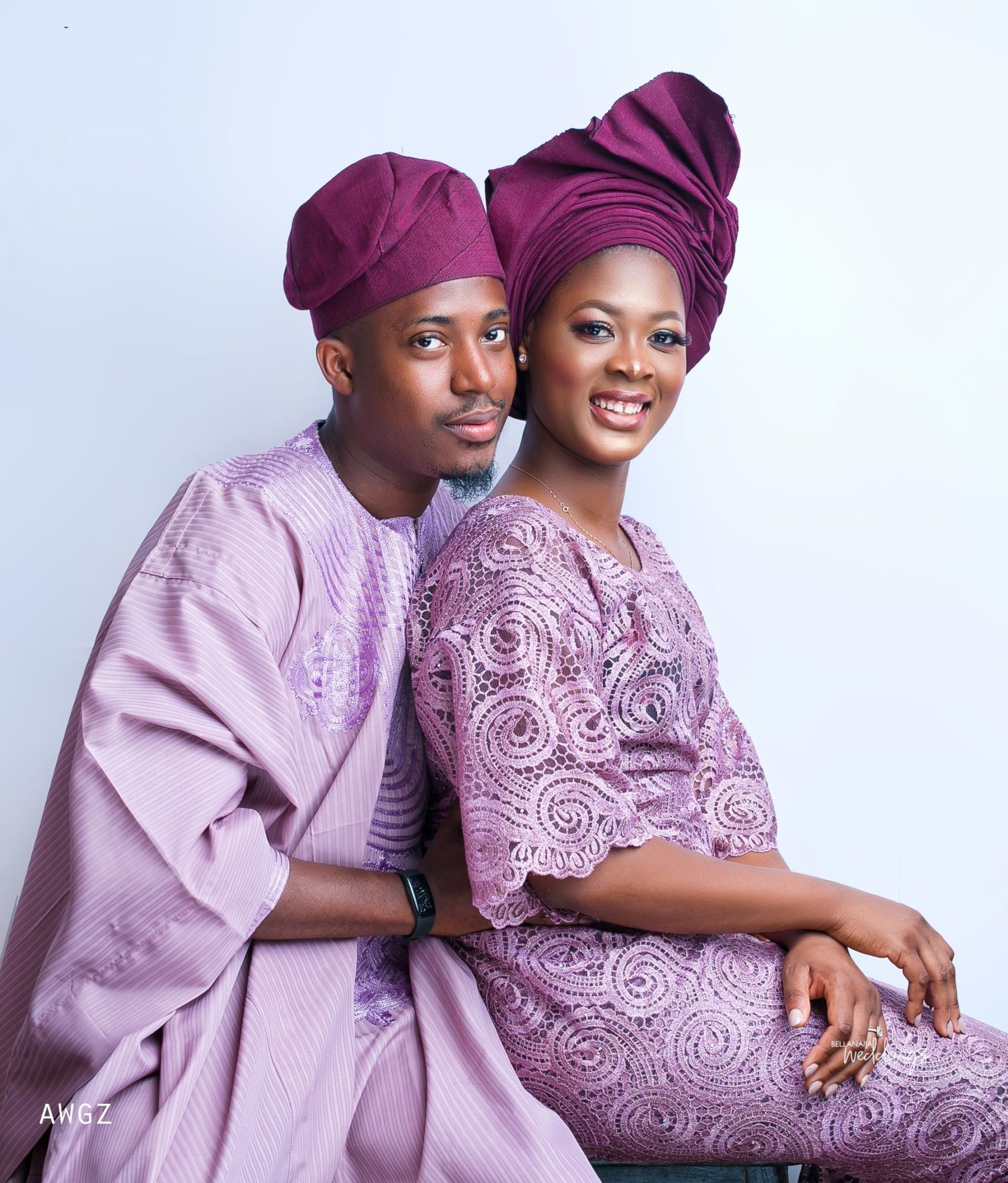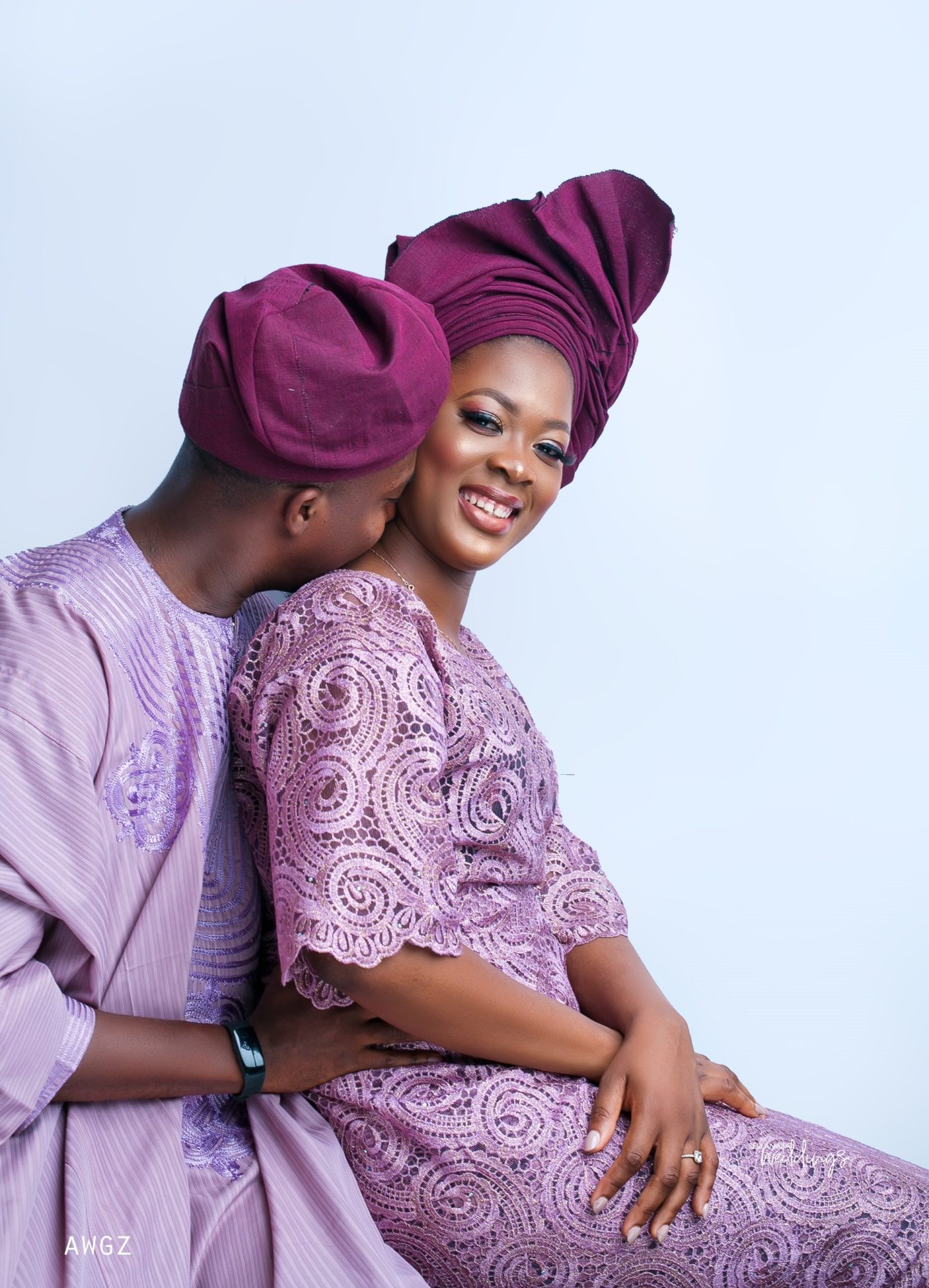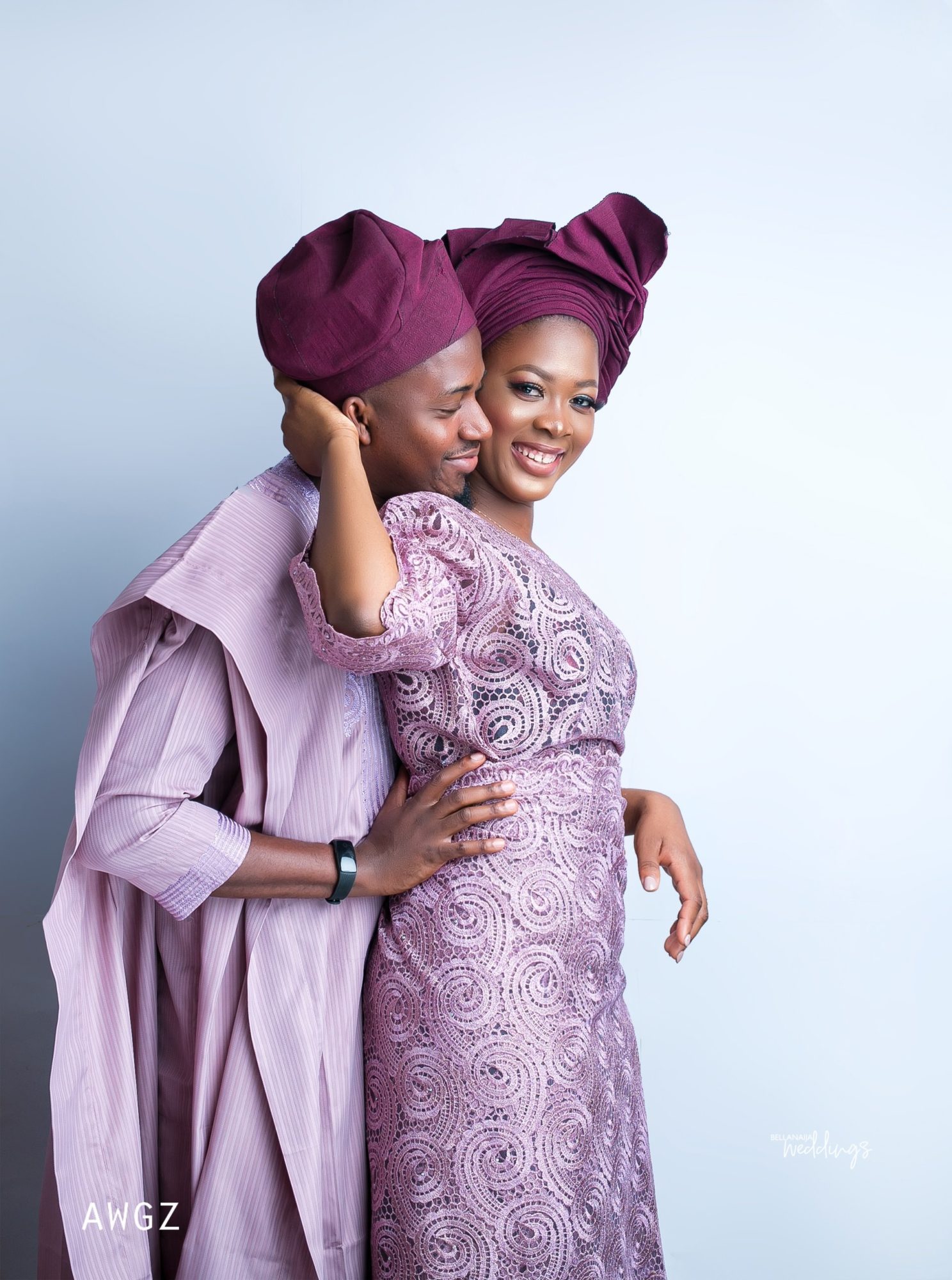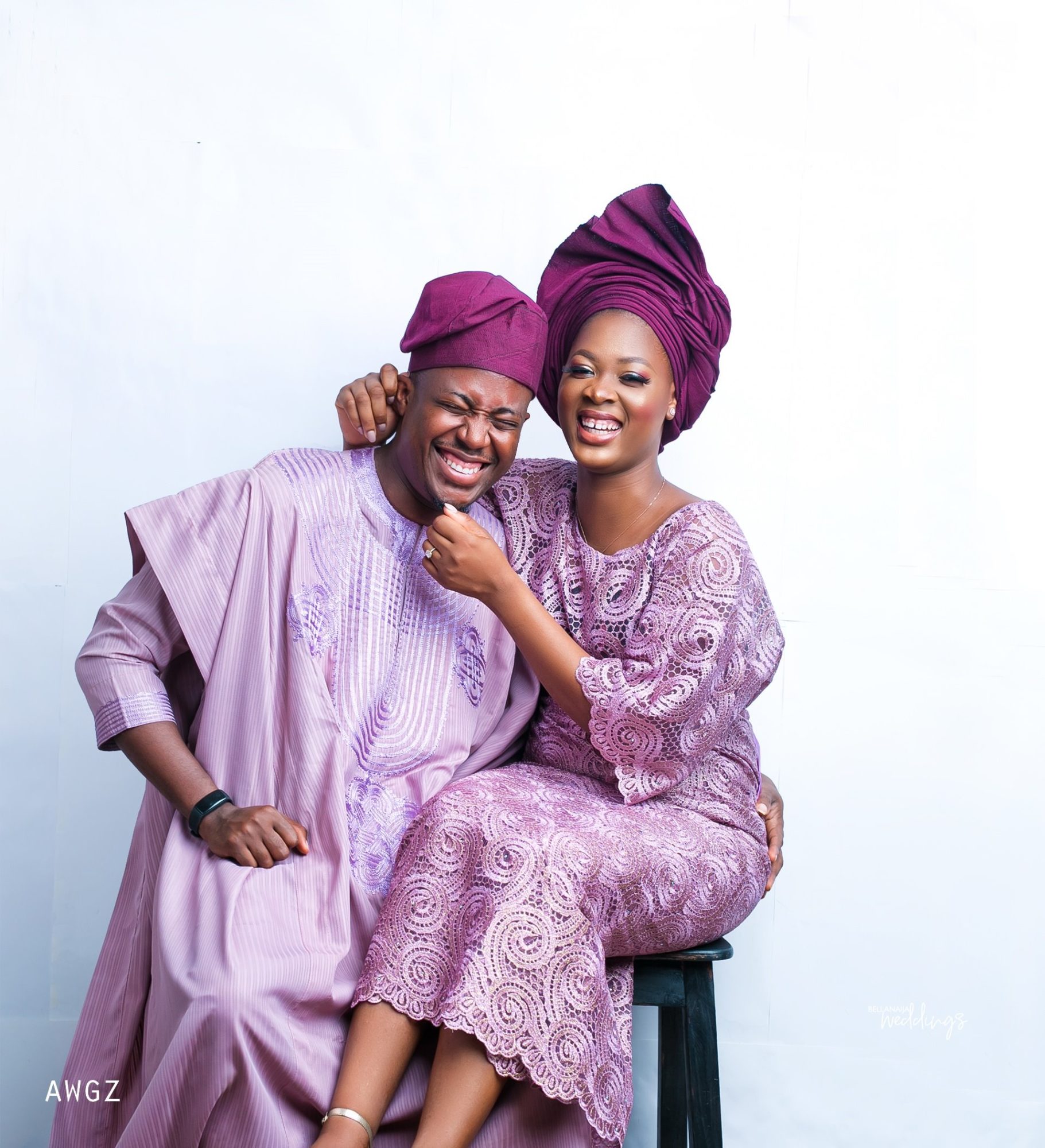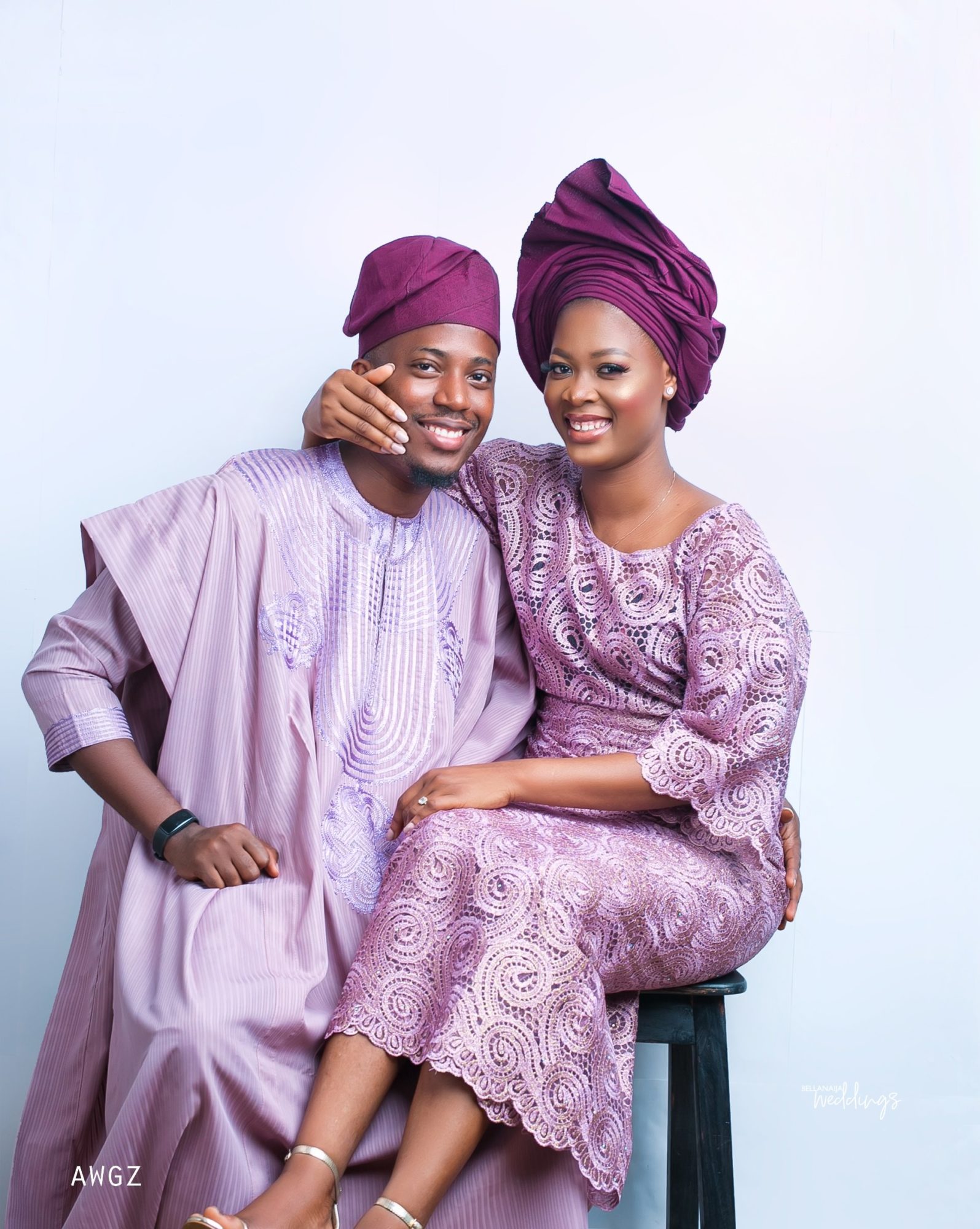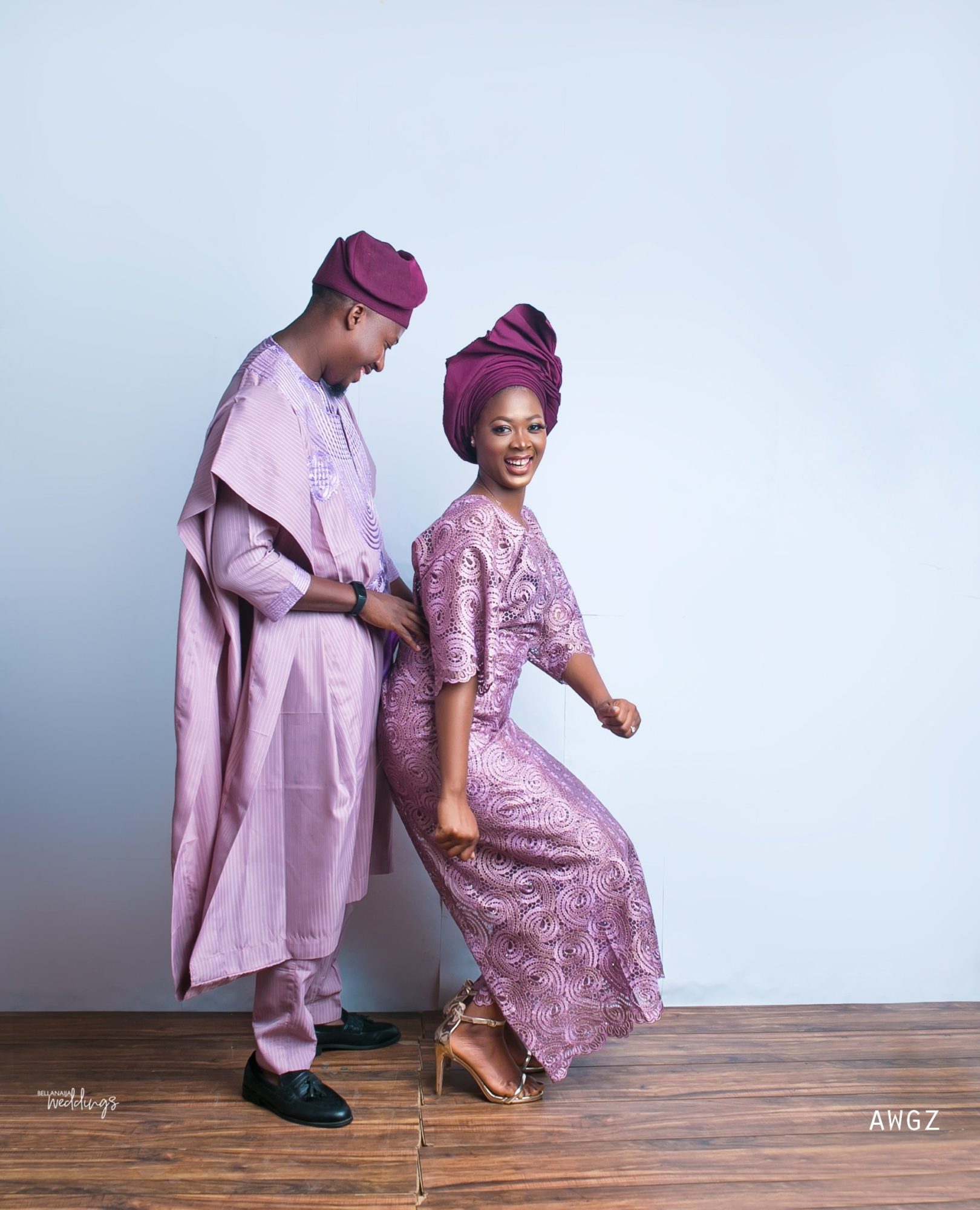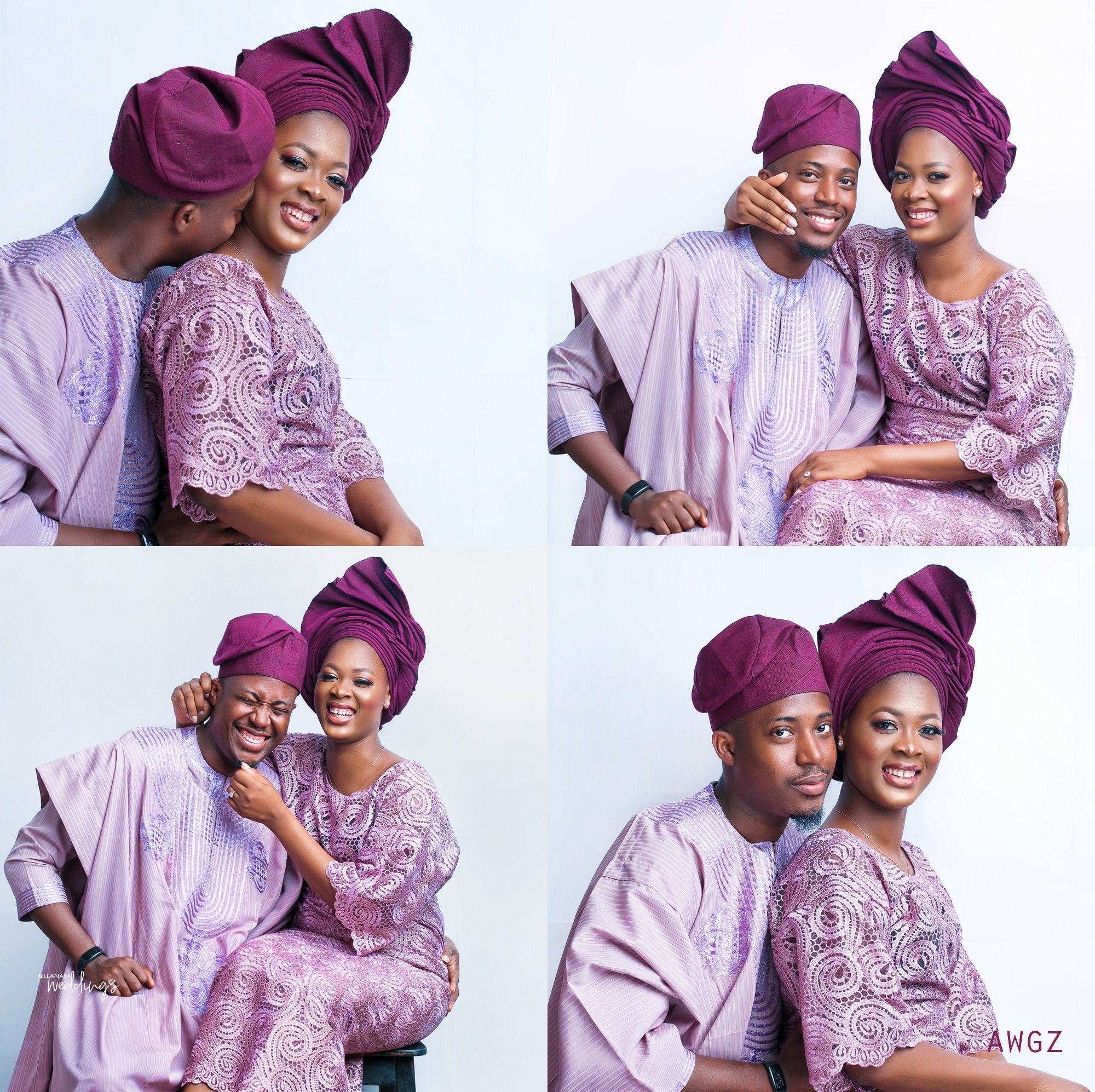 Credits:
Bride-to-be: @adedamola_gbolahan
Groom-to-be: @woleadeosun
Photography: @awgzzz
Makeup/ Hair: @opaglamz
Dress: @boohoo