Extending a little kindness goes such a long way as it can completely brighten up a person's day. Sometimes, life even rewards us for it by giving us something special in return! Princess and Jason's beautiful love story began with one of such acts of kindness.
Princess met her prince charming Jason, on her first day on campus as the gentleman helped her locate her class. This birthed a friendship between the two. Time passed and they moved from friends to lovers! Now here we are, drooling over their beautiful pre-wedding photos. Their chemistry has us totally lovestruck and we just can't hide our excitement for the love birds! 🤭 Princess shares their love story and even gives us the juice on how Jason asked the big question. Keep scrolling to read it all.
Enjoy their lovely pre-wedding shoot and love story below.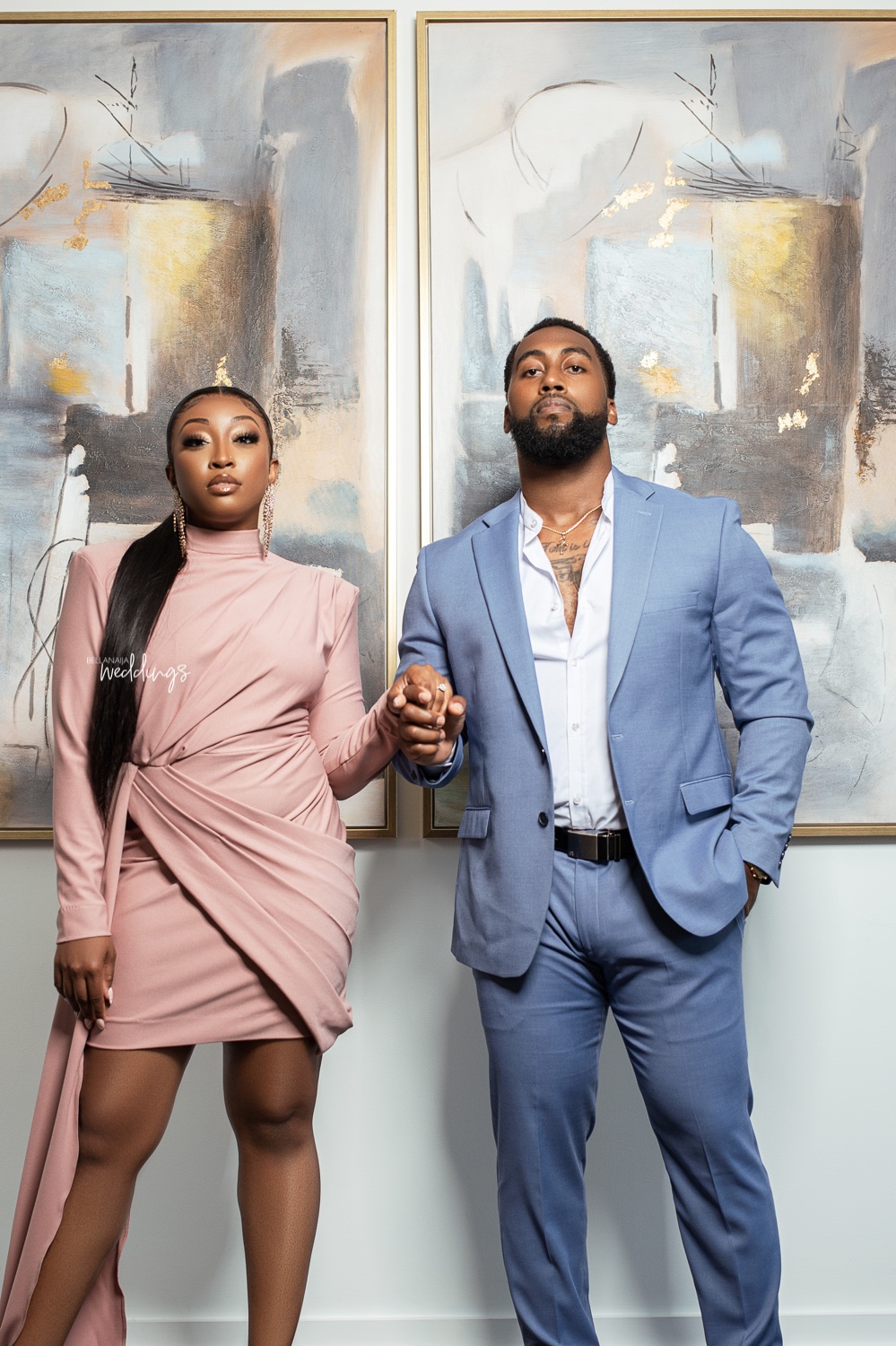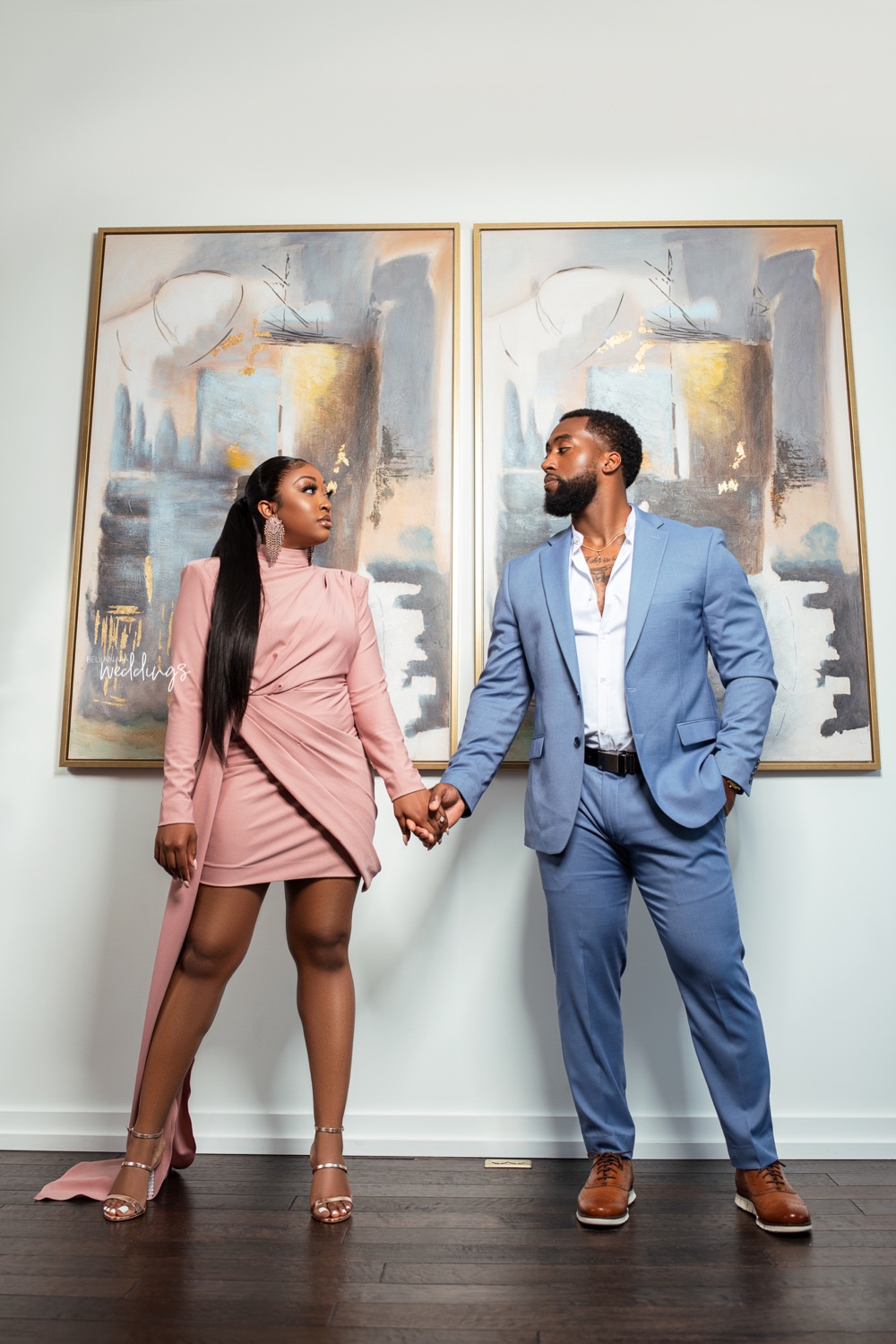 Their love story as shared by Princess:
I met Jason on the first day of classes at Howard University in 2010. I was a freshman and needed to find my class. He was kind enough to walk me to my class. We would always see each other on the football field as he was a football player and I danced for the Marching Band.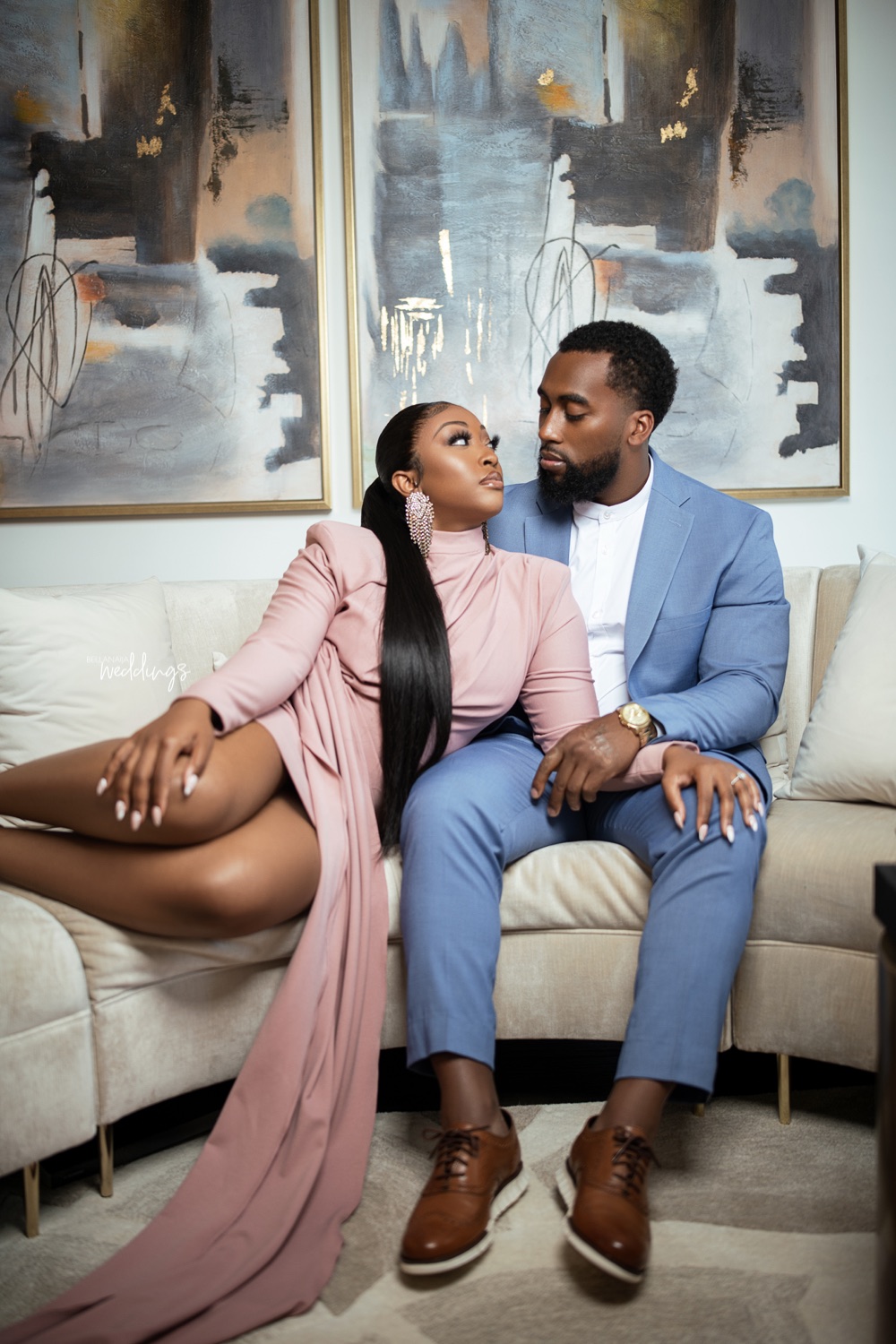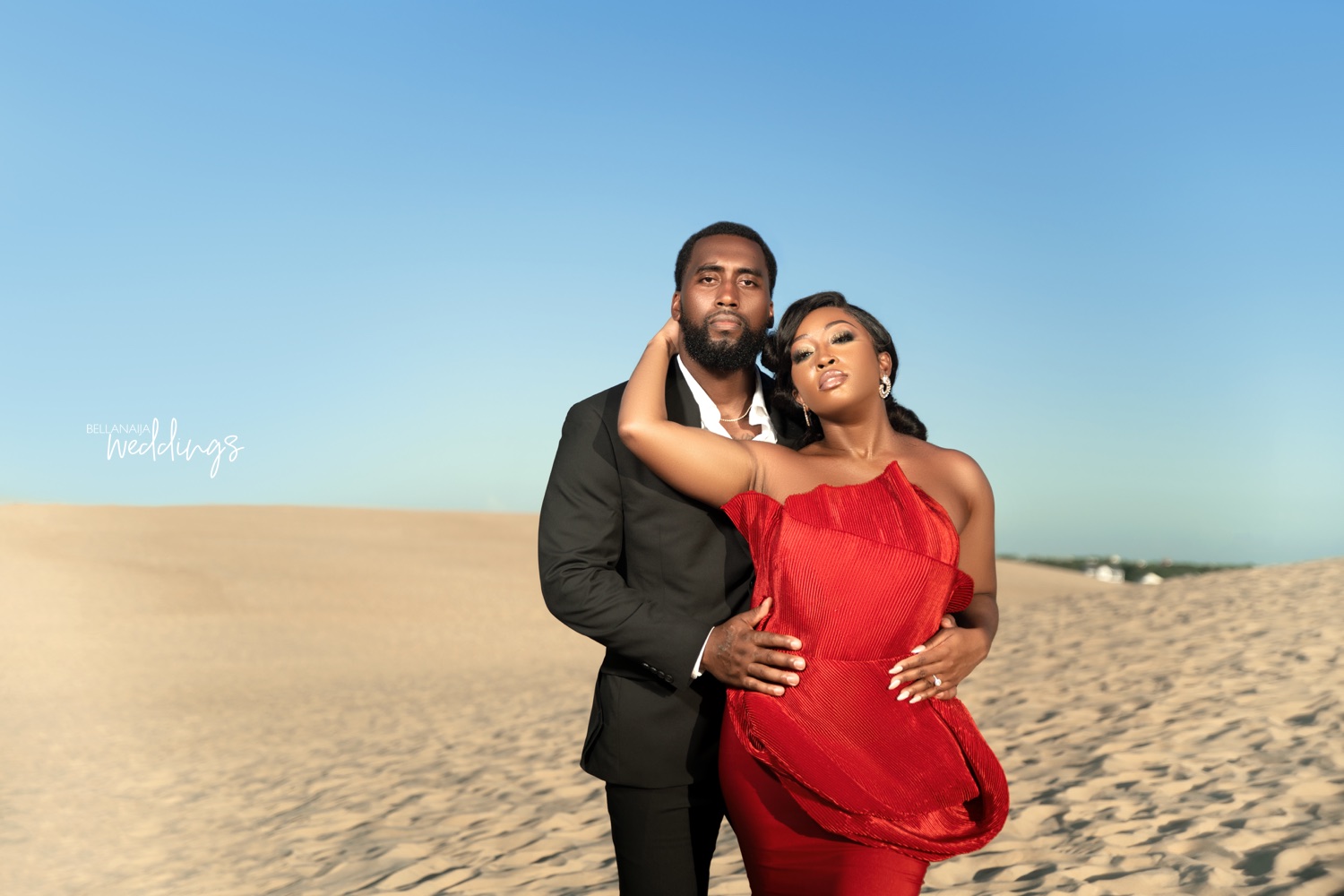 From there we developed a friendship as both of us were in relationships at the moment. Fast forward to 2013, we knew that we were meant to be more than friends. We couldn't resist the feelings we had for each other, and Jason asked me to be his girlfriend.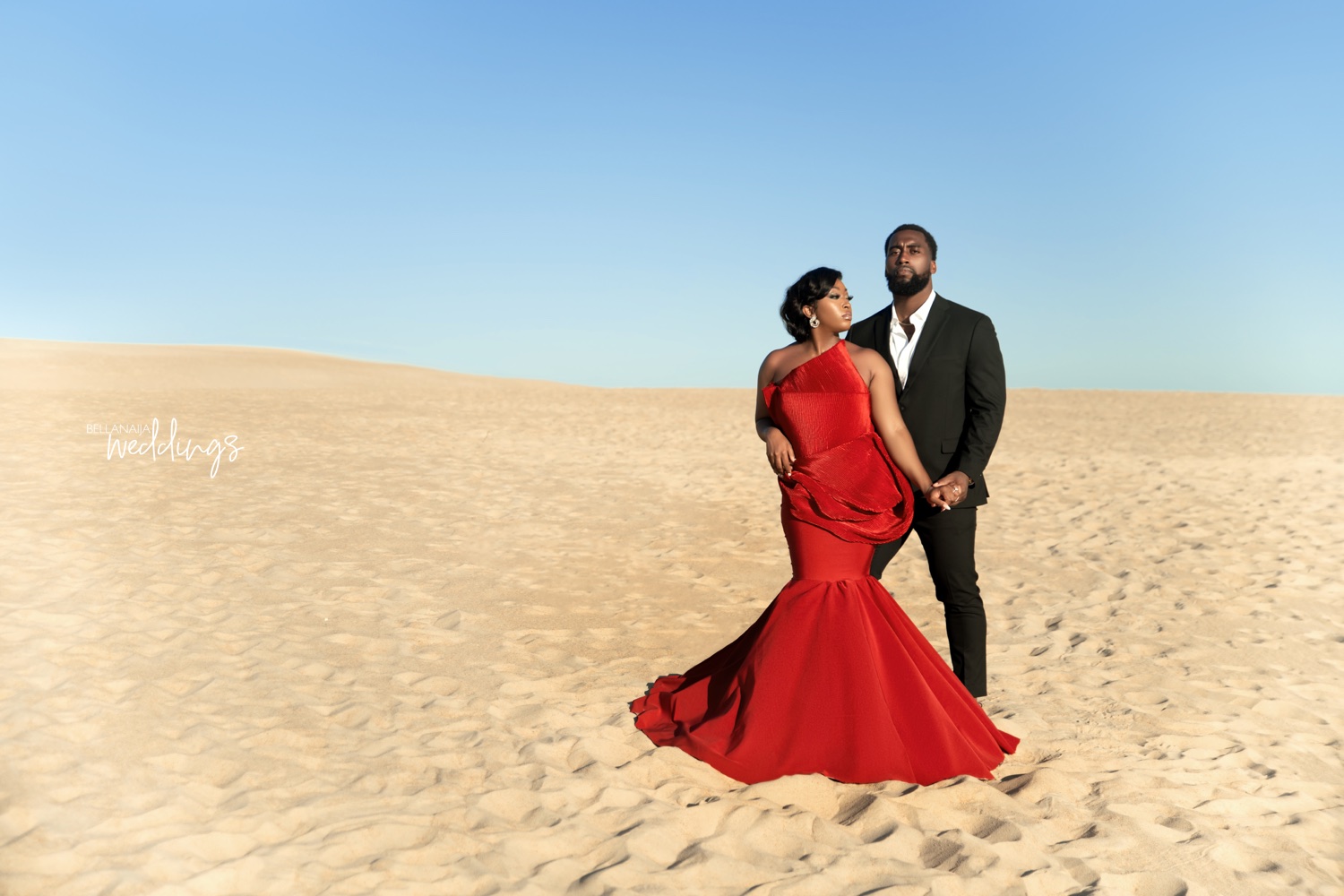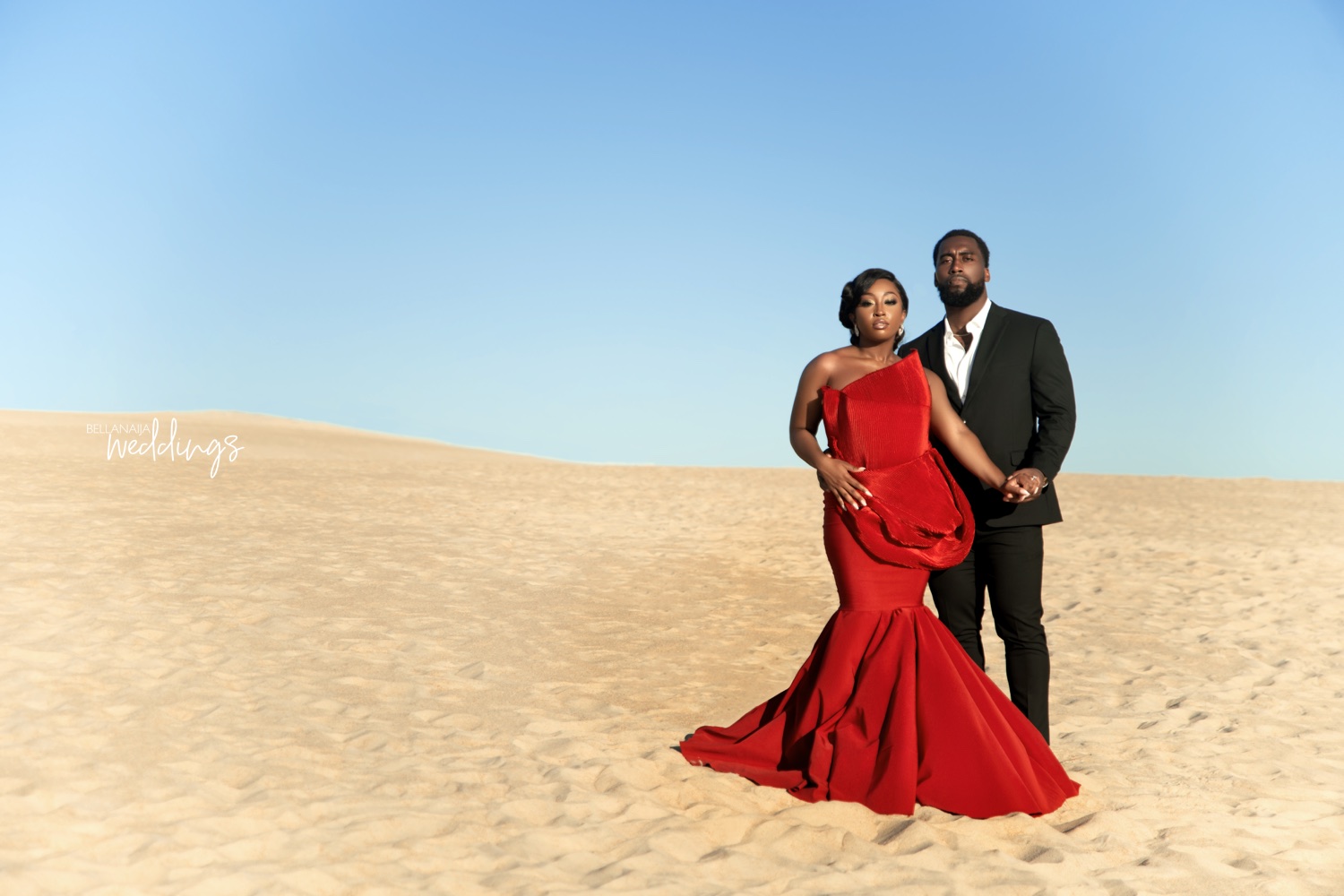 This began our journey to forever. We graduated together, celebrated birthdays, and lived life to the fullest. We survived 5 years long distance without any doubt in our love. I couldn't have asked for a better person to do life with.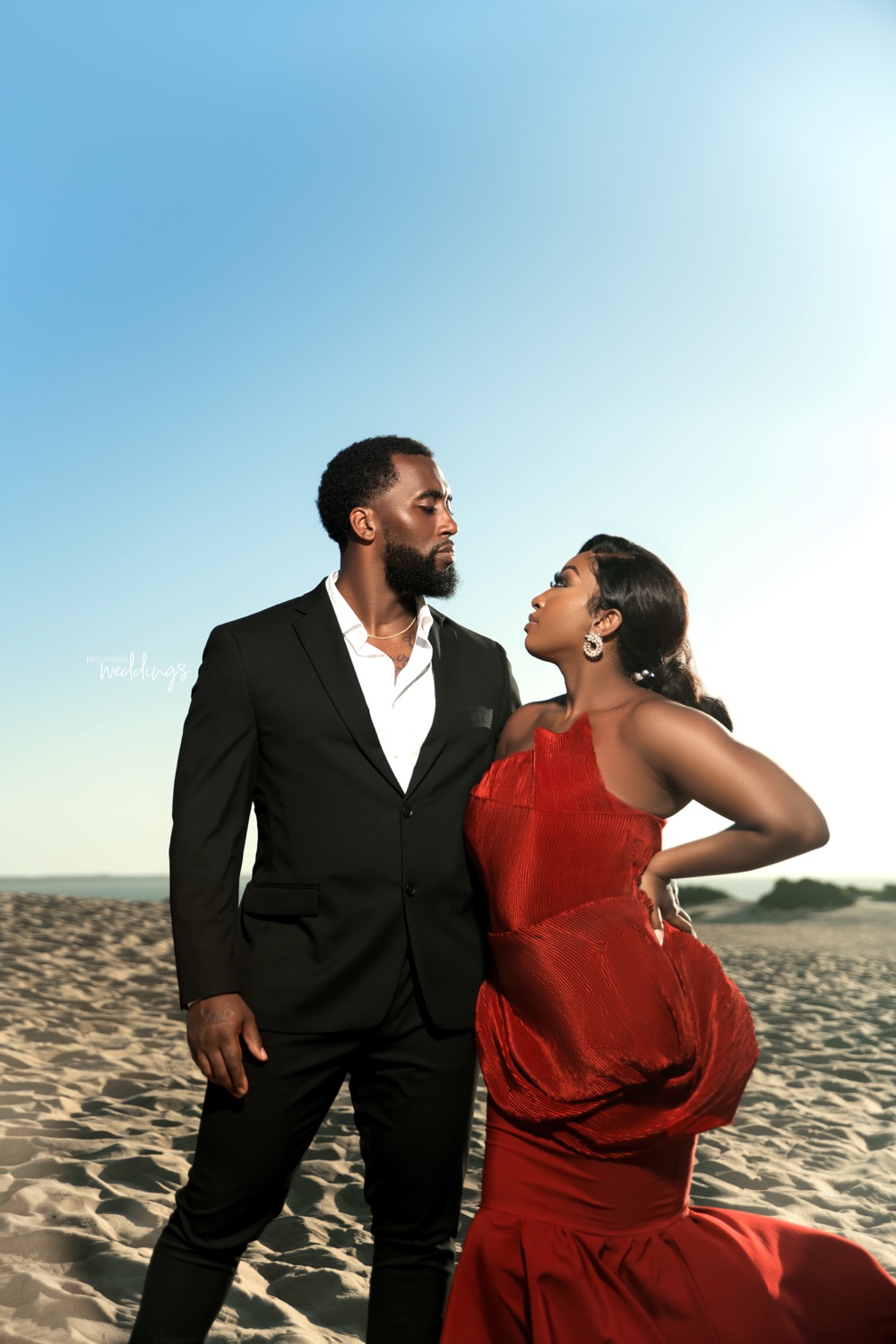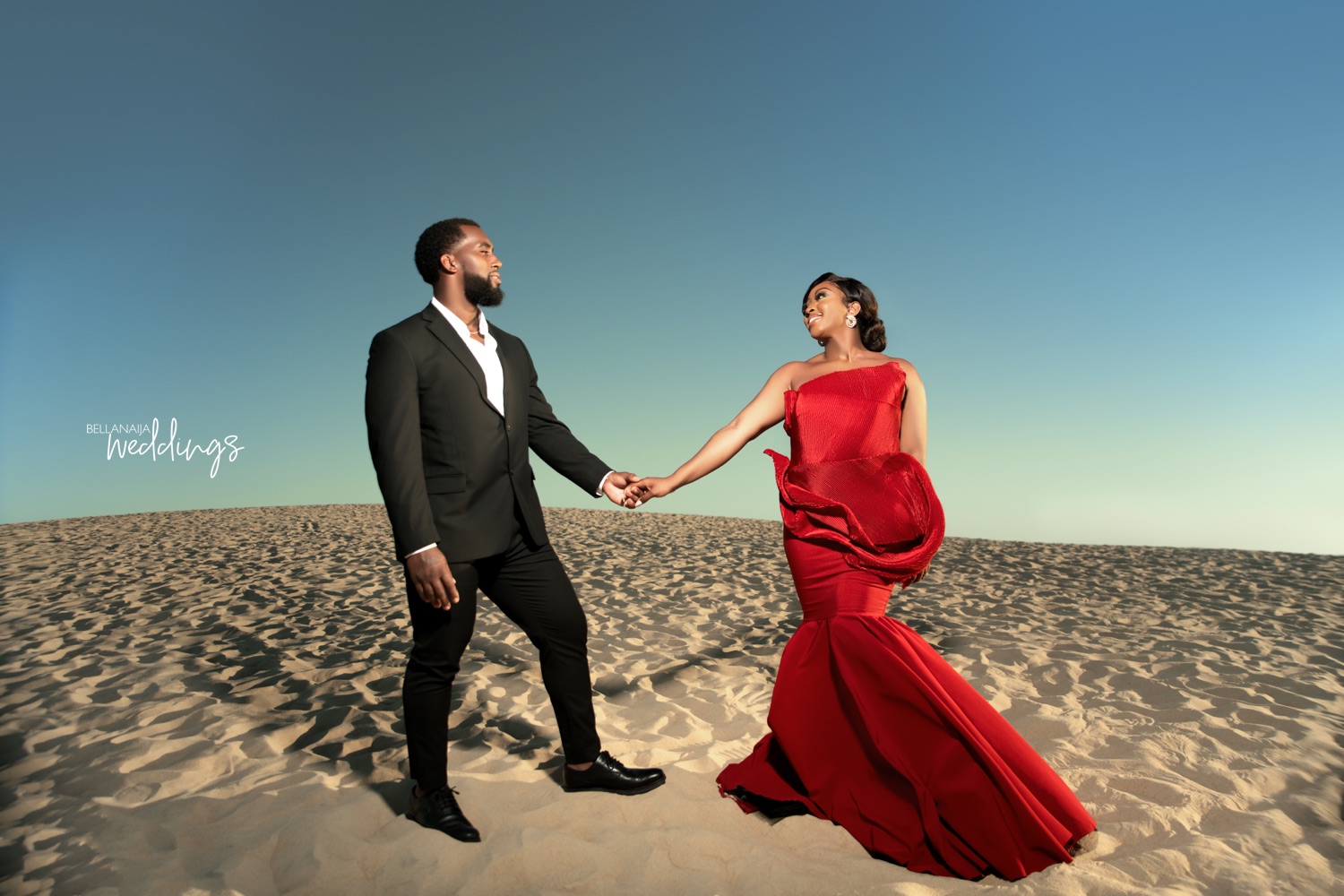 Here's how Jason popped the question:
Jason was coming into town post-football season which was one of the few breaks he would get. It was also his birthday. As a very excited girlfriend, I went all out and threw him a surprise birthday dinner with a private chef. He walked into the dinner not too surprised. I was confused and annoyed.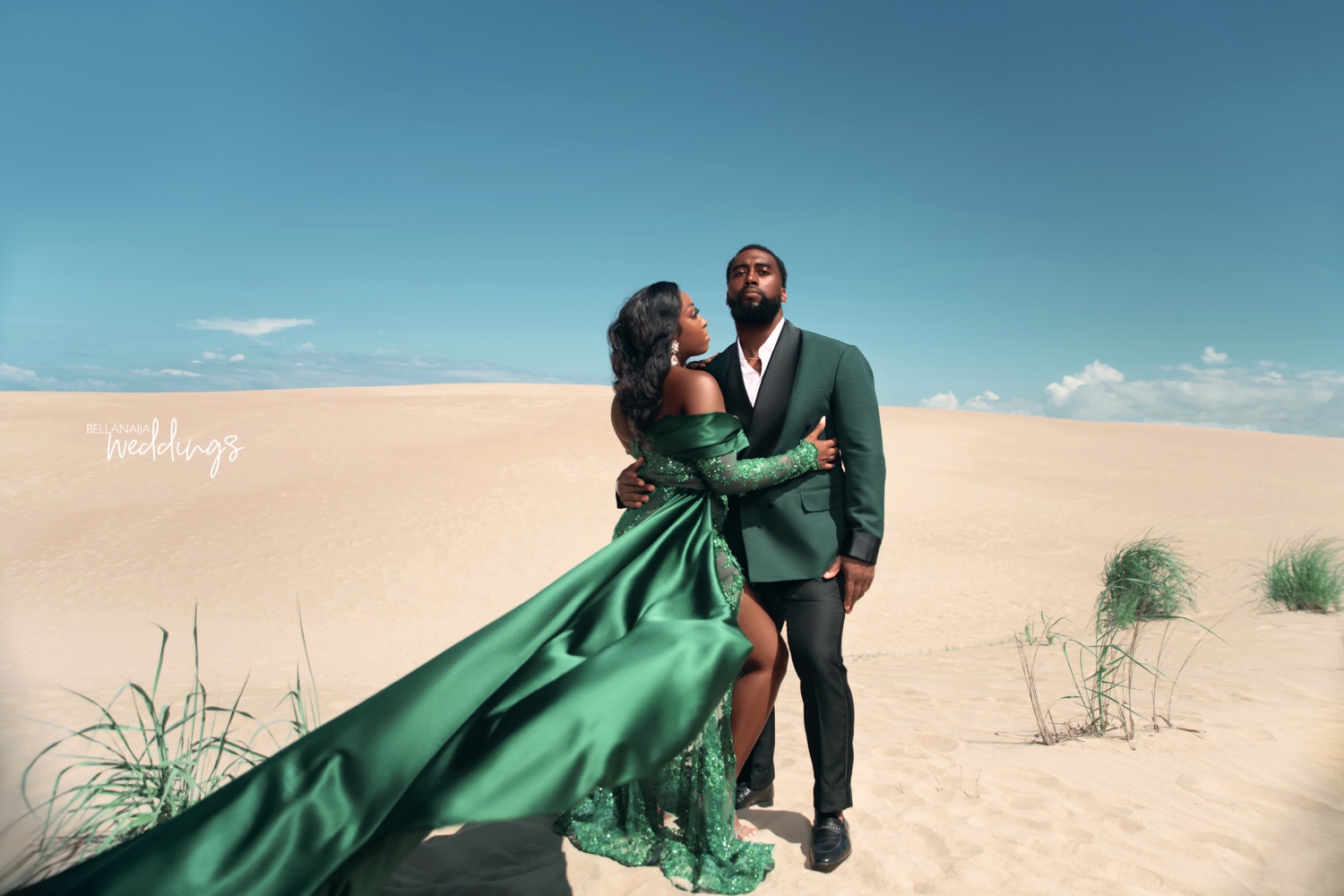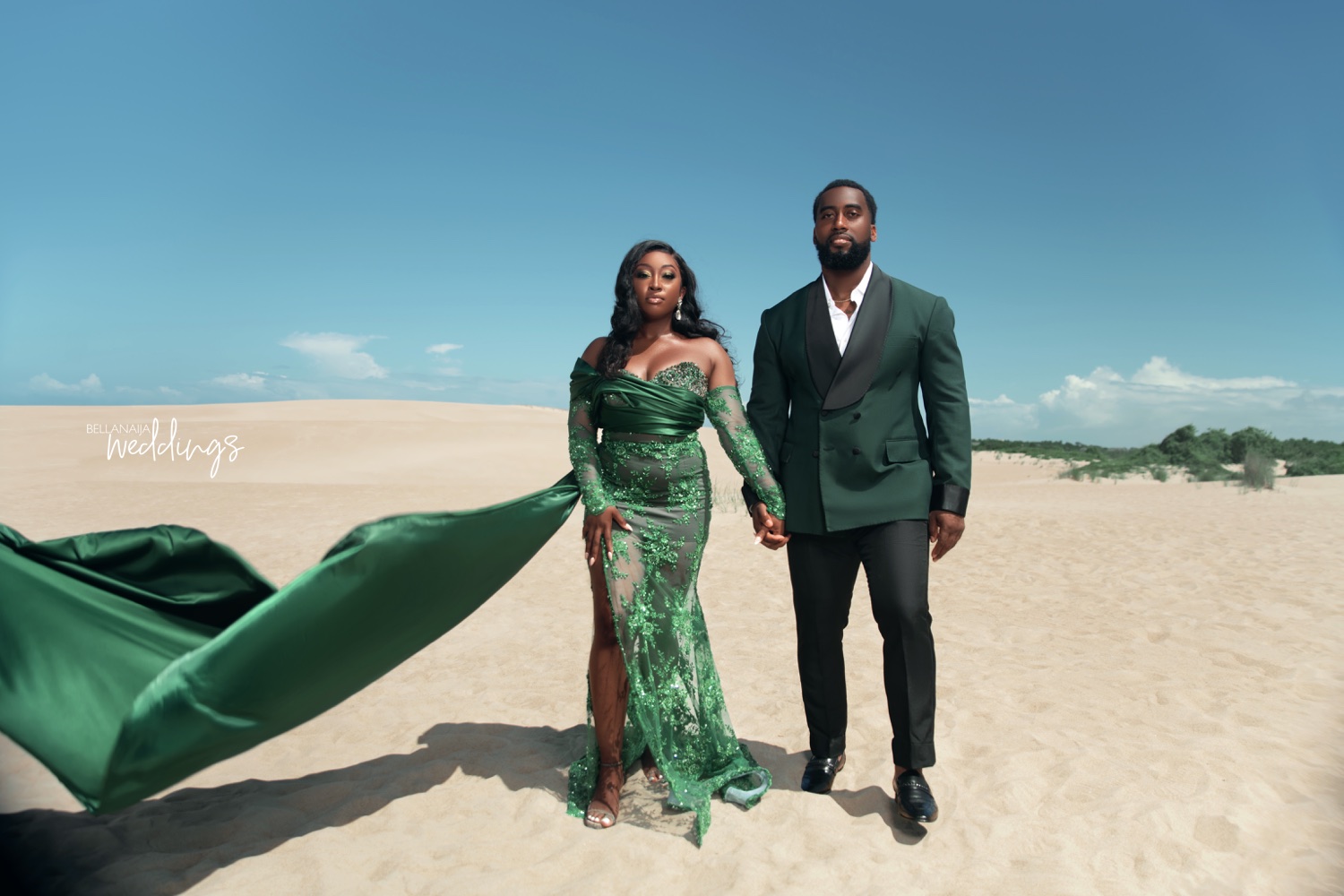 The following day we were scheduled to go to my friend's brunch but he woke me up and told me we couldn't go because he had a surprise Christmas photoshoot for us. I was excited but knew that I now needed to find something to wear, do my hair, and makeup! Little did I know Jason took care of all of that. He bought my dress, booked my makeup appointment, and made sure I was ready for the perfect proposal.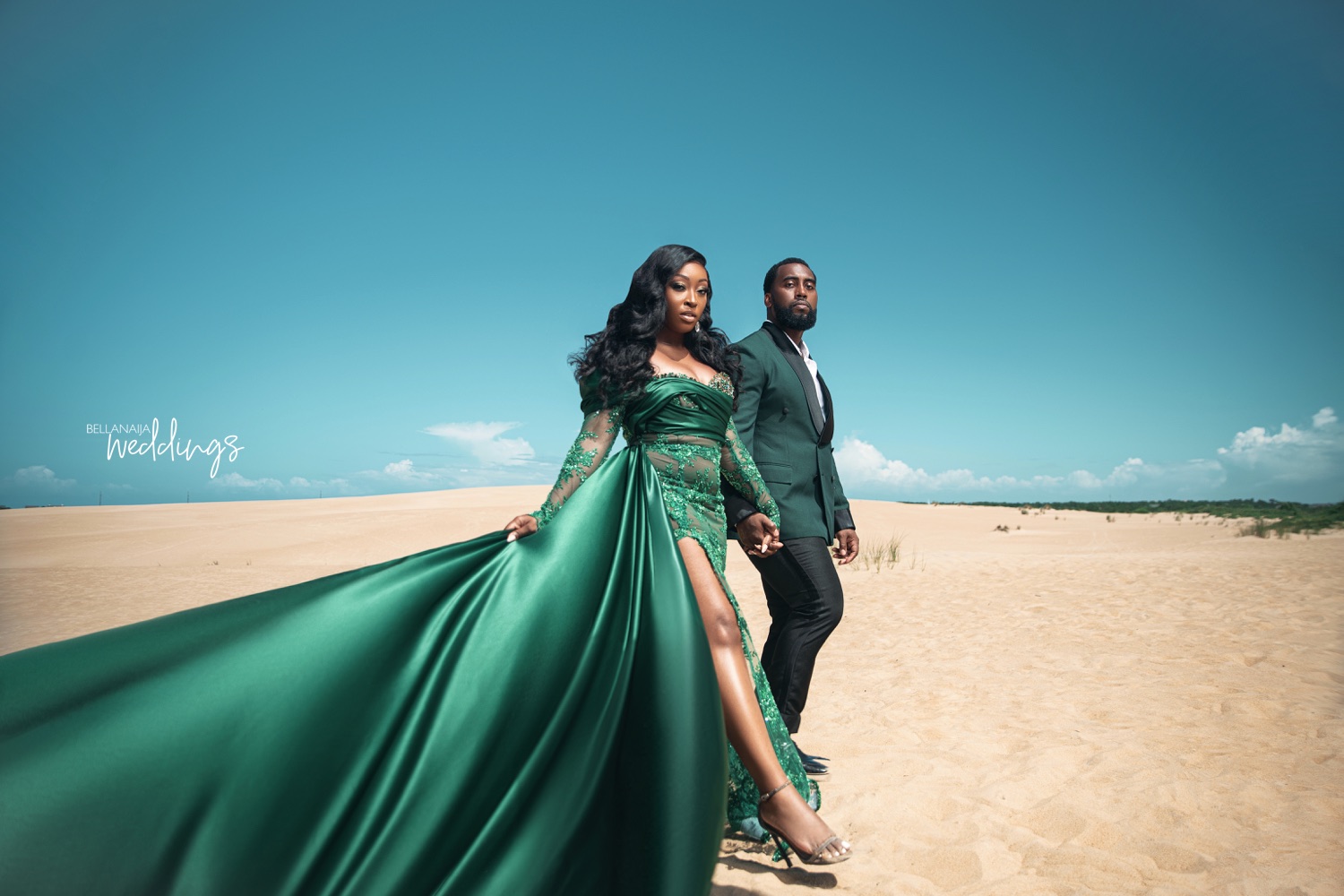 Once I got to the place that was supposed to be my photoshoot, I was greeted with friends, family, and a very romantic setup with my King guiding me through the room to get on one knee. Feeling shocked, emotional, and excited, I said Yes!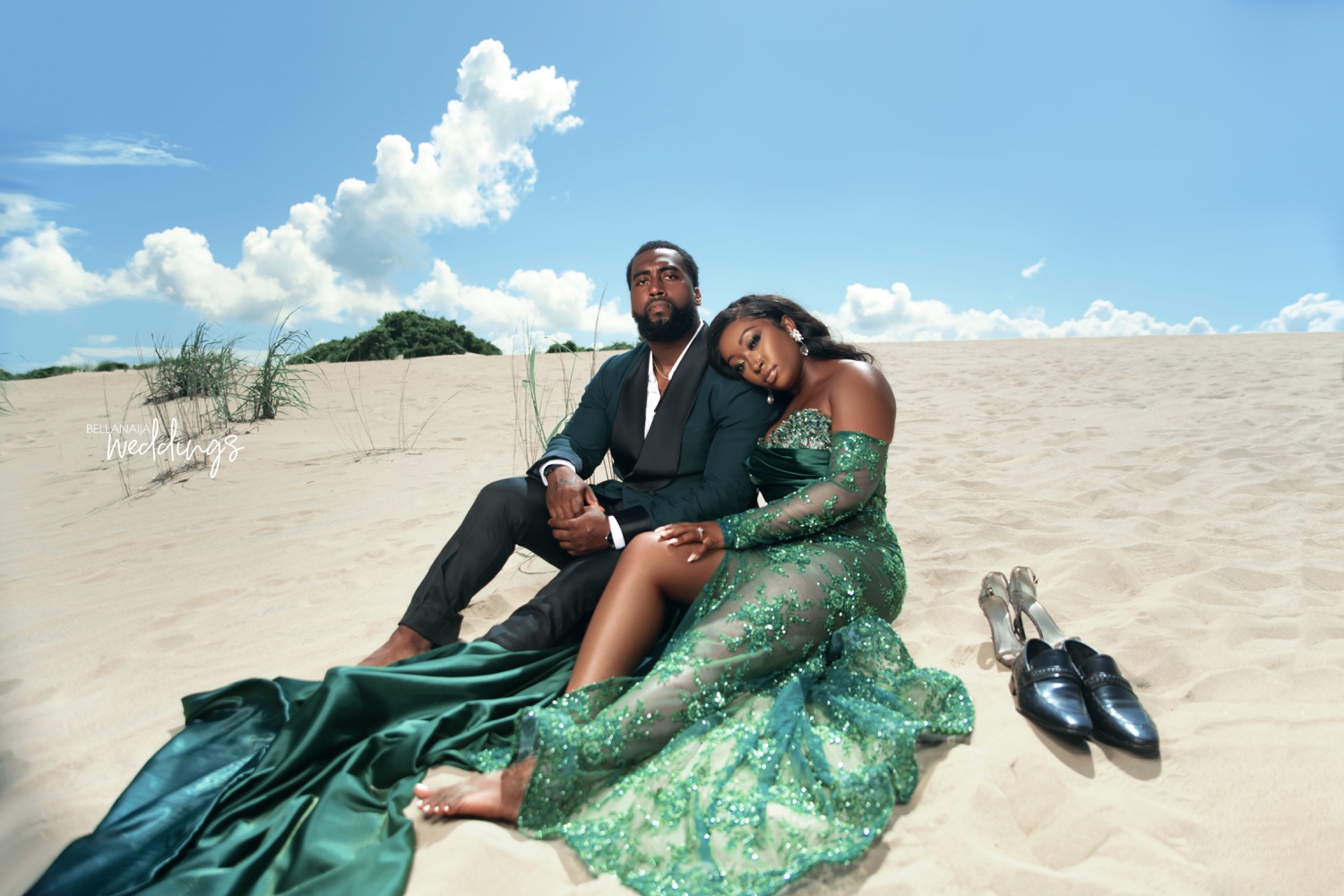 Credits
Bride-to-be: @cestlavie_queen
Groom-to-be: @frank_castle9
Photography: @mesus.studios
Makeup: @valsmakeupartistry
Hair: @deehairmovement
Dress/stylist: @danieleayeleofficial
Suit: @taofeekcollection