When you know you are ready to spend forever with the love of your life, you take the bold step of asking.
Olatunji knew without a doubt that Toyosi was the woman for him and he wasted no time in making that known to her. The couple graduated from the same university but no, it didn't start in school.  The groom-to-be found her on social media last year and decided he needed to reach out to her. One way or the other, he got her contact, shot his shot twice and things picked up from there.
Now here we are taking in photos of the moment he went on one knee to ask this jewel for a forever journey.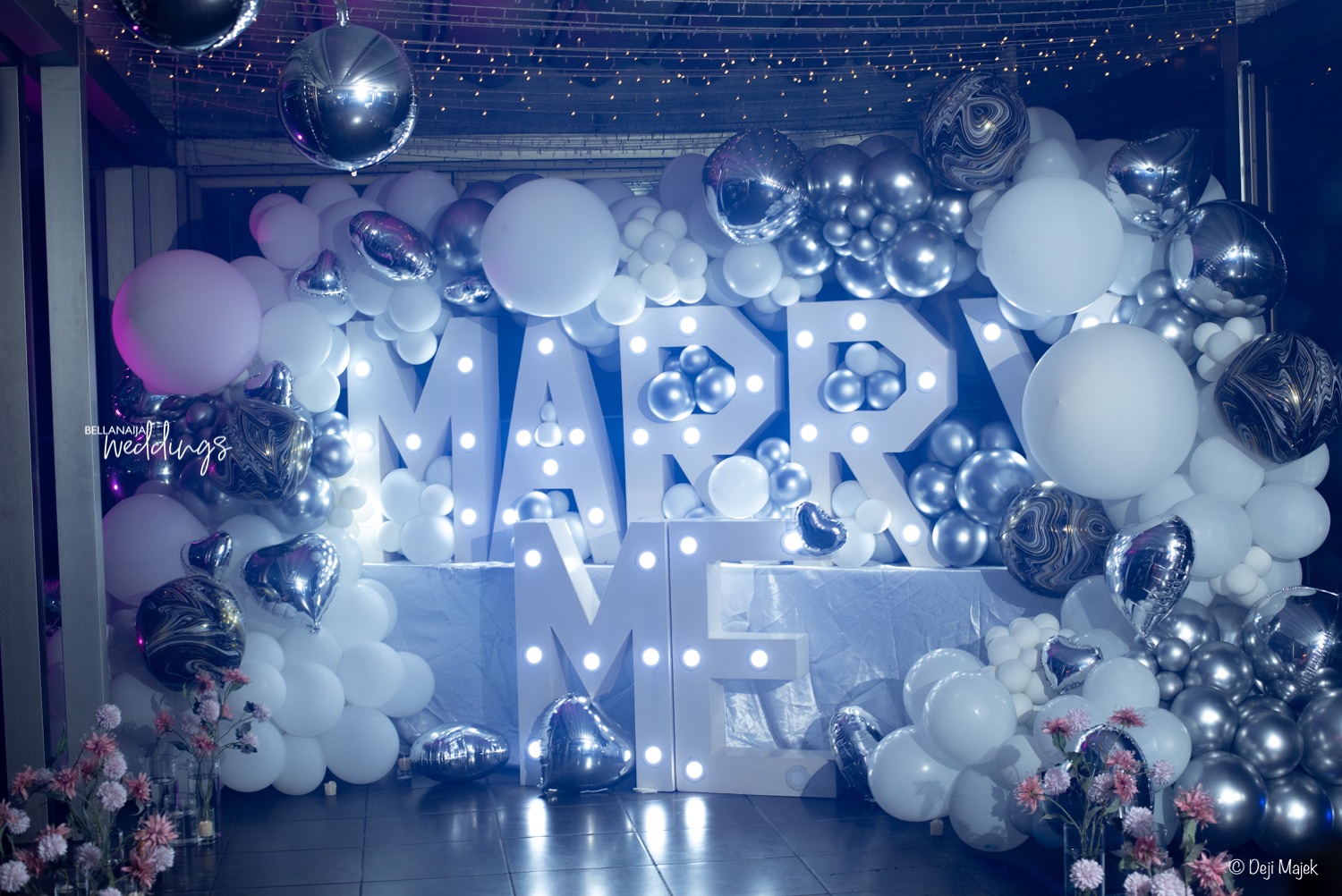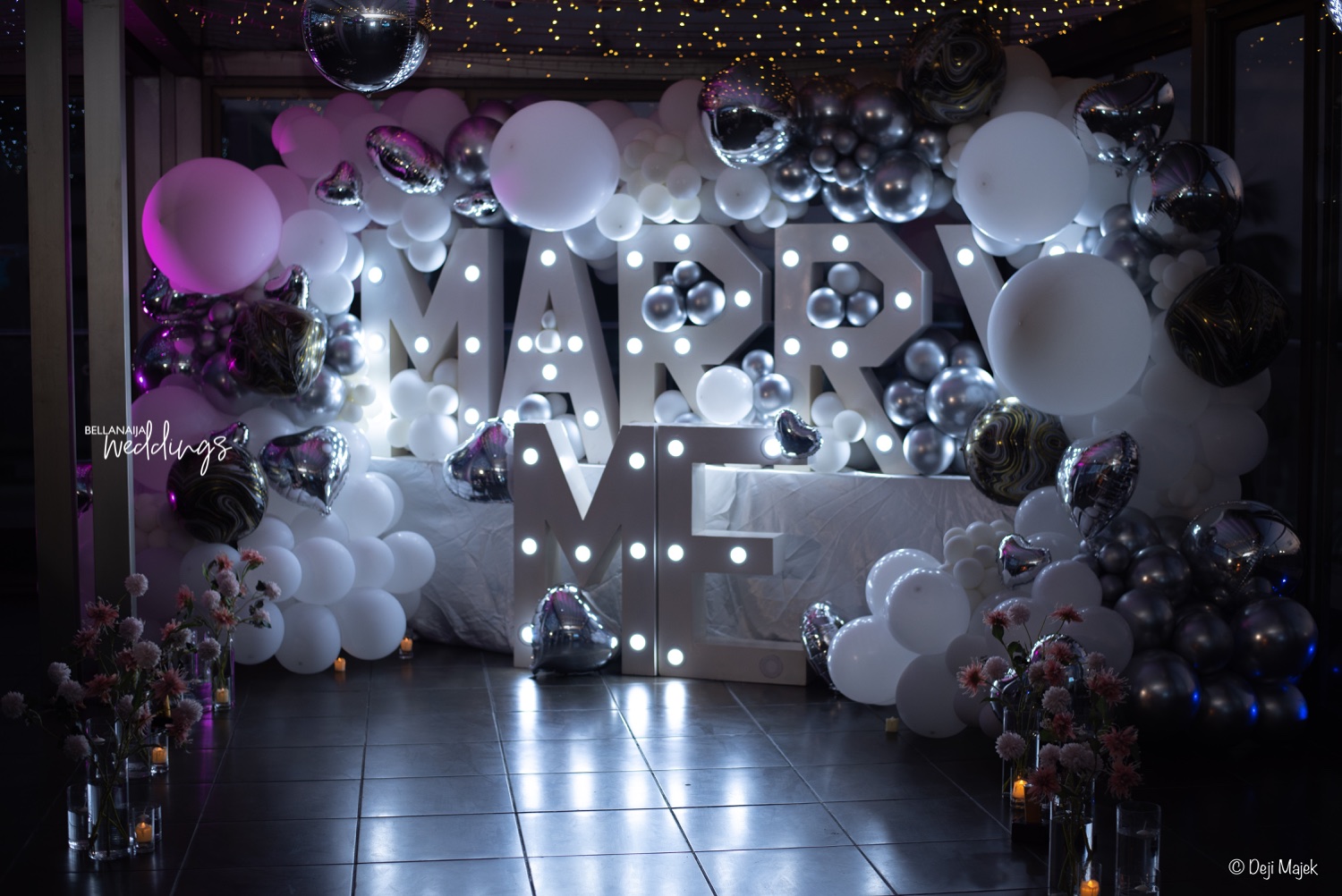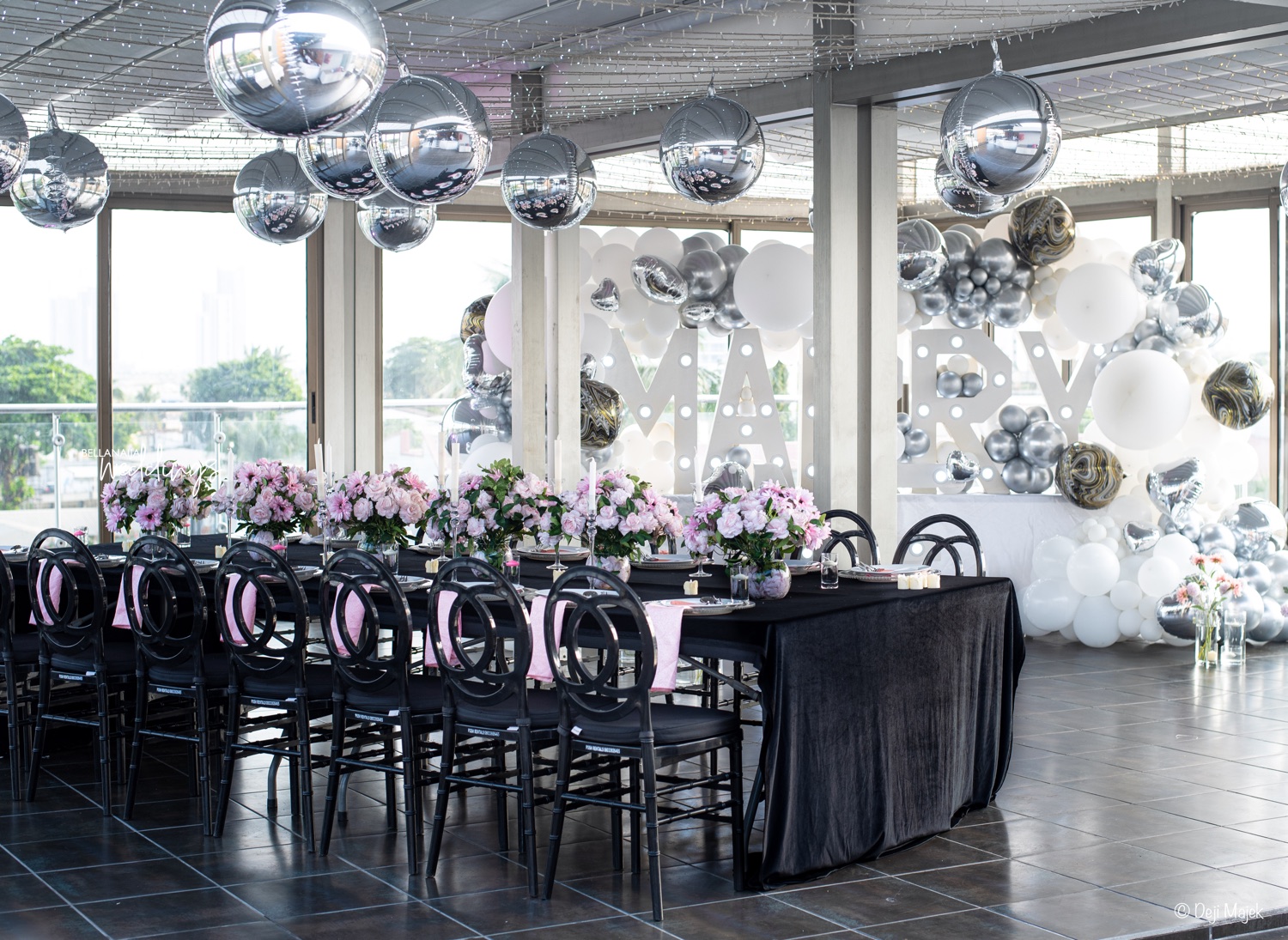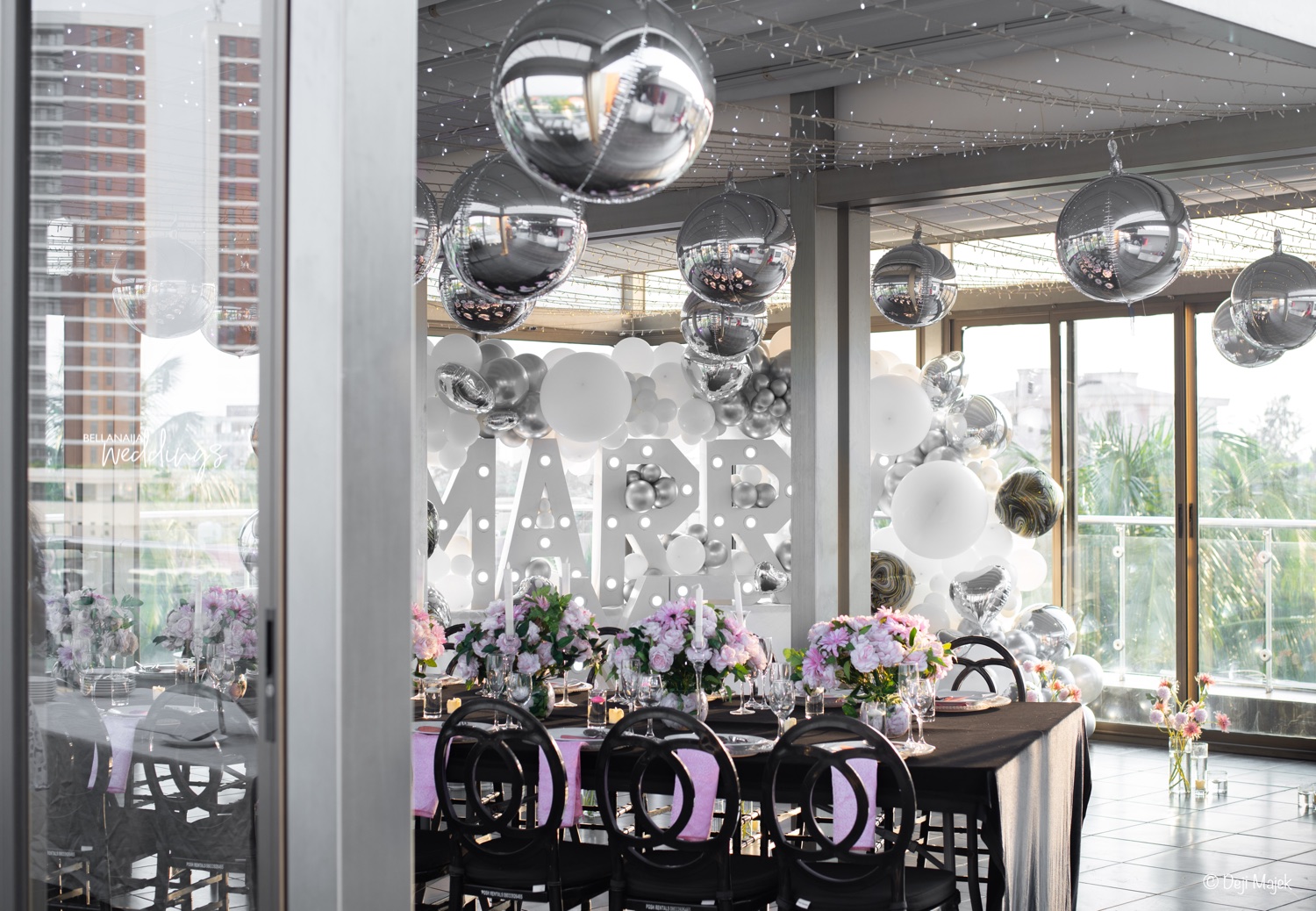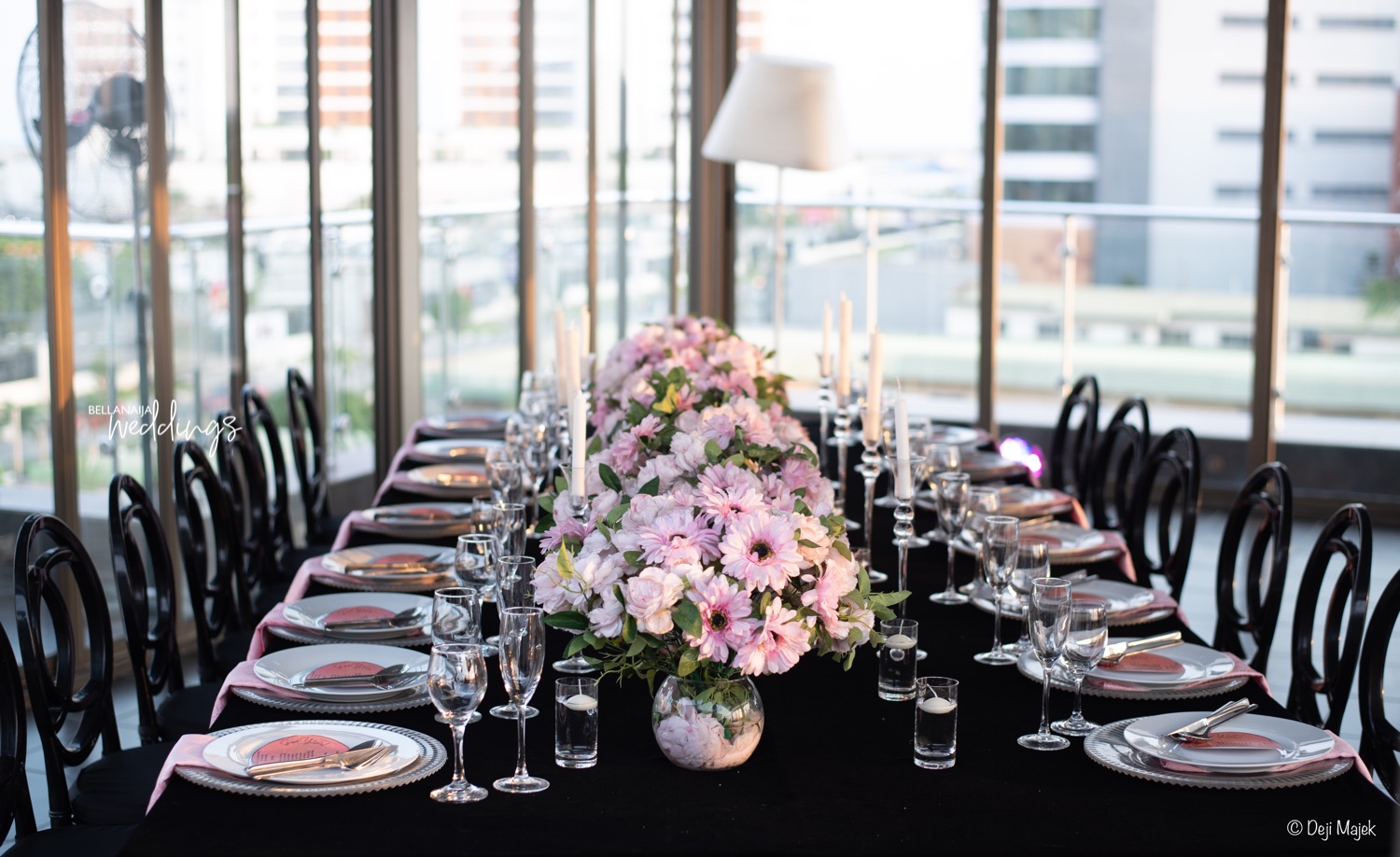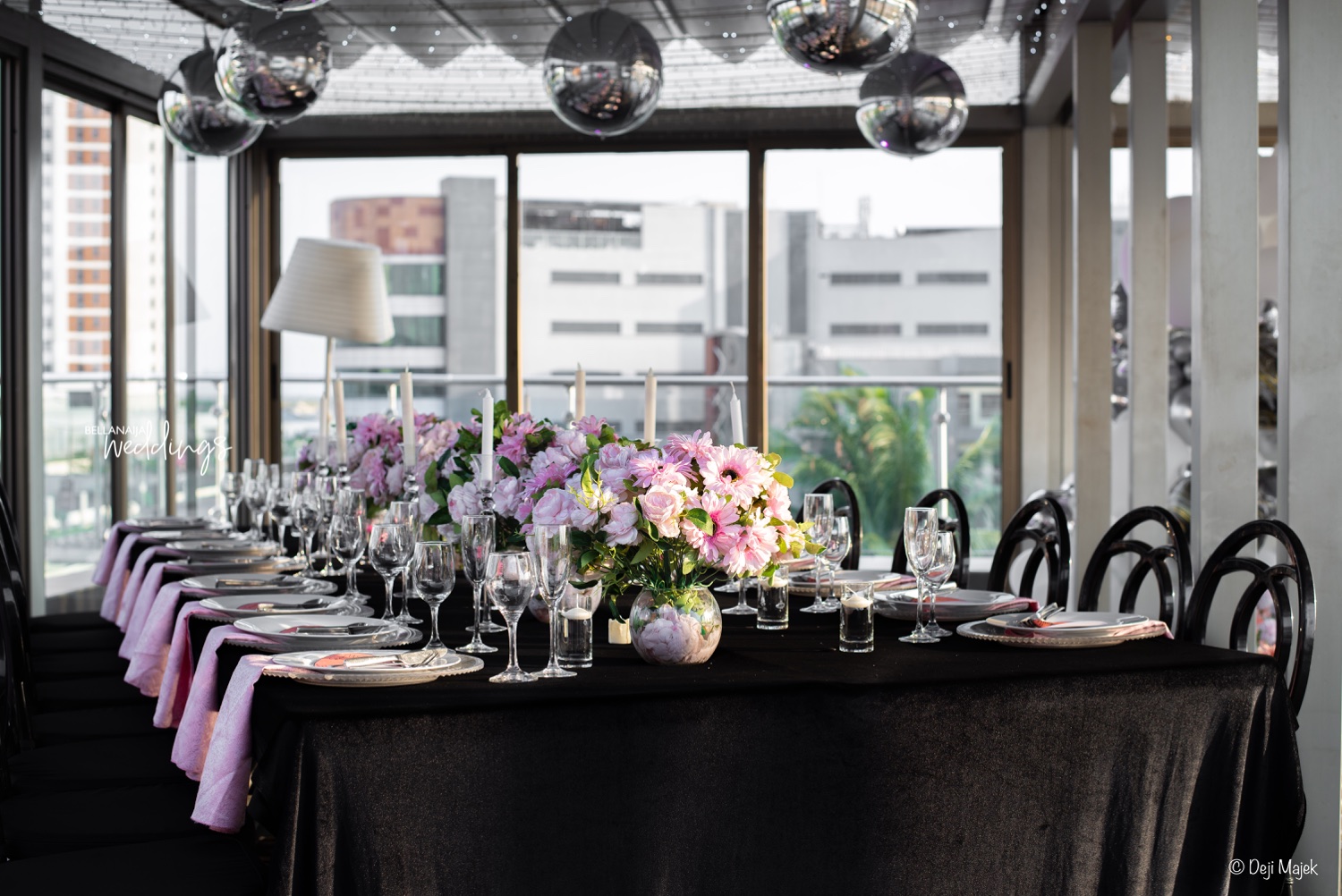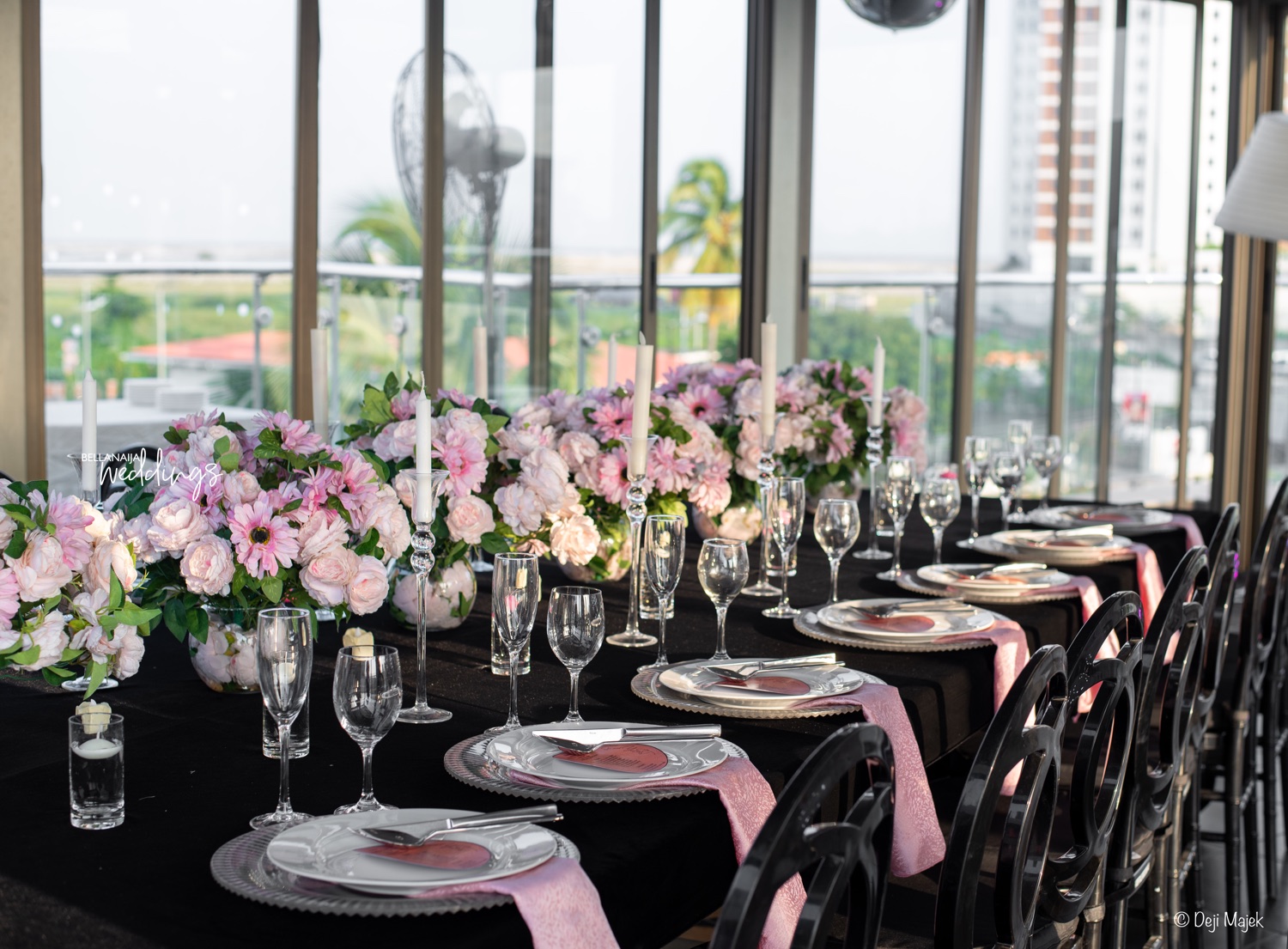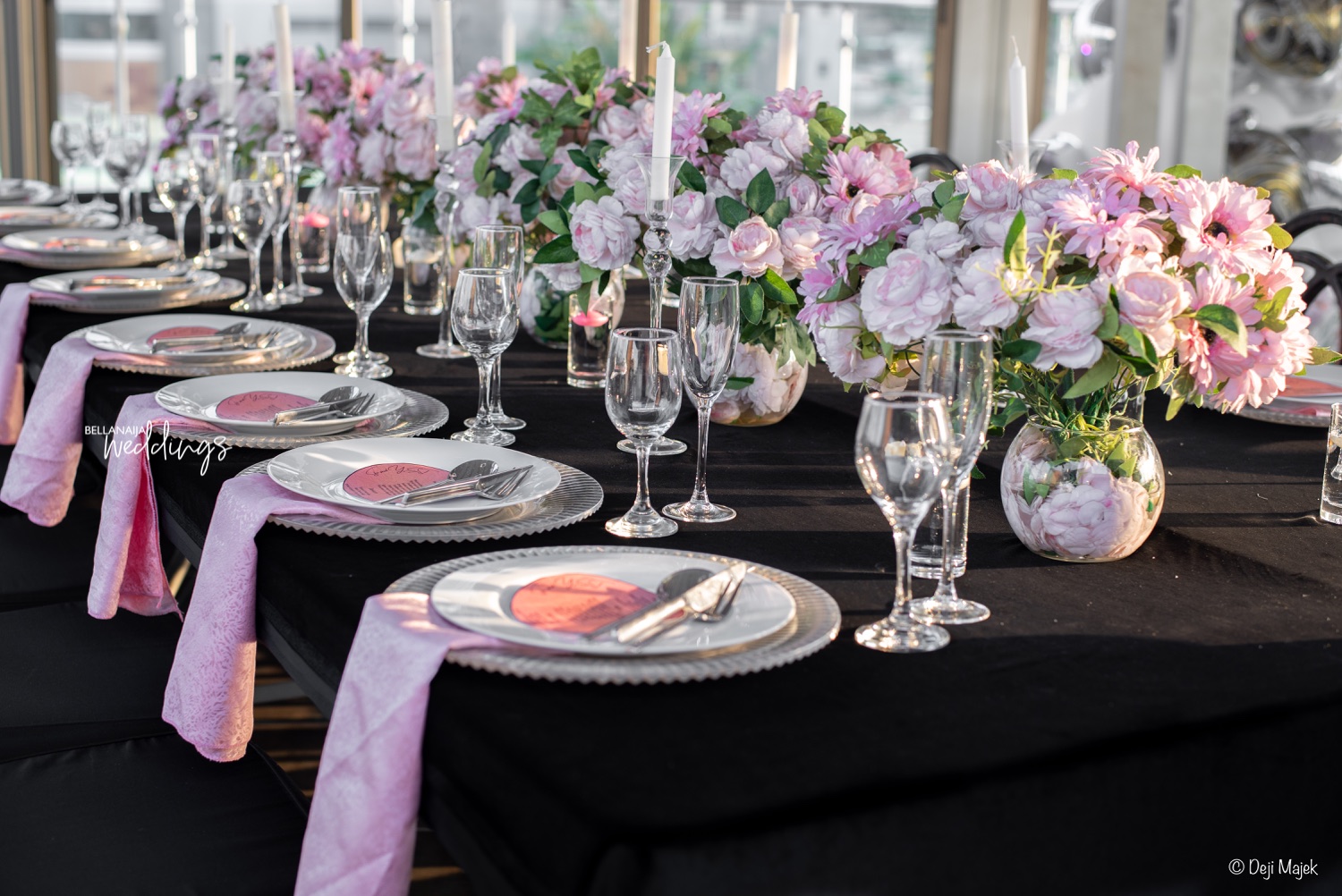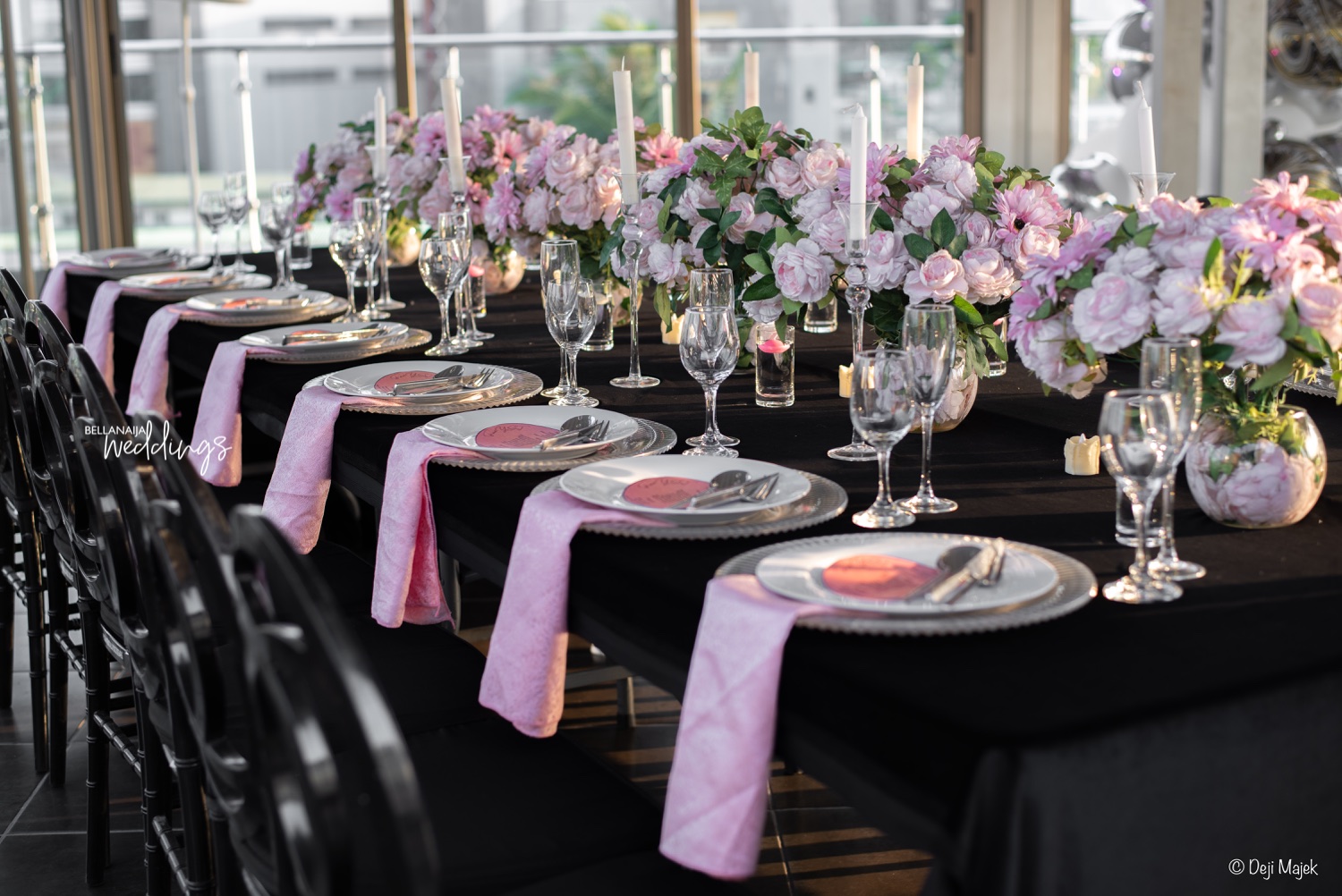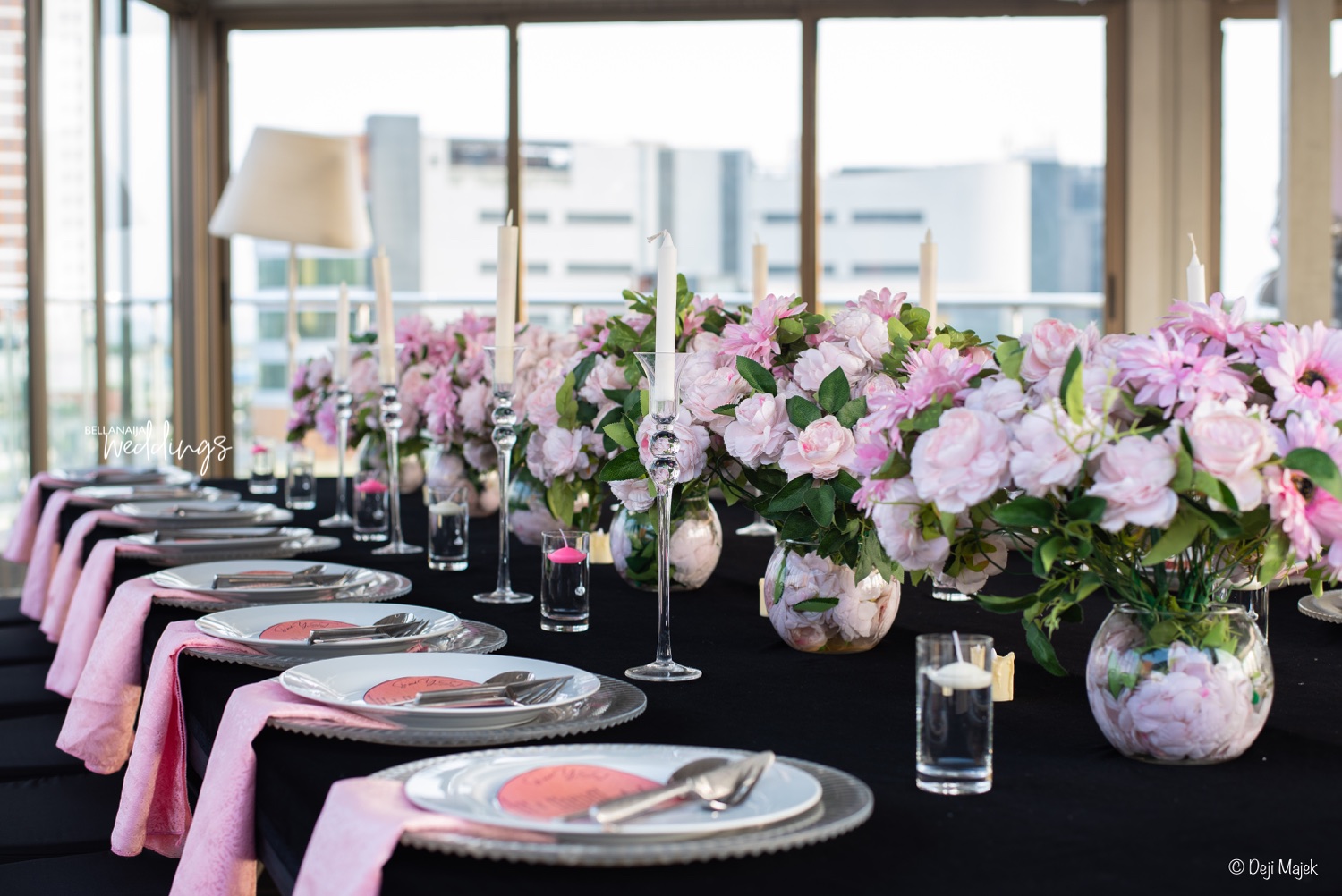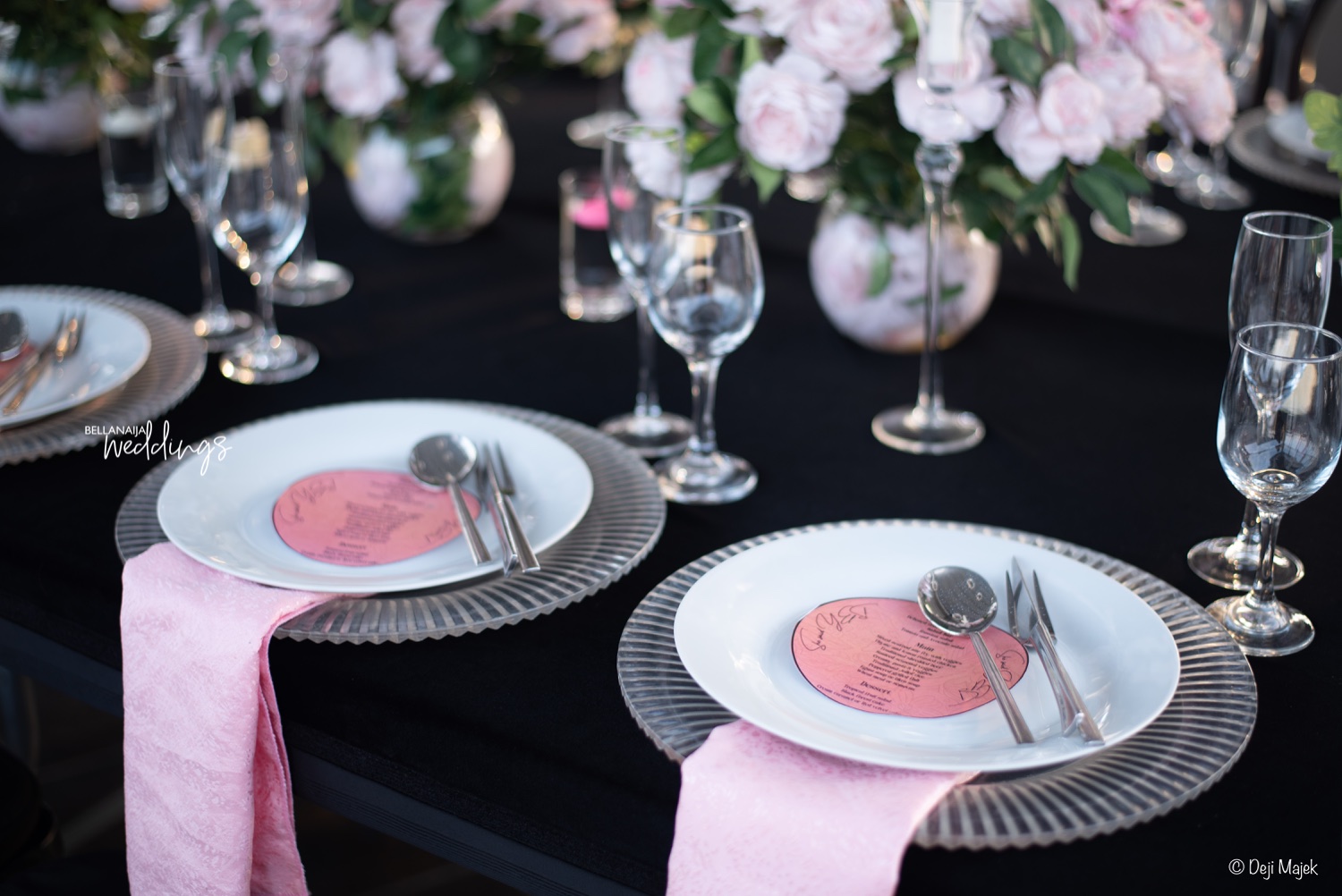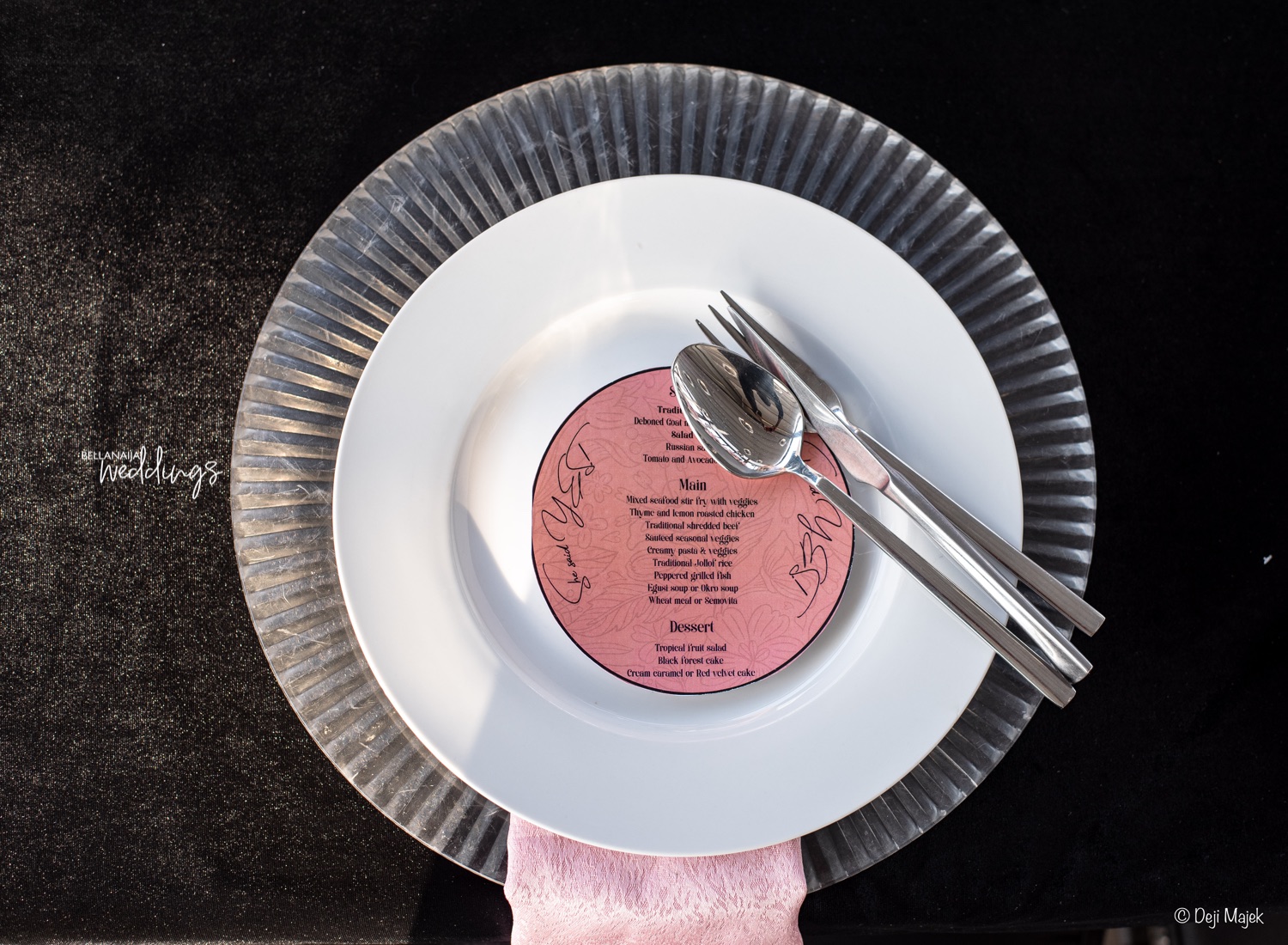 Here's how it all started according to the groom-to-be, Olatunji:
Yosi and I graduated from the same university. January 2020 I stumbled on her social media page and then reached out to a very close friend of mine to help me get her phone number. Fast-forward to February 11, 2020, I shot my first shot at Yosi but she dodged it, she was probably thinking these Yoruba demons are at it again. However, the second shot was a screamer and it hit the bull's eye. There was no escaping this time, the second shot travelled at the speed of light. Our first time communicating on the phone was seamless and I could tell there was no going back. Our talk-time on the phone was outrageous, day and night we were on the phone non-stop. The bond between us grew stronger by the day, even covalent bonds got nothing on our romantic bond.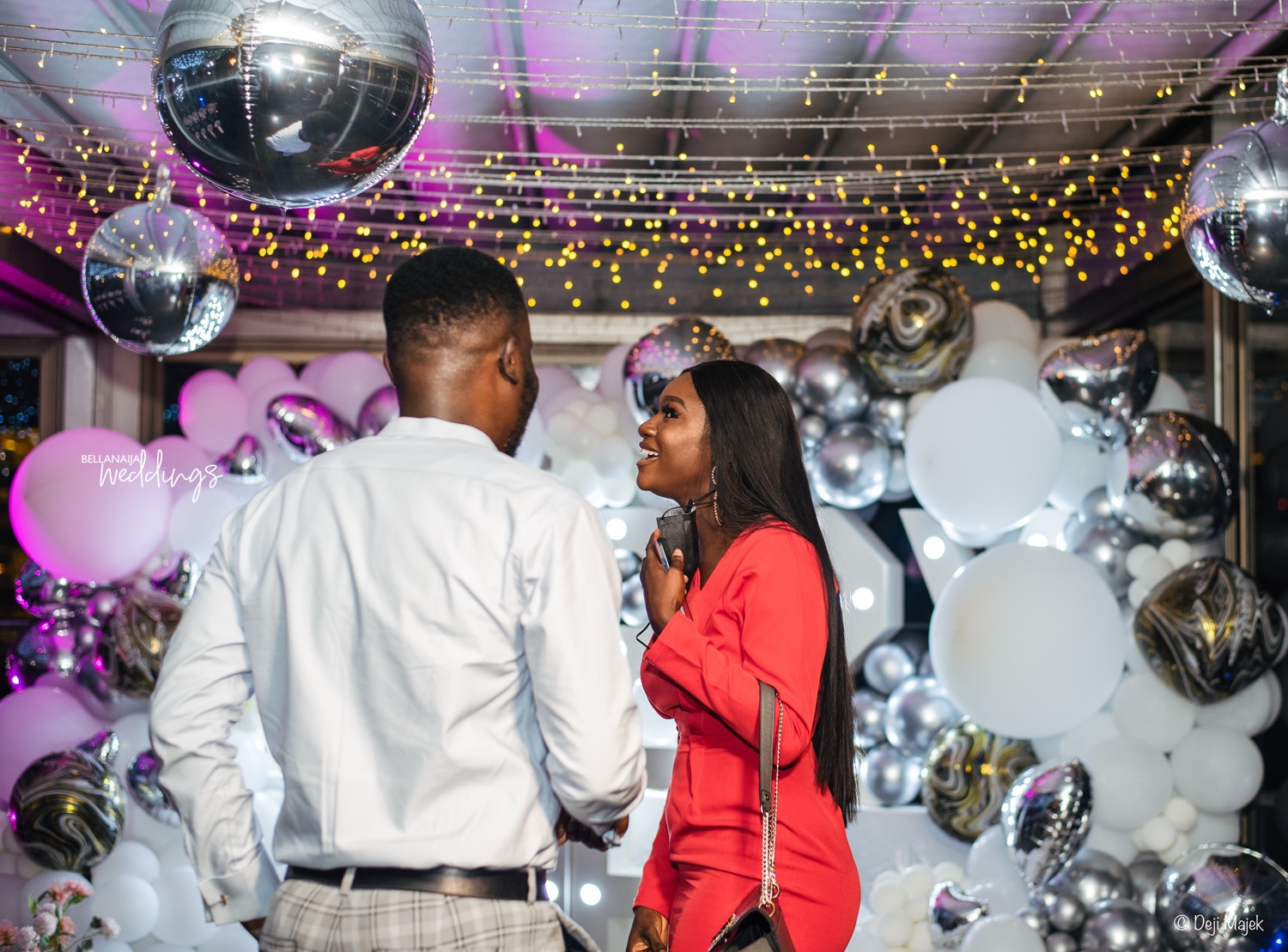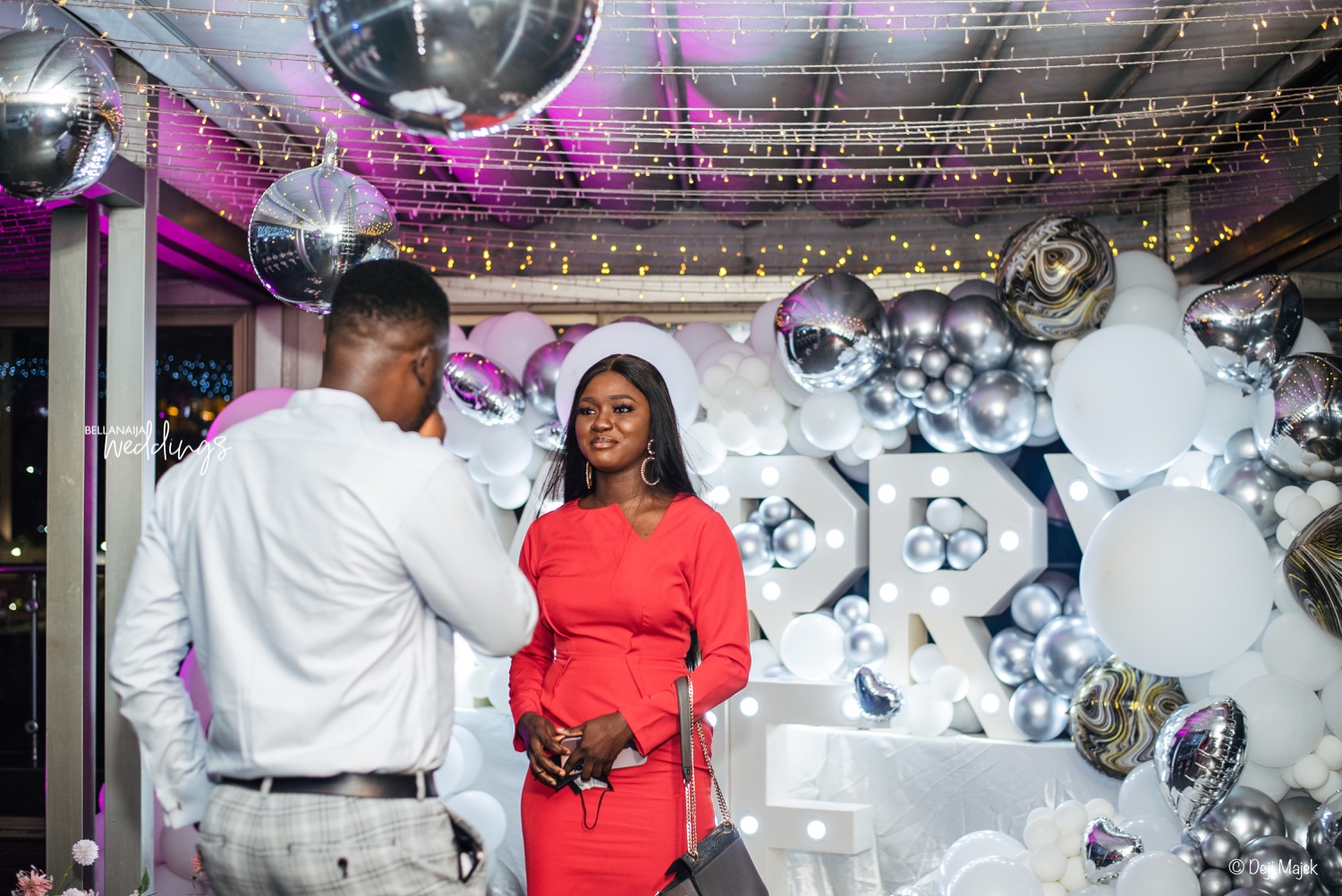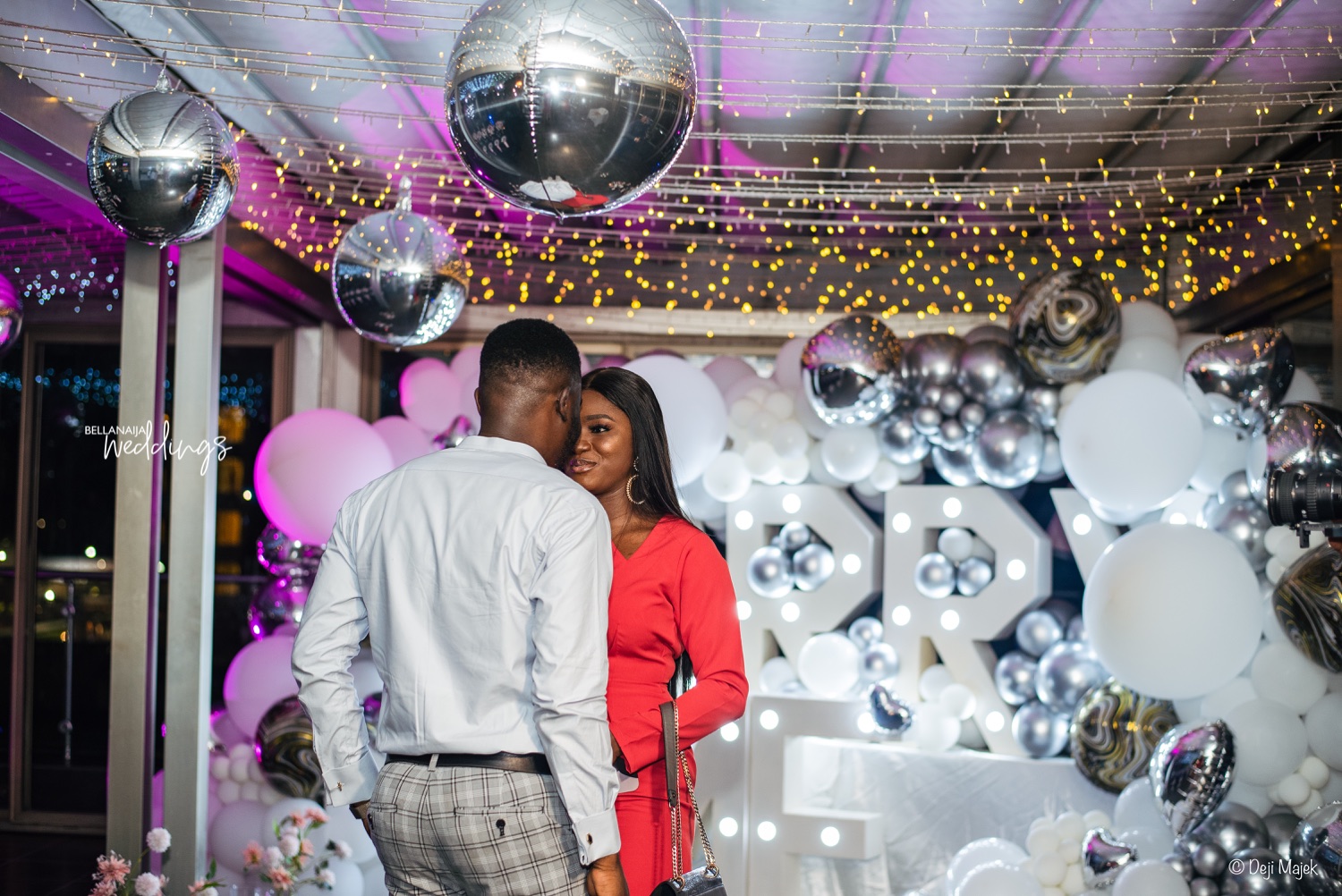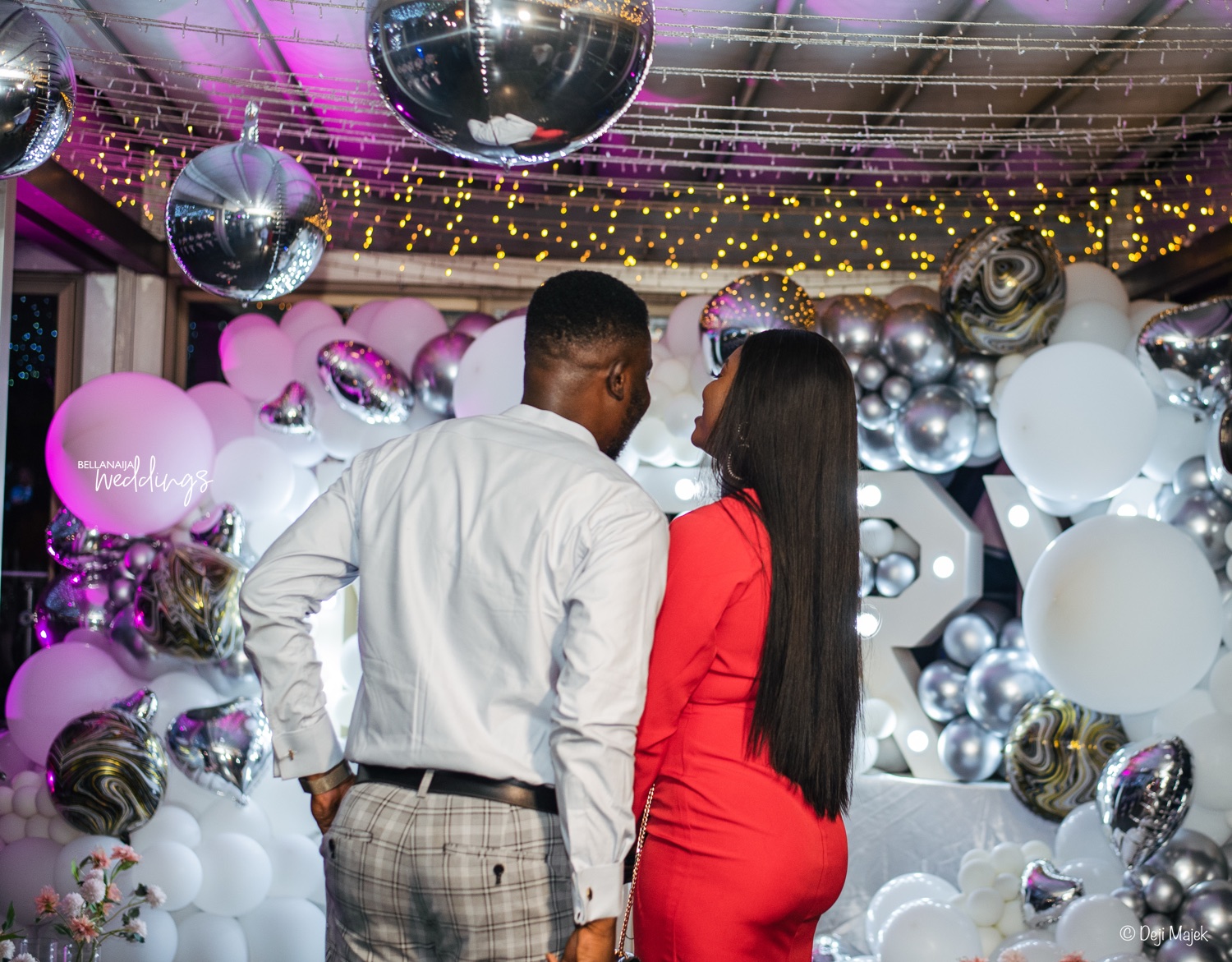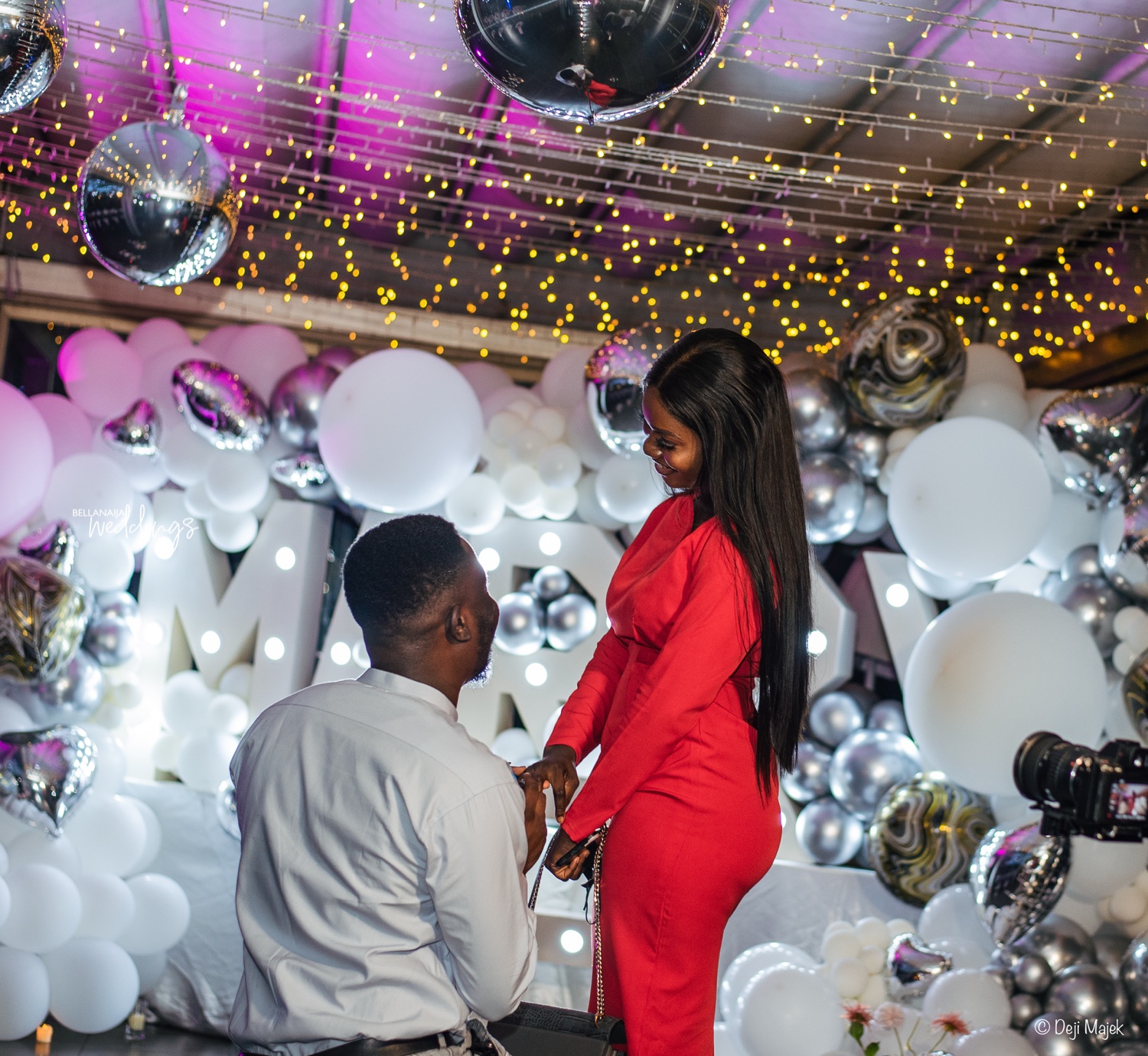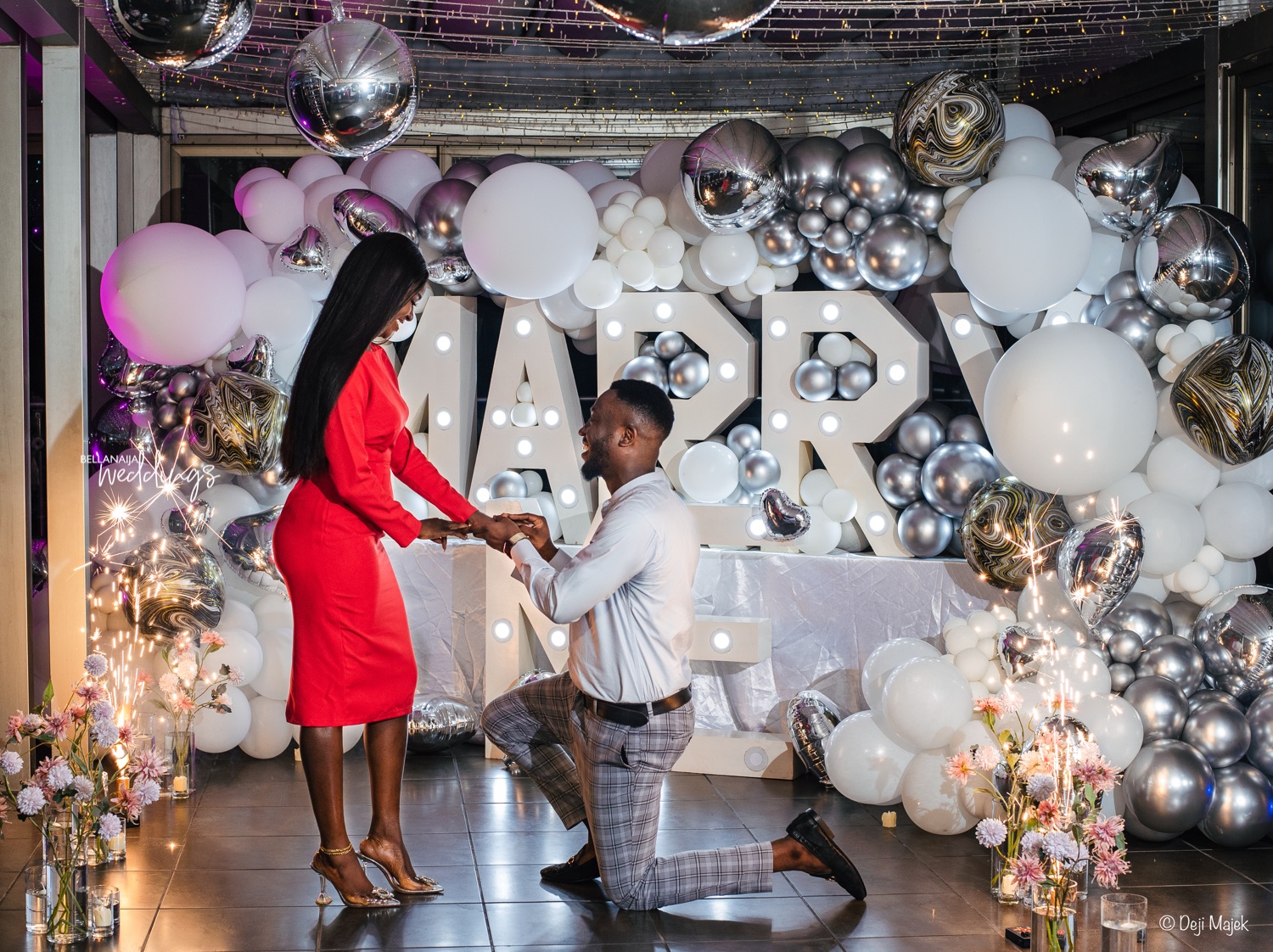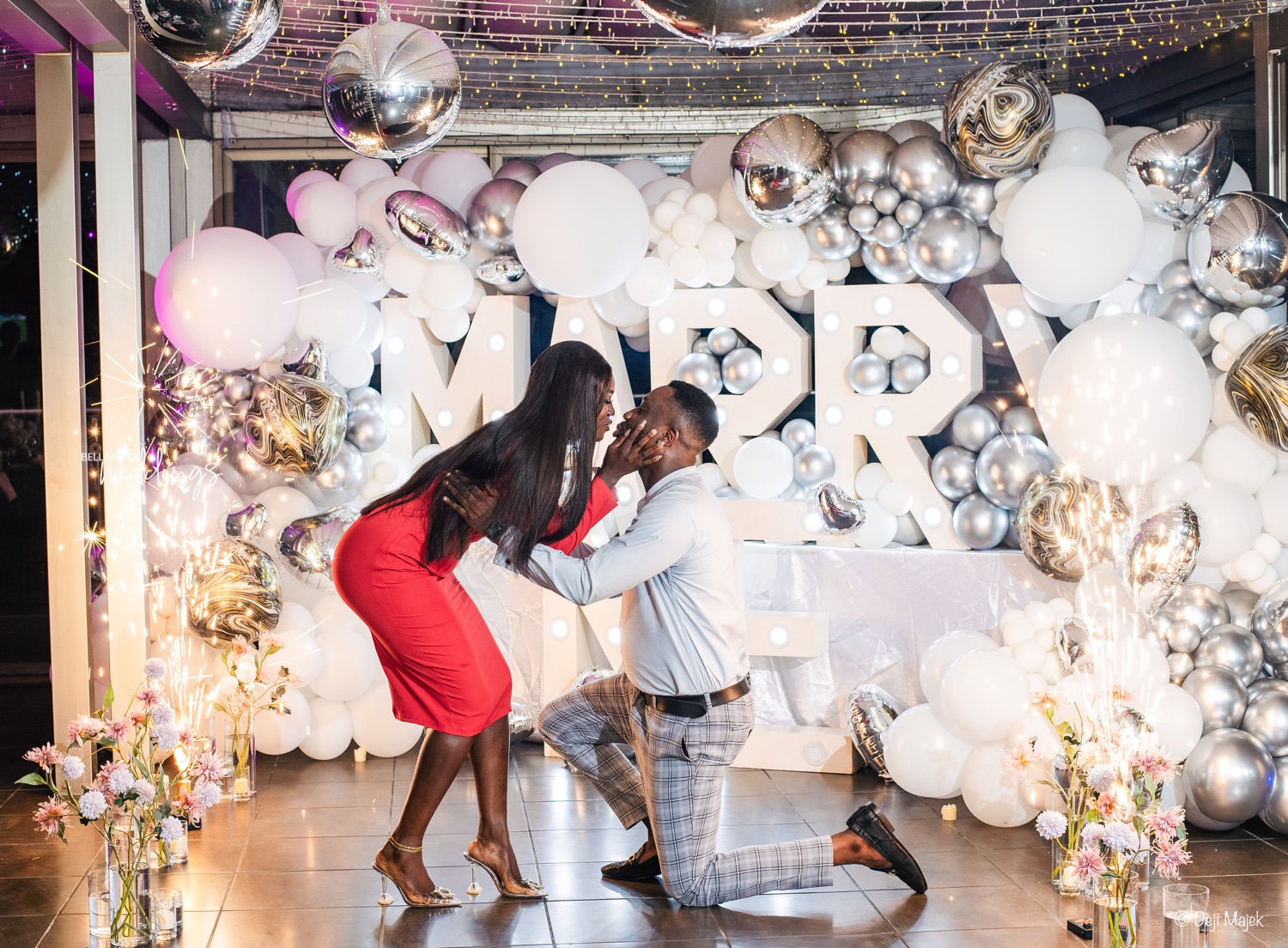 I made 2 trips to Nigeria in 5 months and the second trip led to a proposal she never expected. All thanks to her amazing friends who made it possible and Sharon the planner of the year( @luxuryproposals ). Yosi had reposted a famous proposal video circulating on Twitter and Instagram, on her IG story, with the caption "wow wow wow", that was my babe screaming like an ambulance because she was completely blown away by how the proposal was perfectly executed. Thank goodness! As a sharp guy, and unknowingly to her, she's given me the clue on how she would like her proposal to be and I knew what I needed to do, I somehow figured out a way to contact the planner of that famous video. Sharon understood the assignment and she provided everything we needed and gave us a mind-blowing moment that will forever linger in our memories.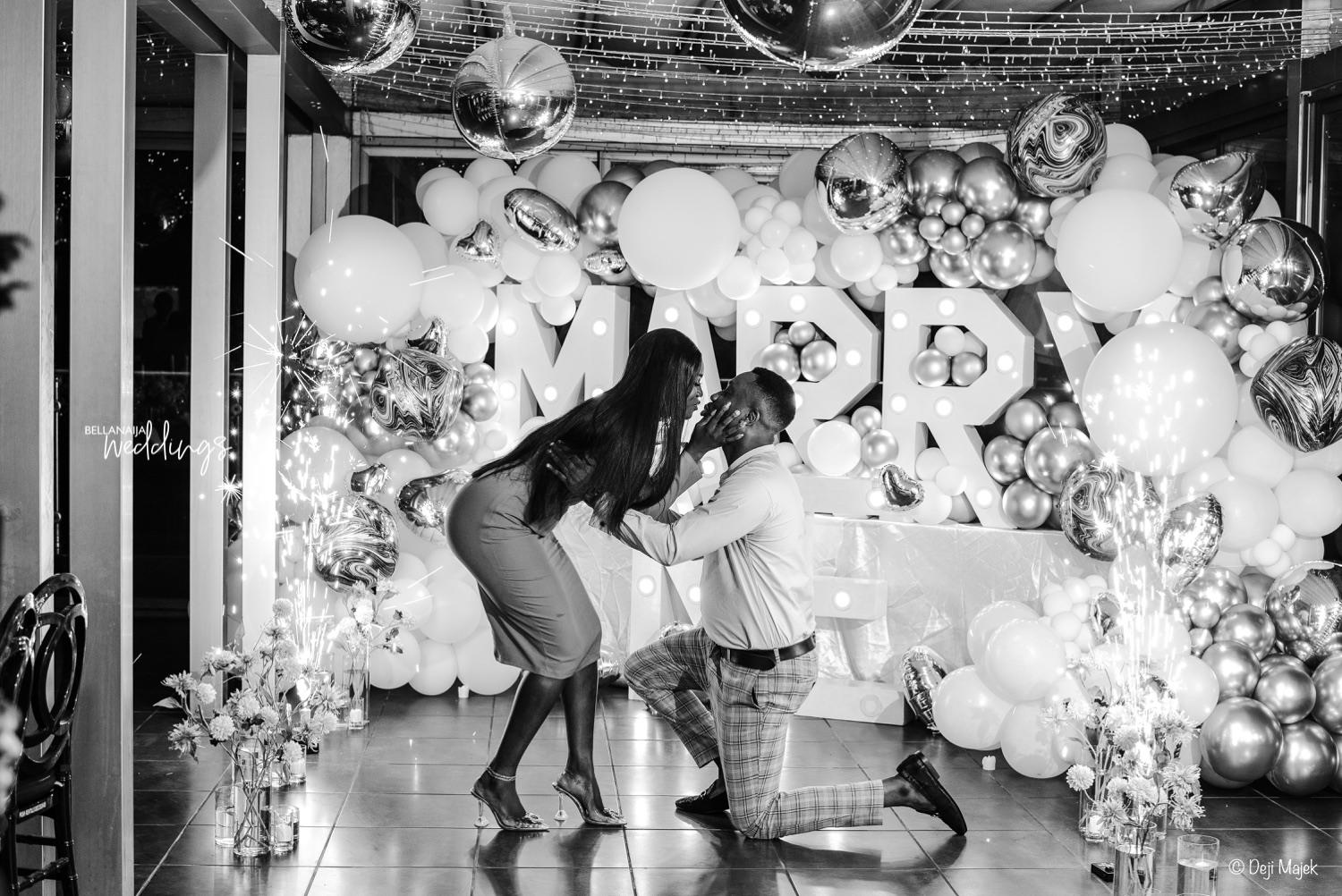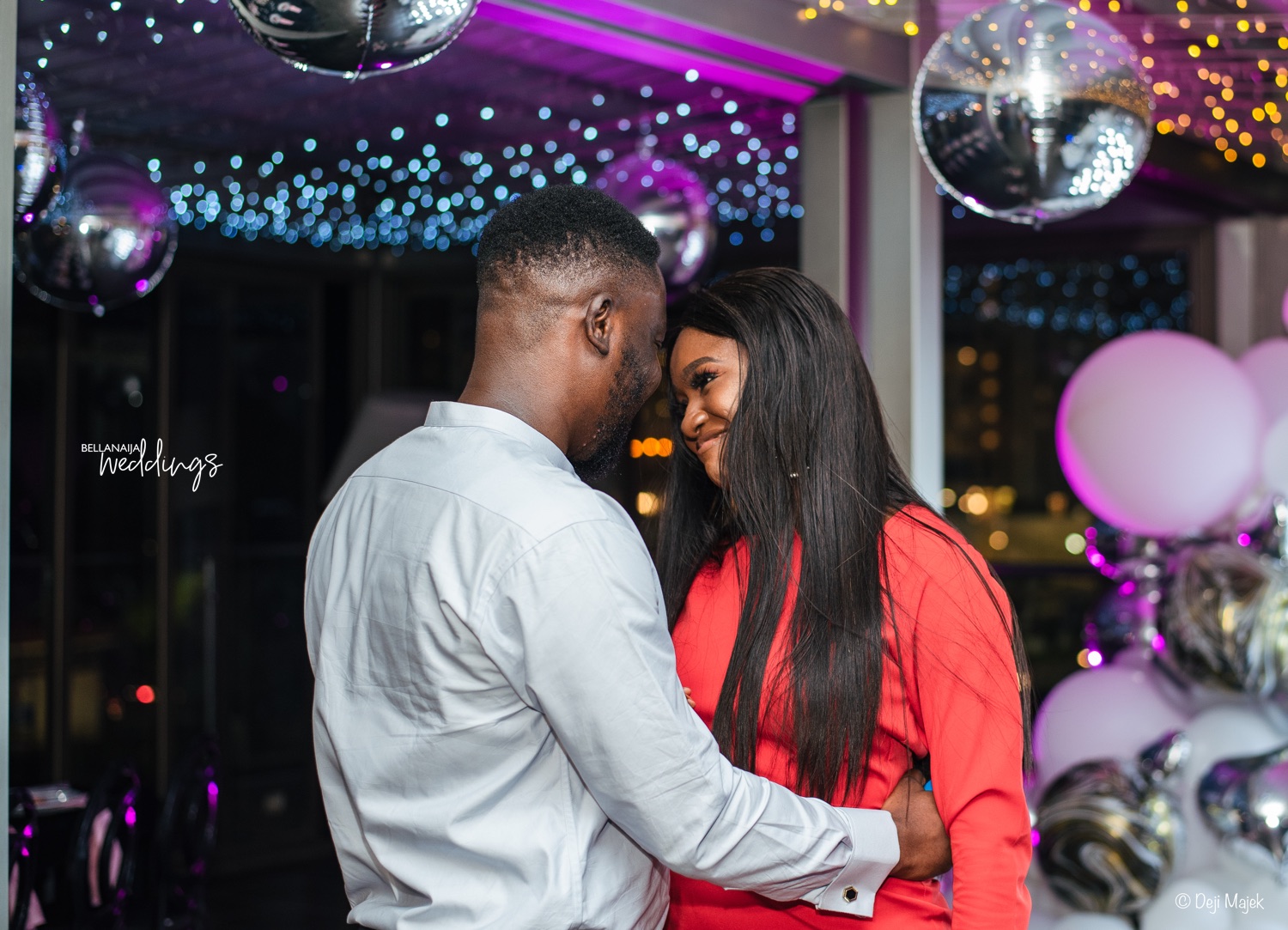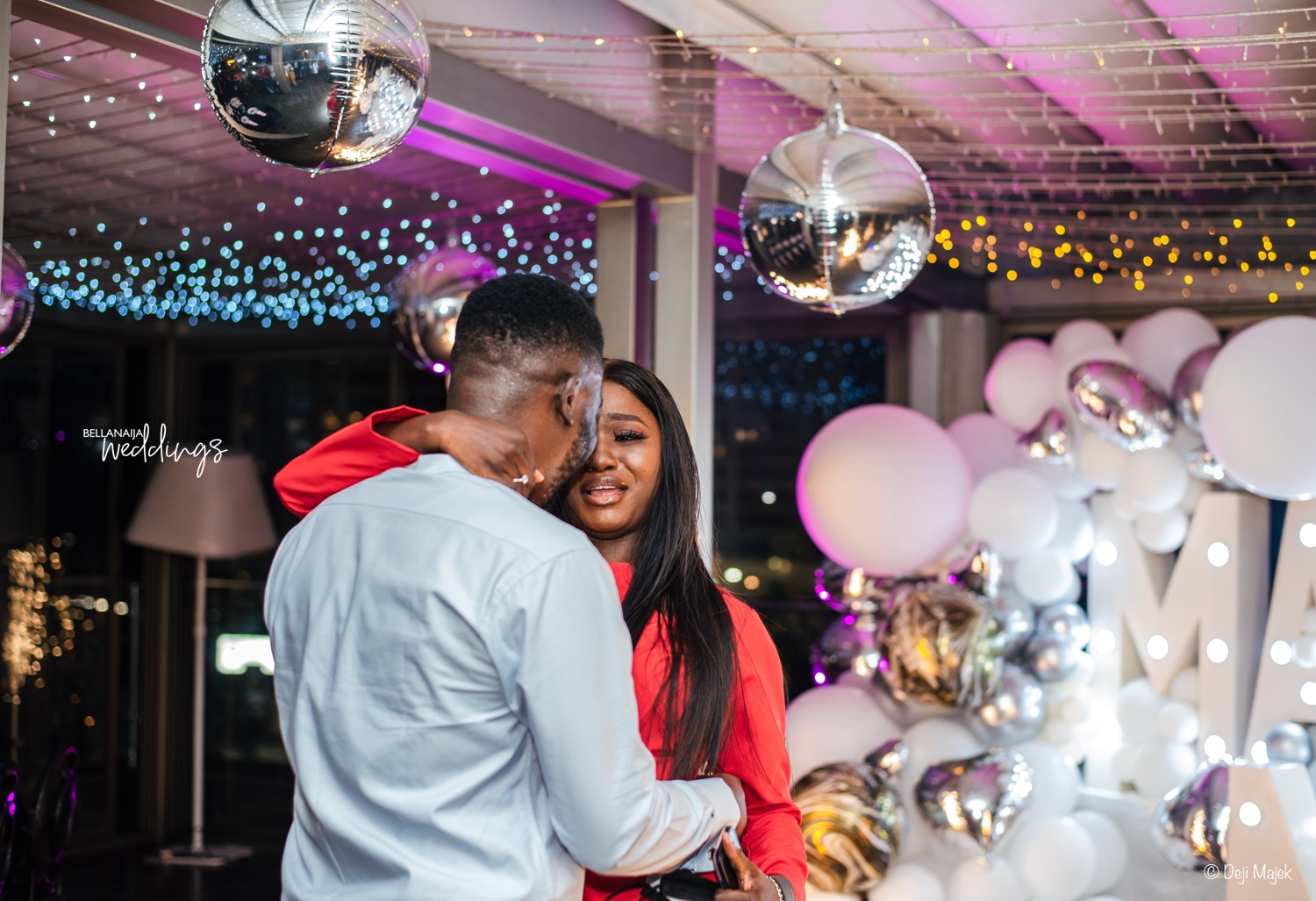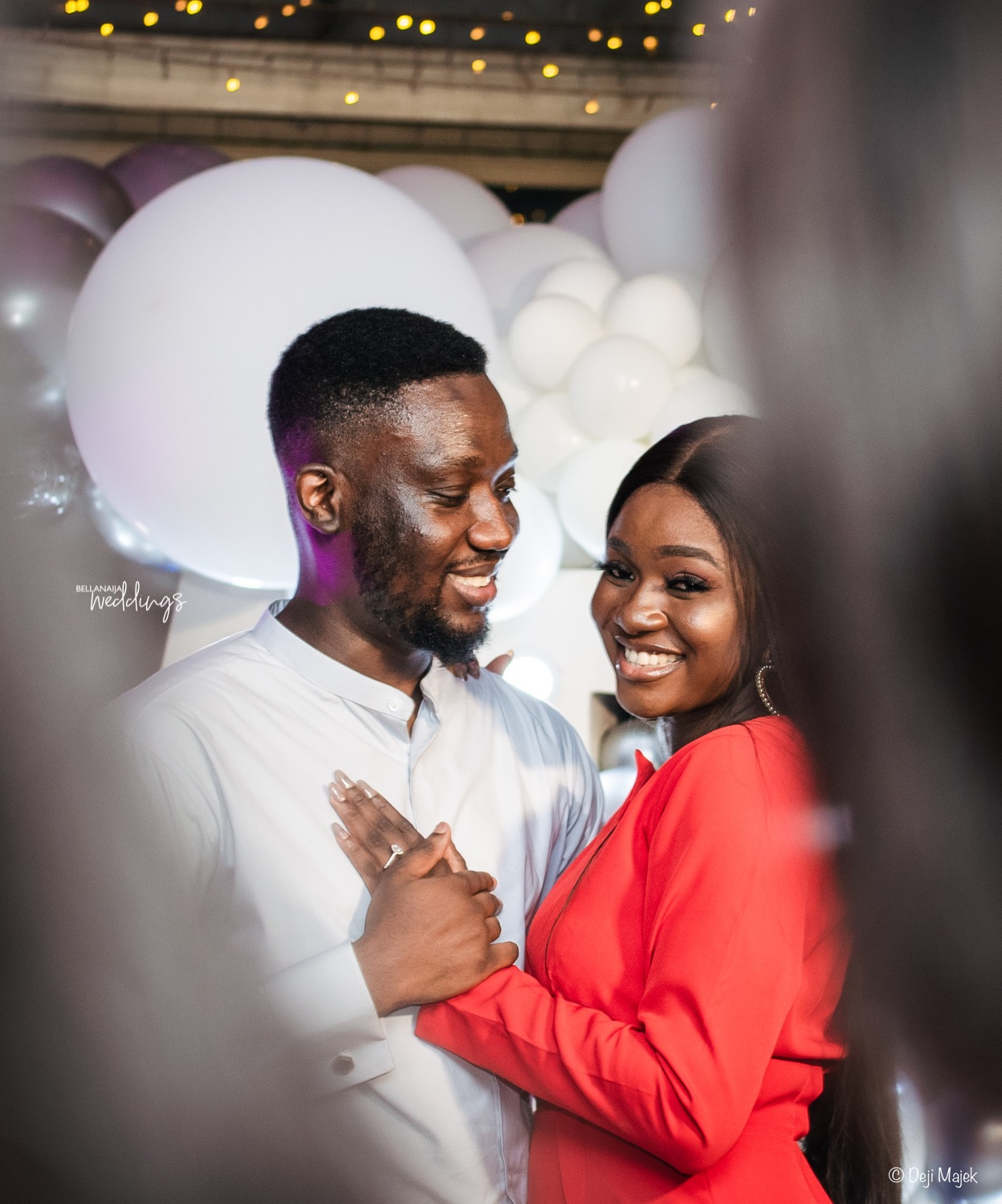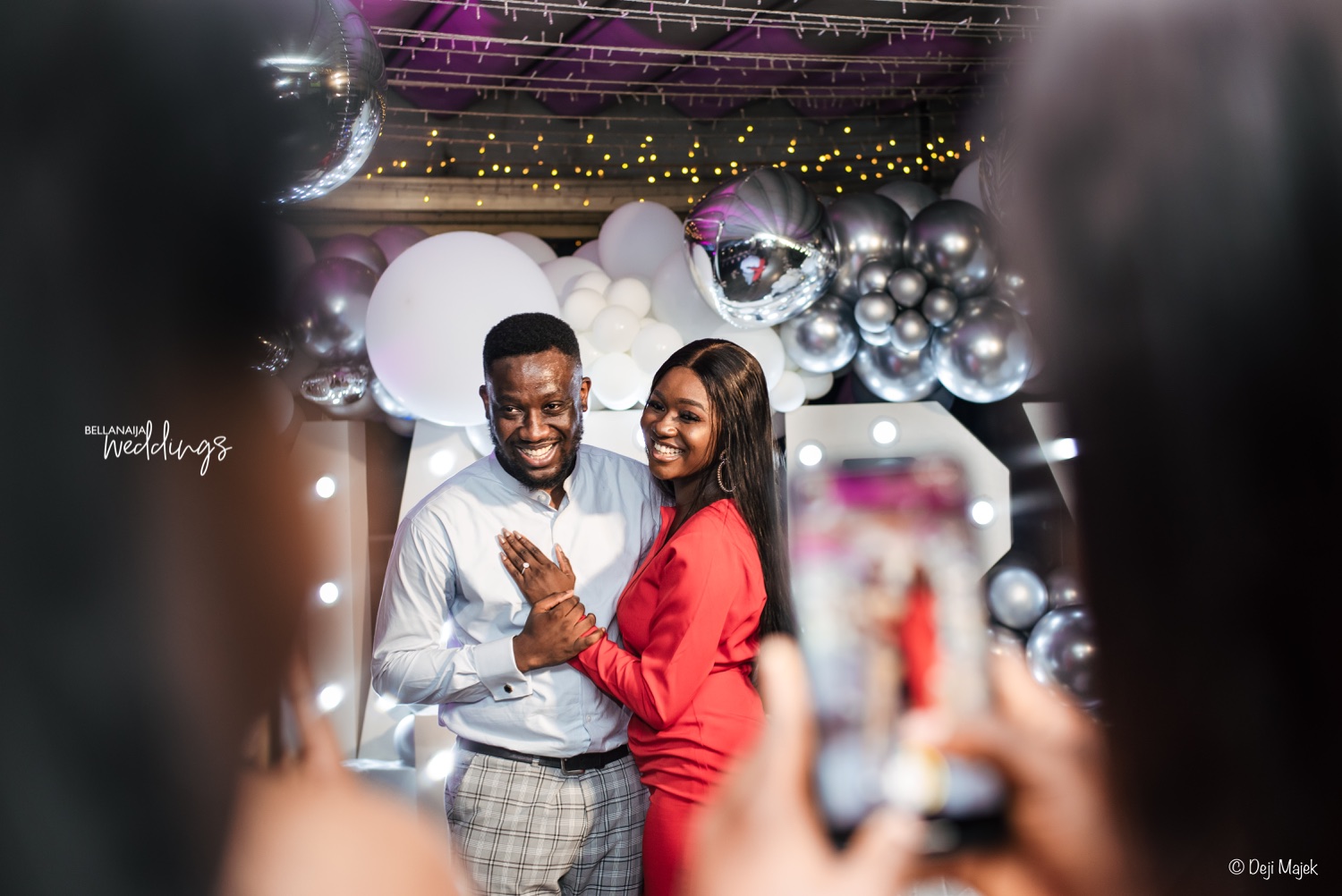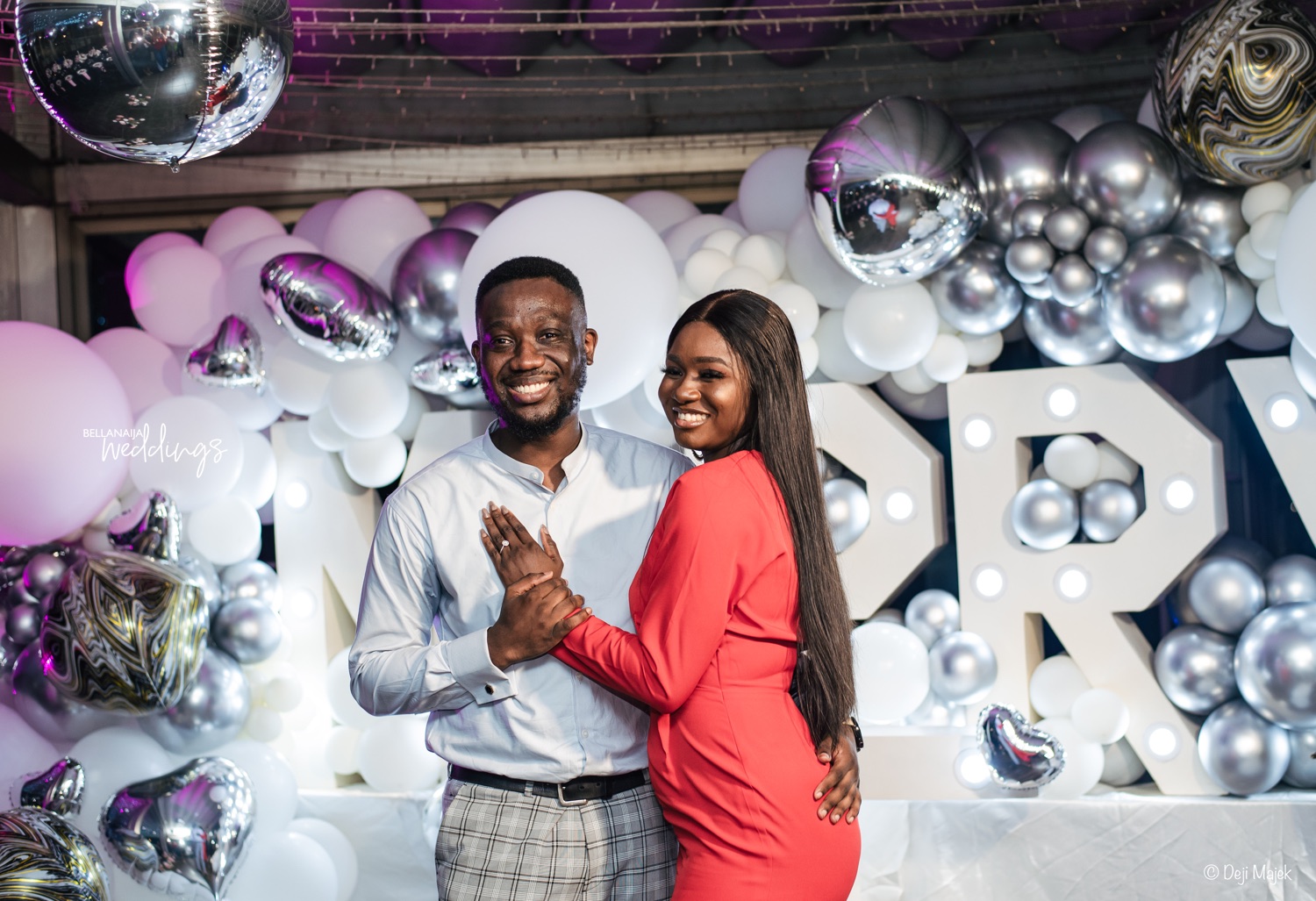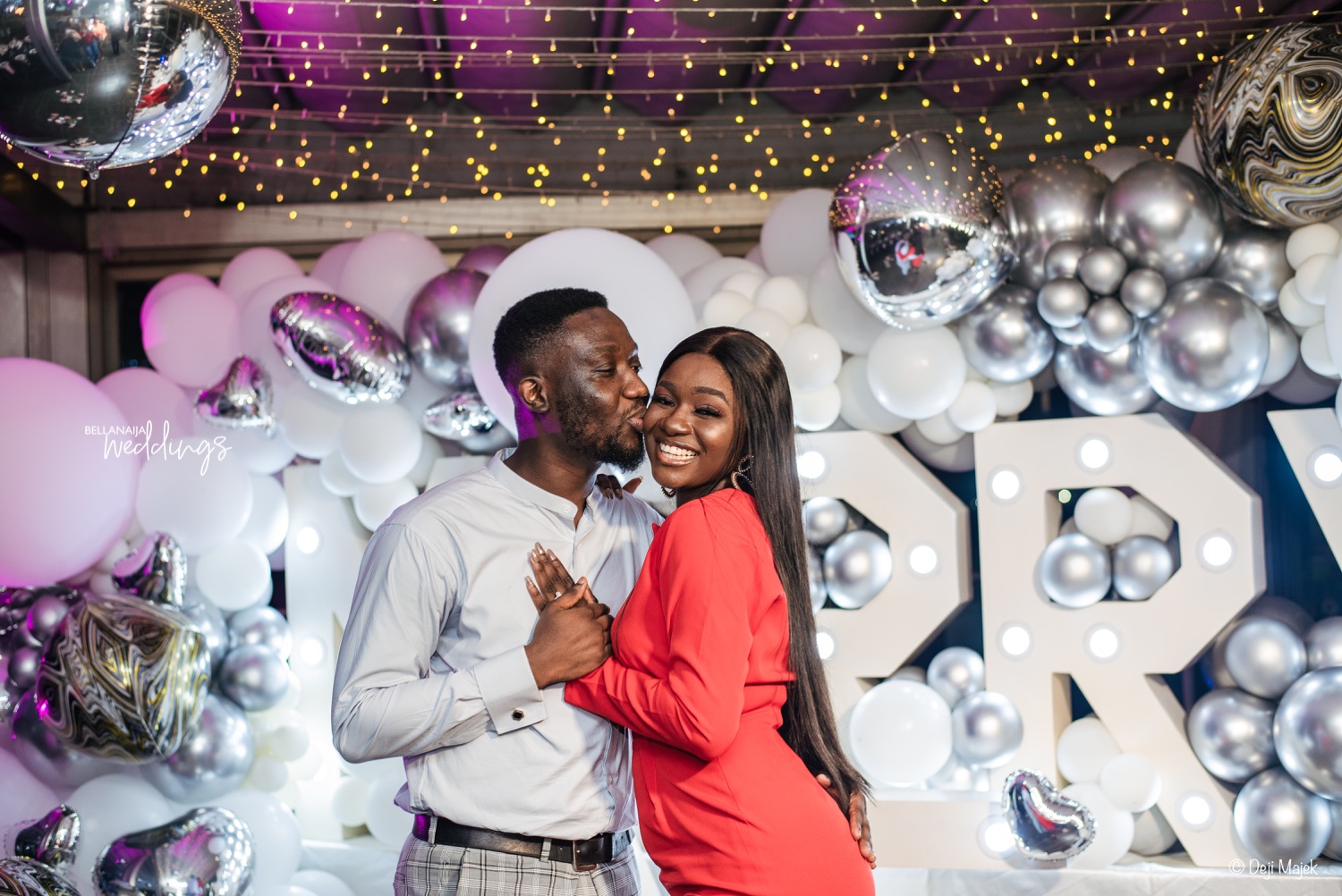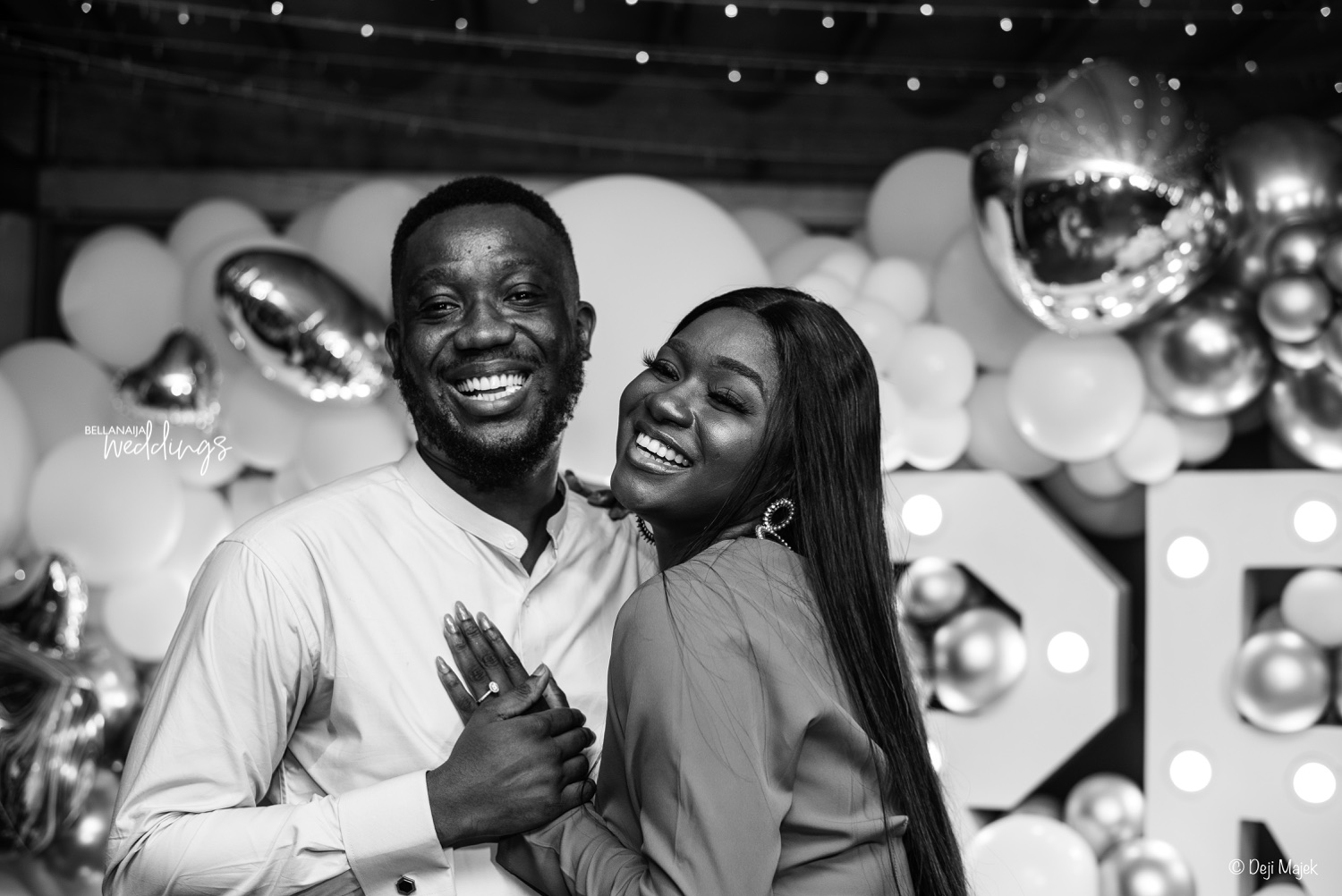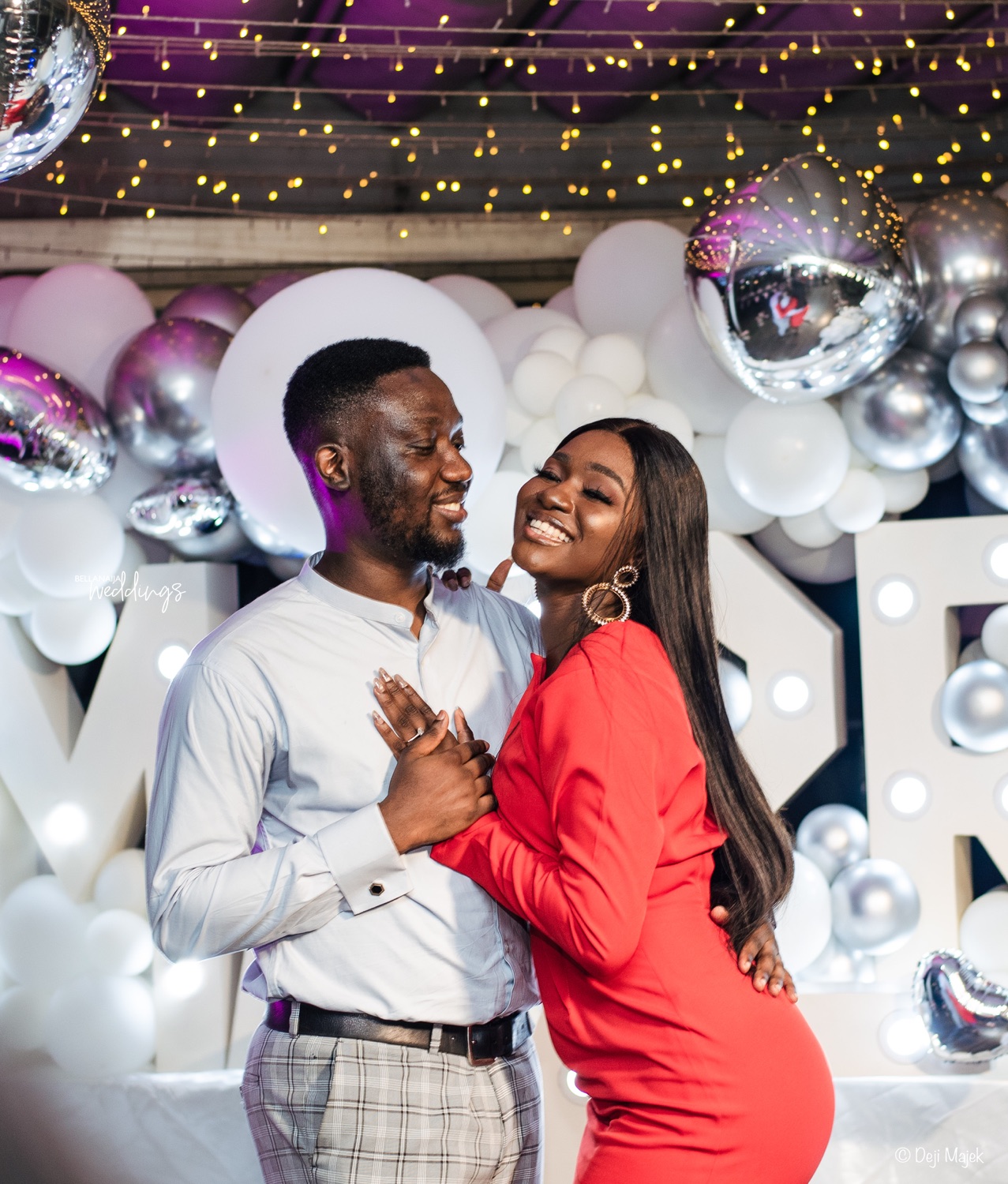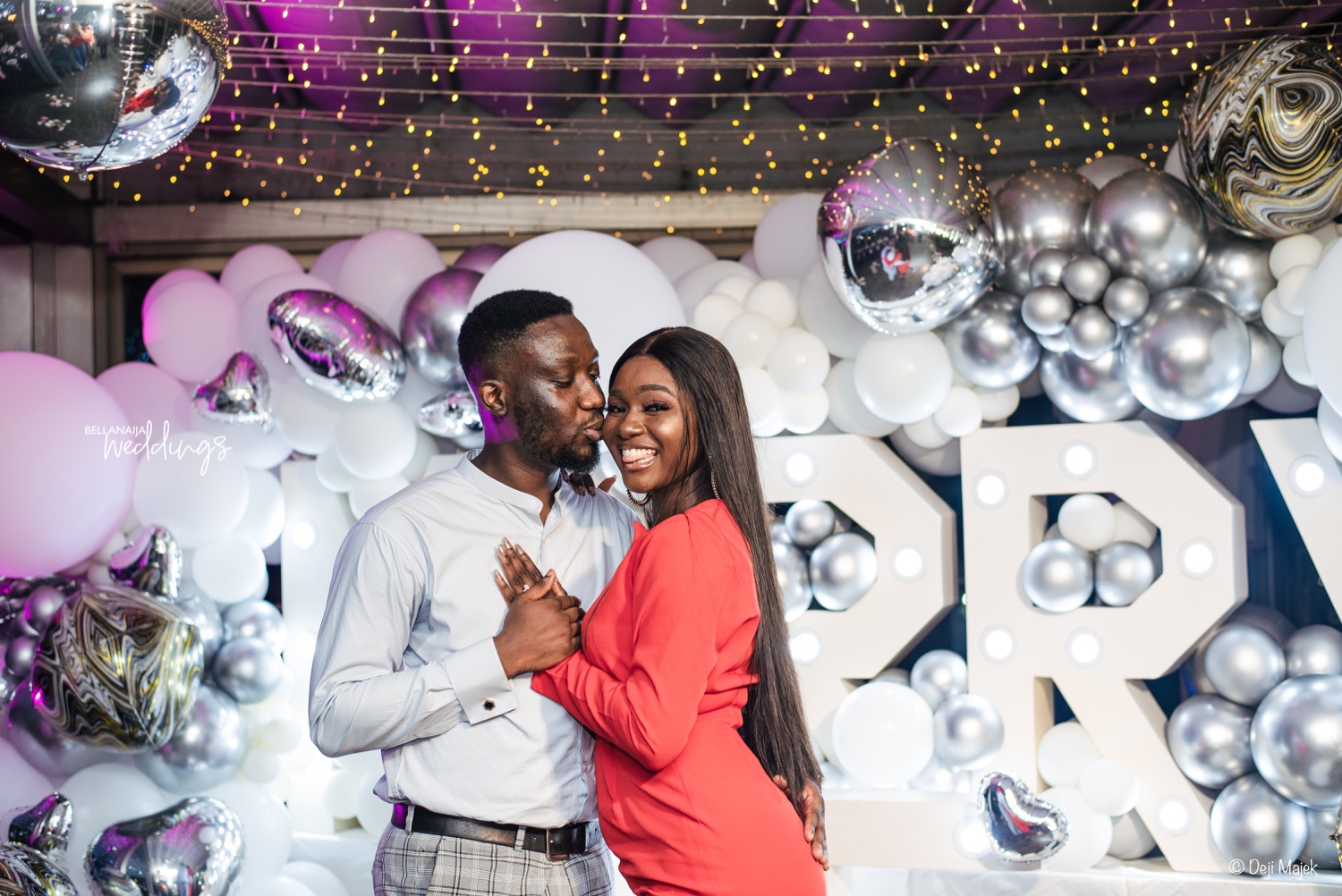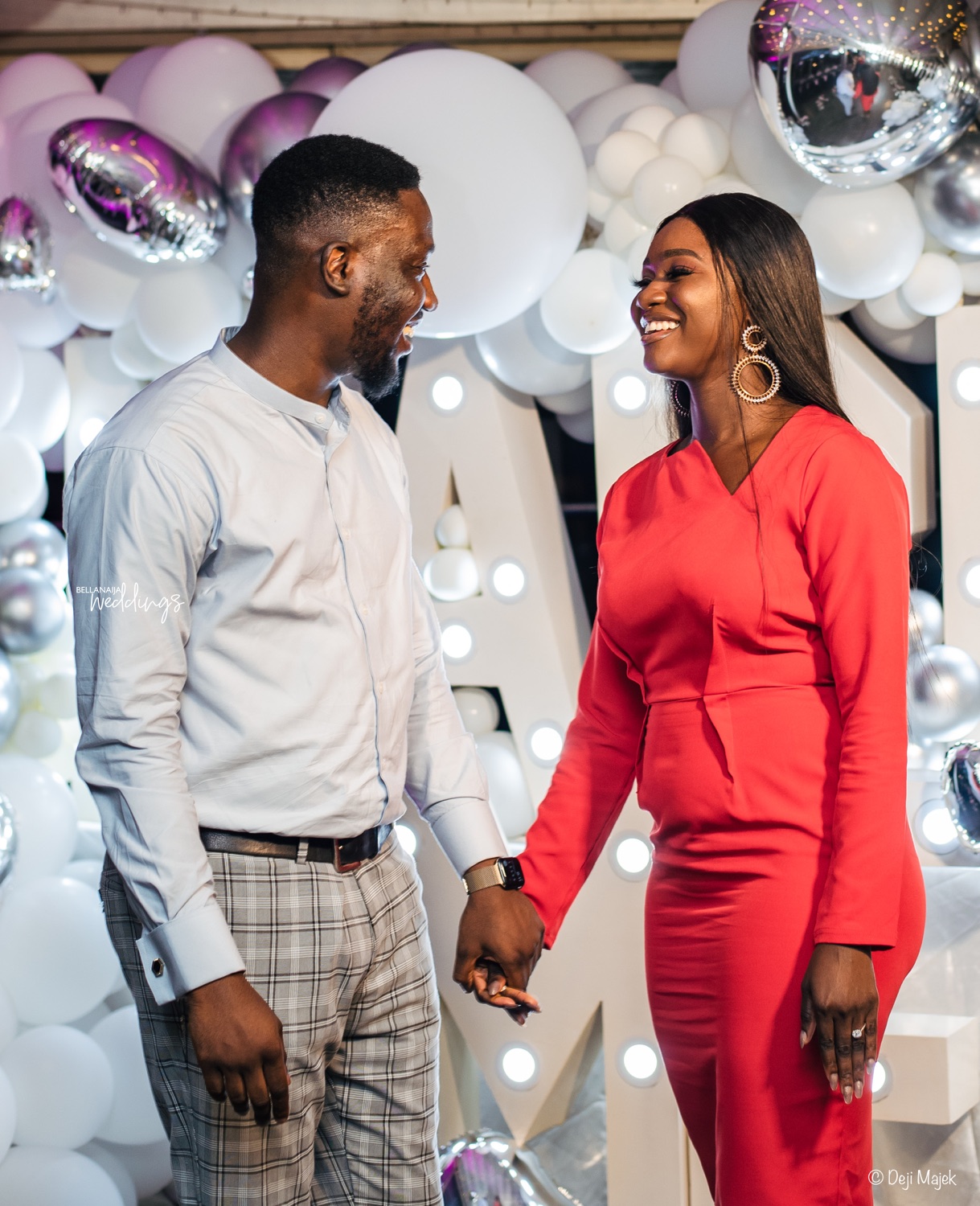 You know it's true love when it brings you closer to God and grows your faith in Christ. A relationship where you can pray, worship, and passionately pursue God together is worth the wait. Yosi is an amazing lady with the purest heart and I will only adore her twice in my lifetime. Which is NOW and FOREVER!!!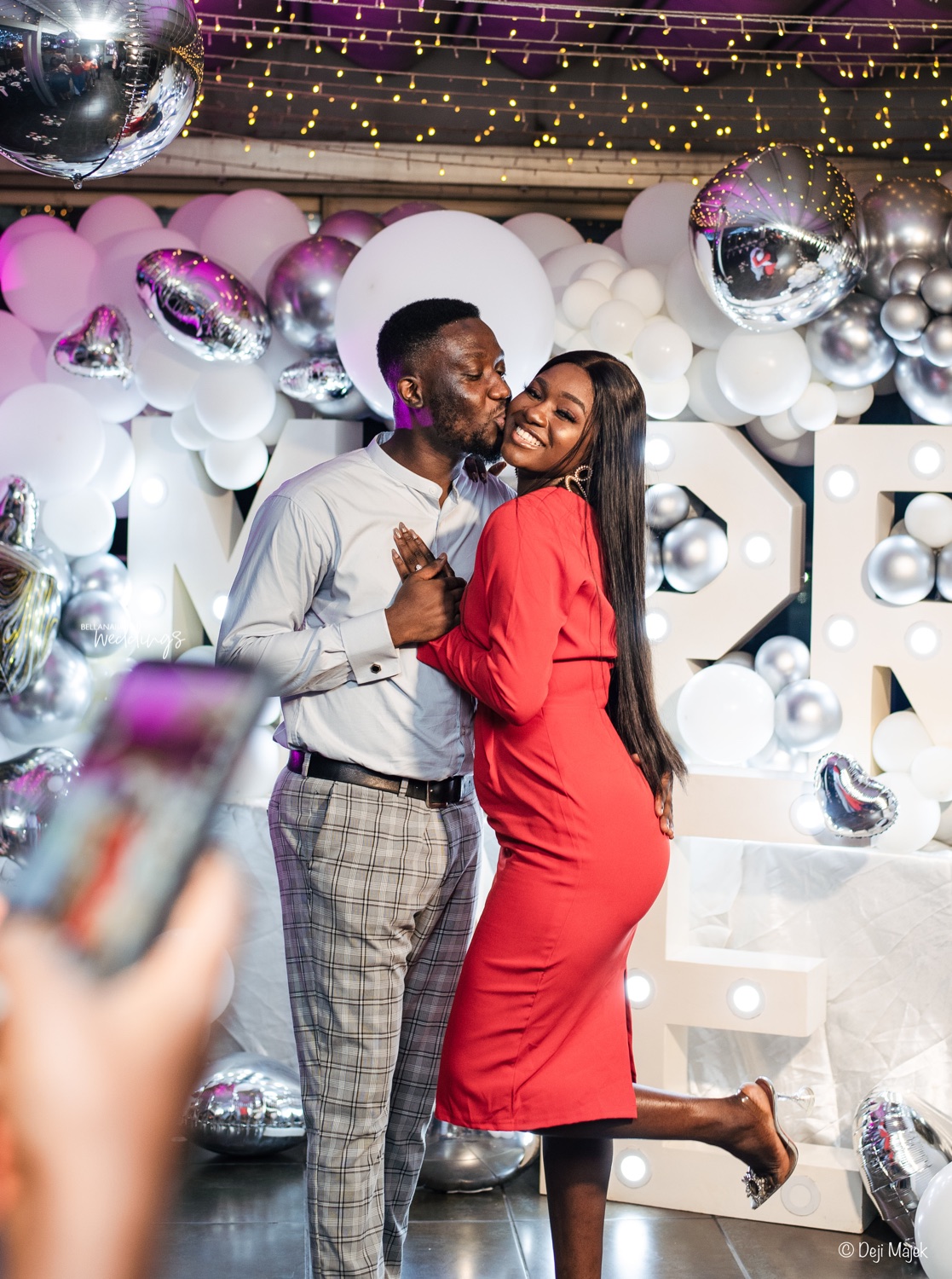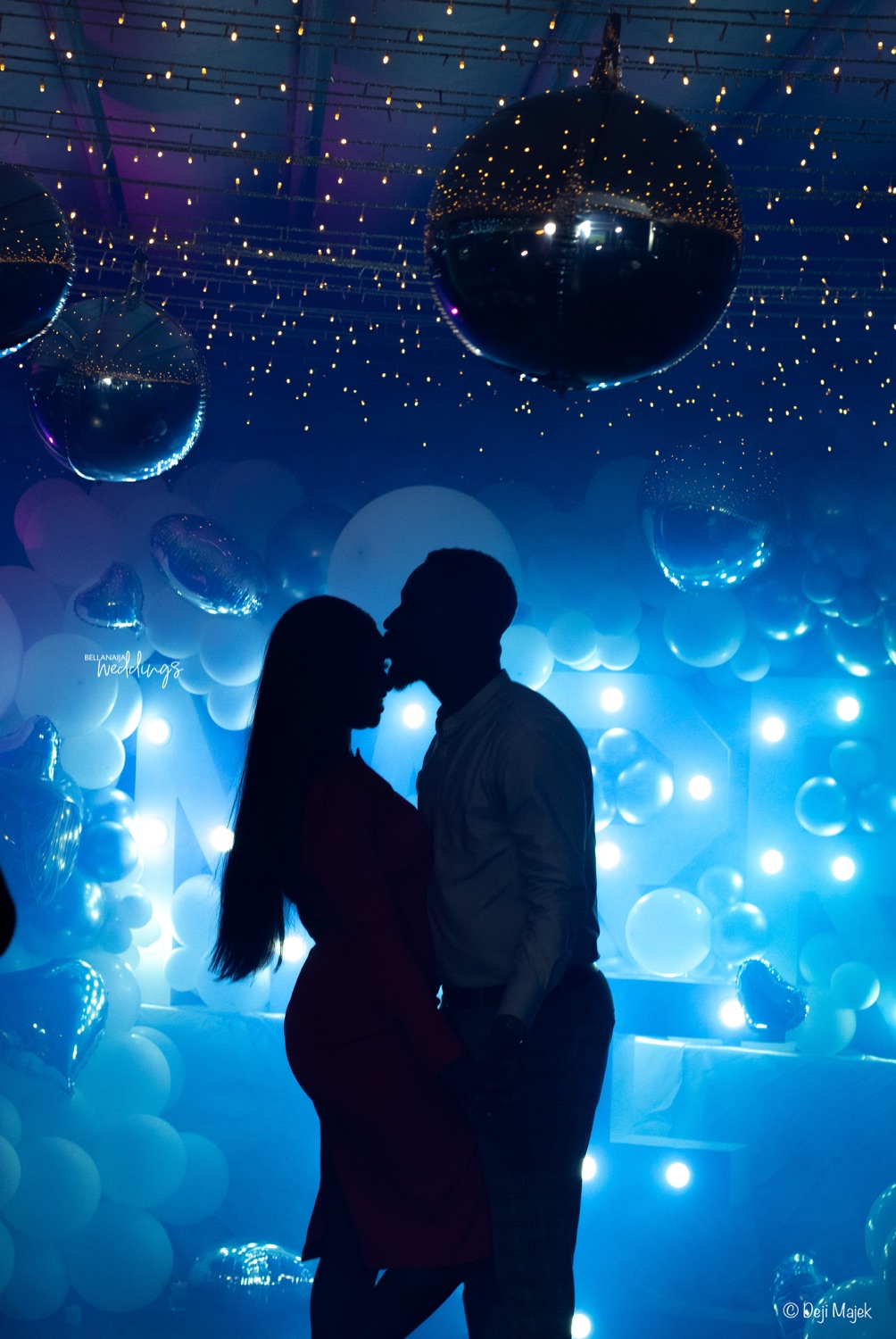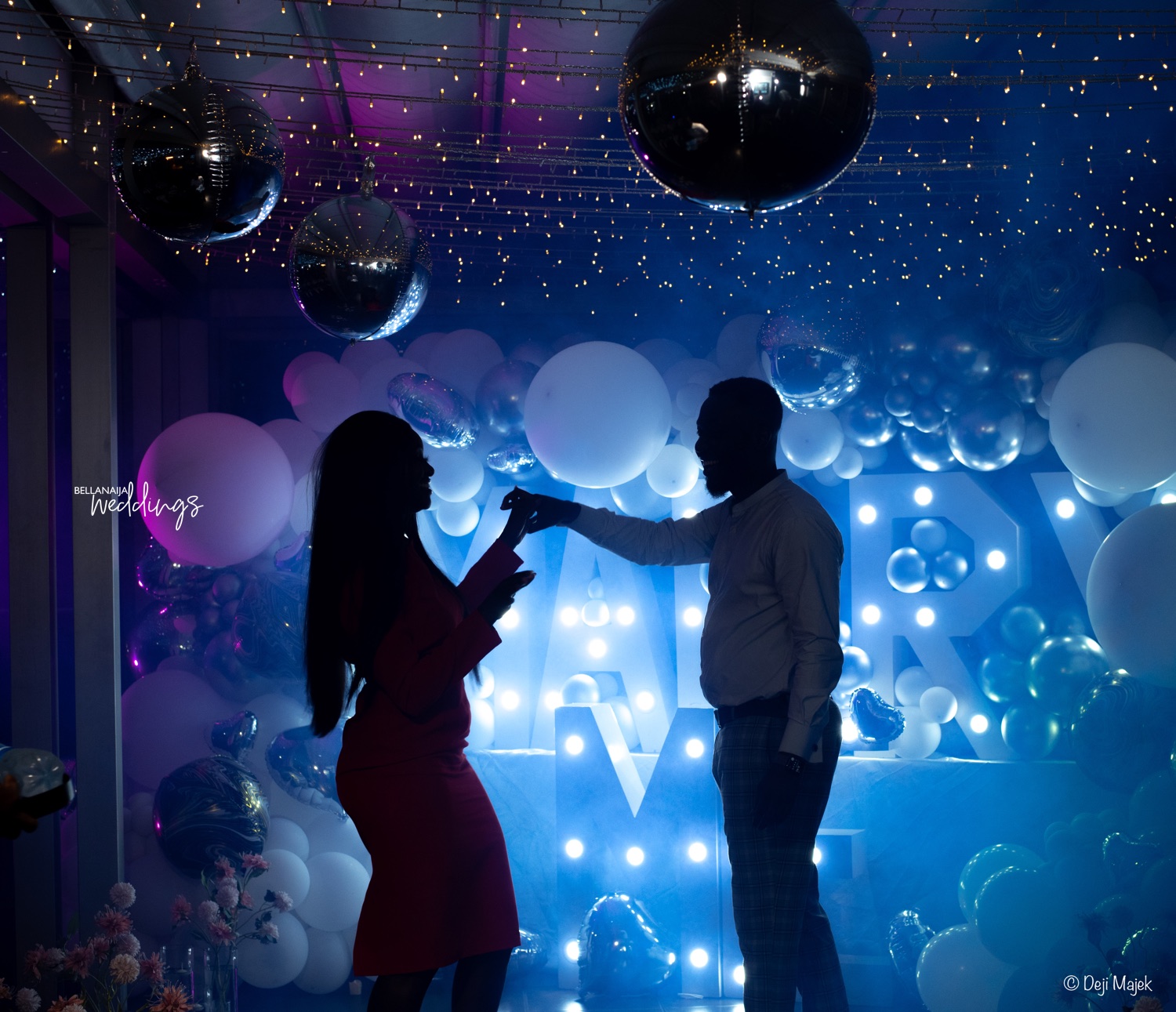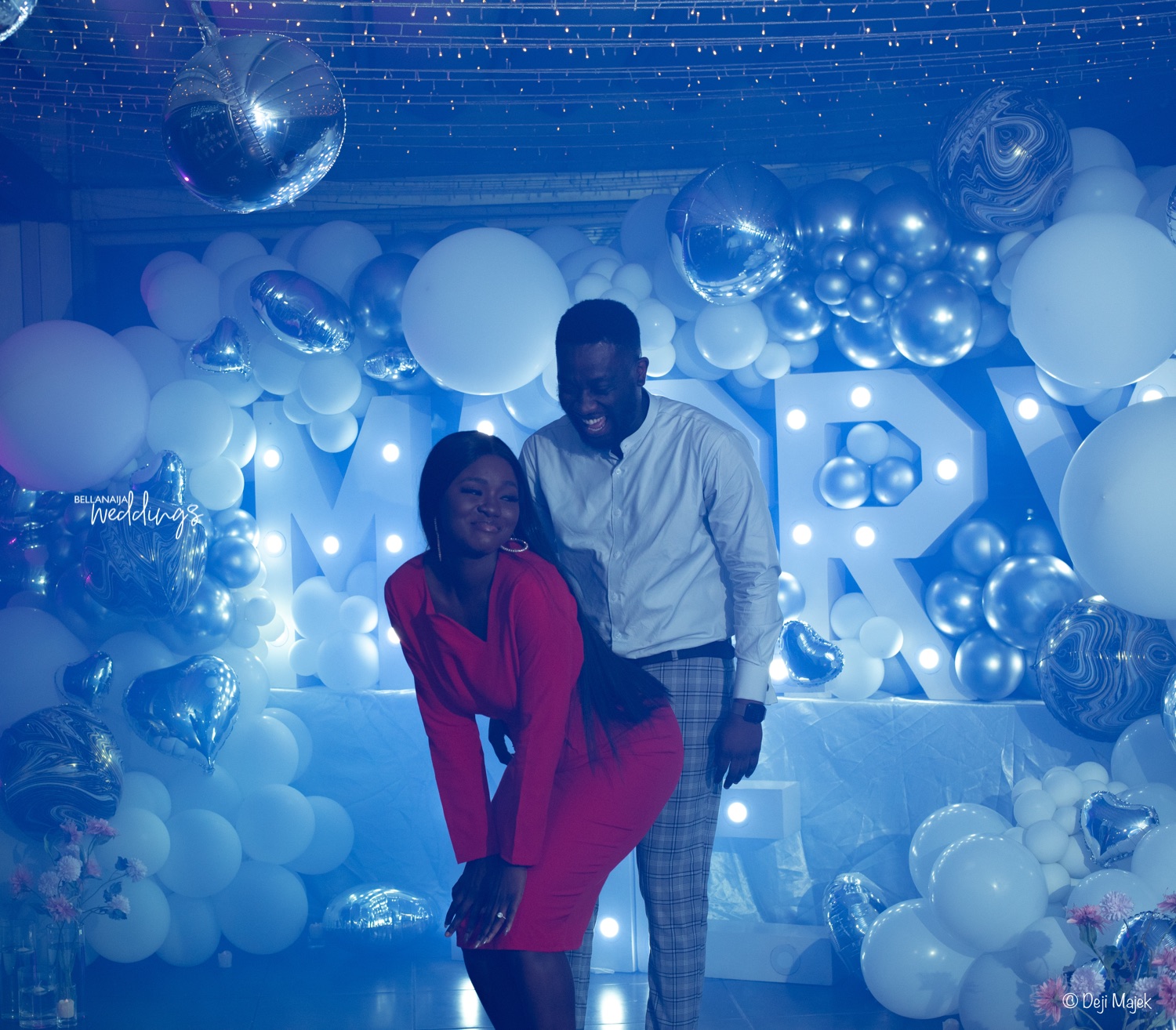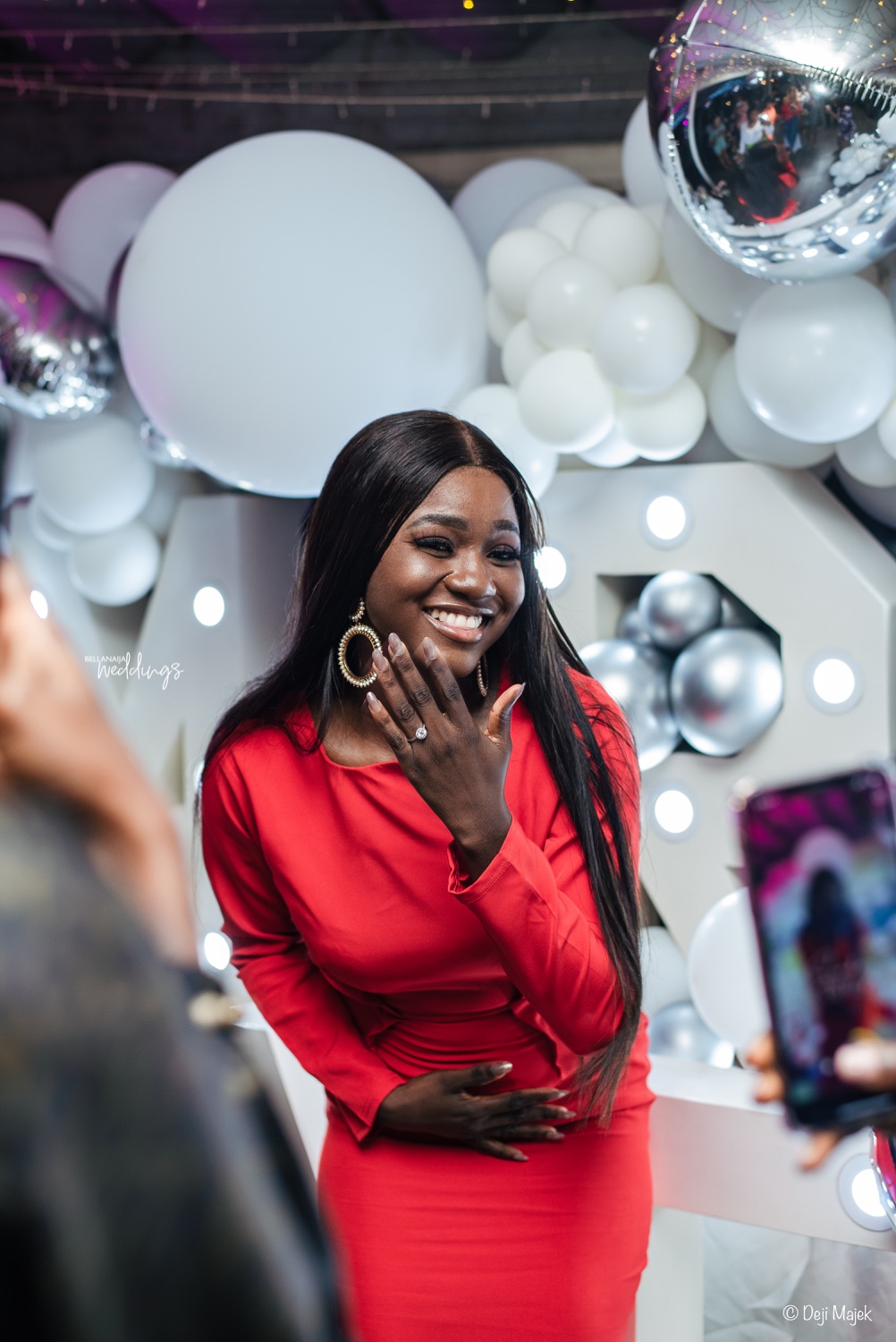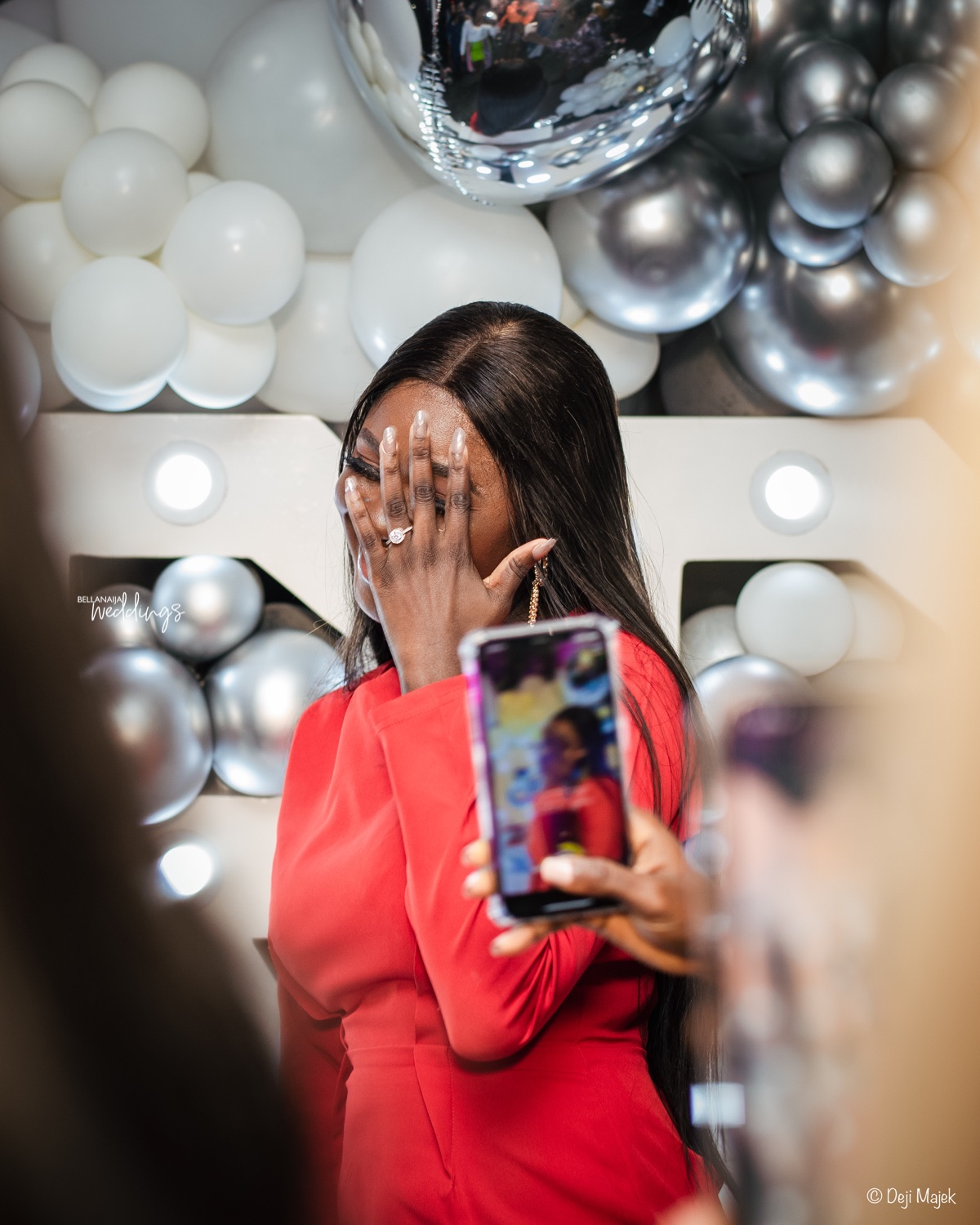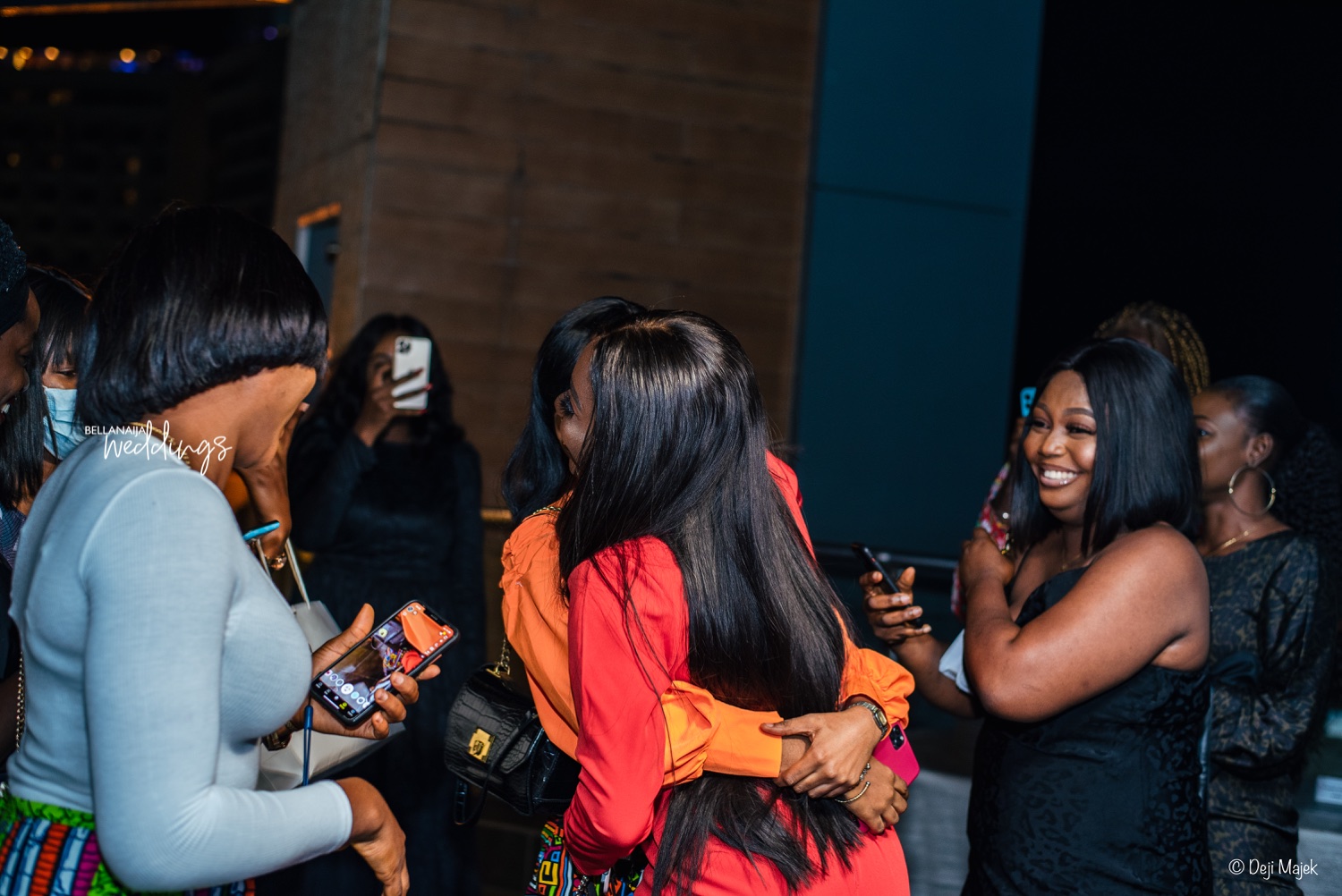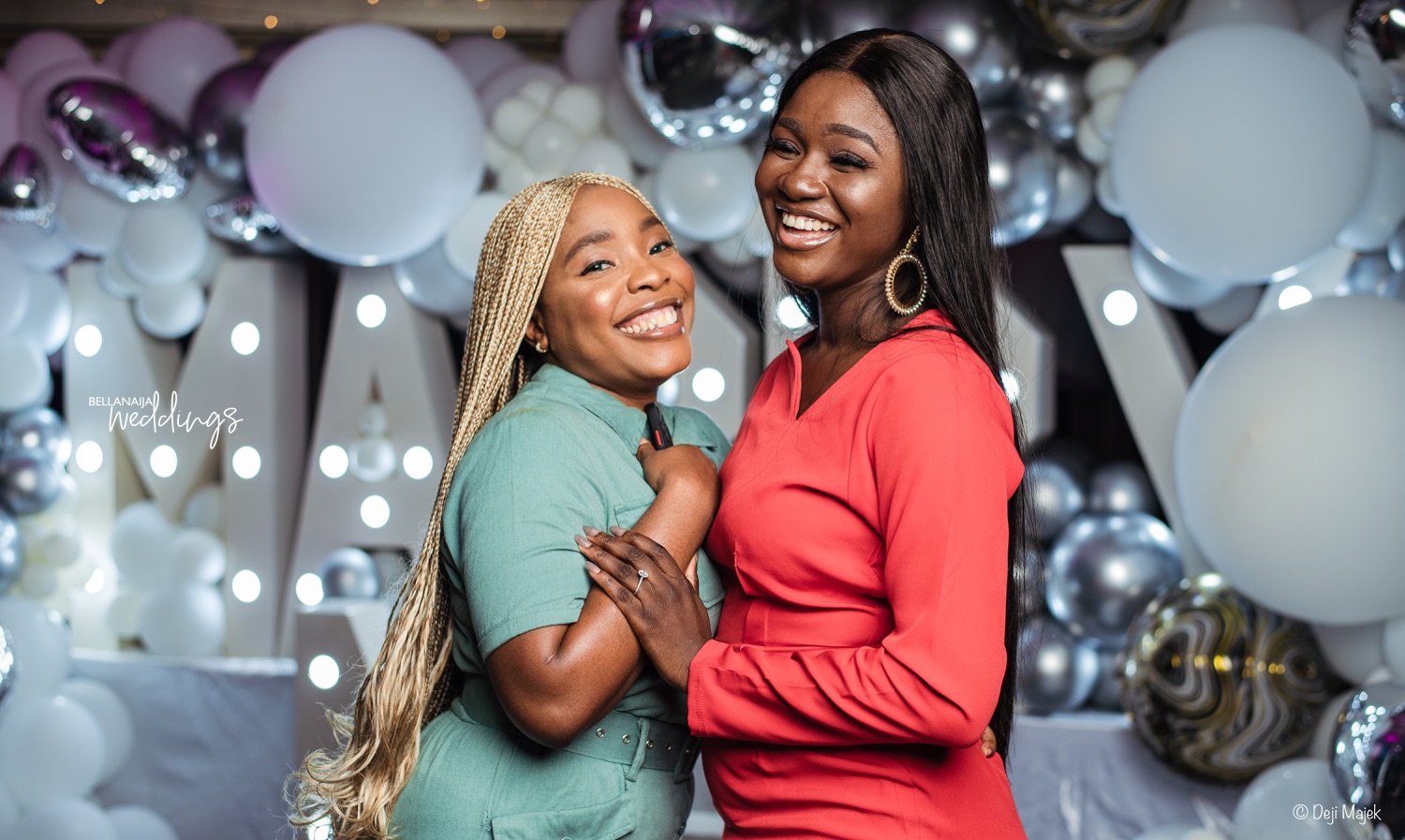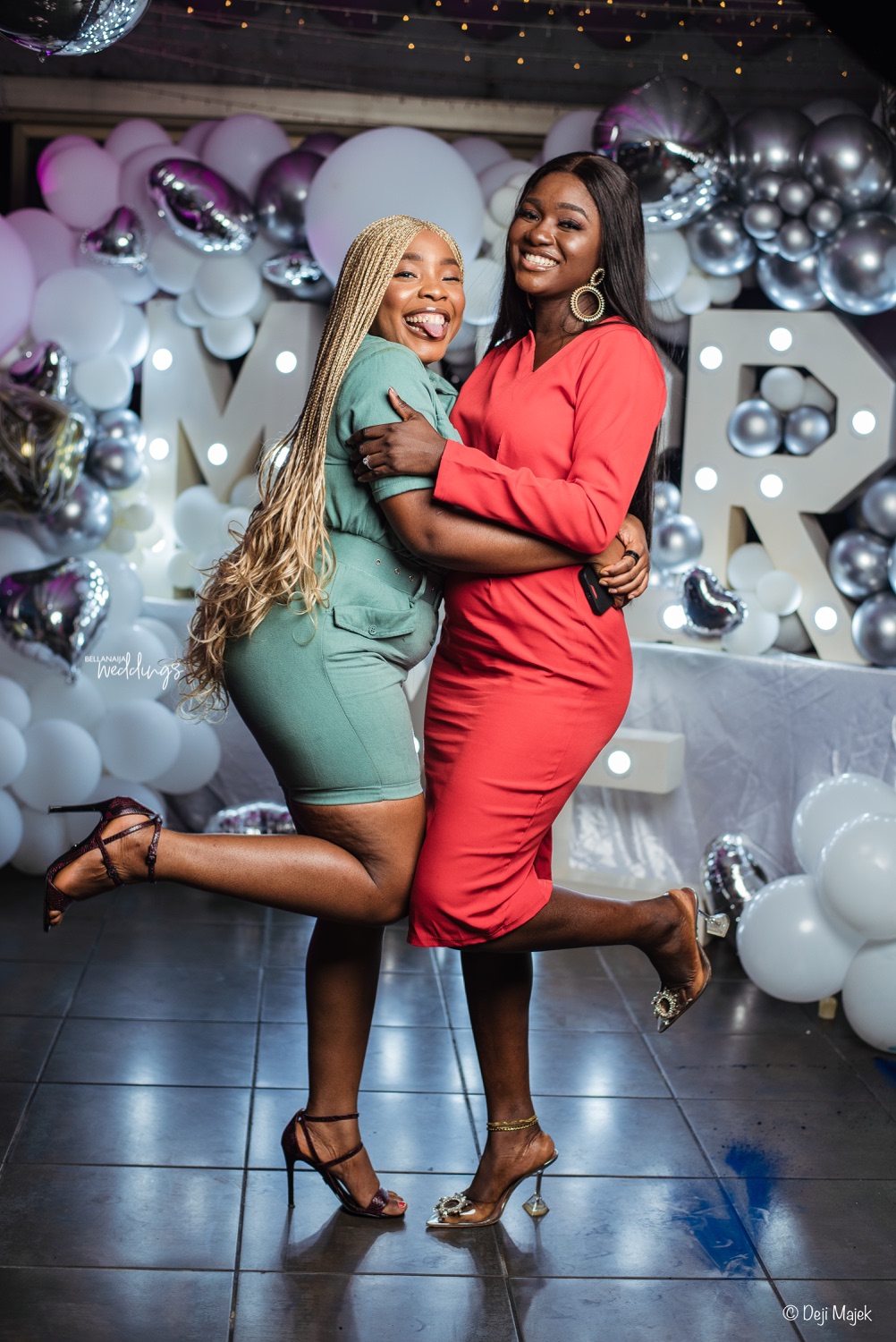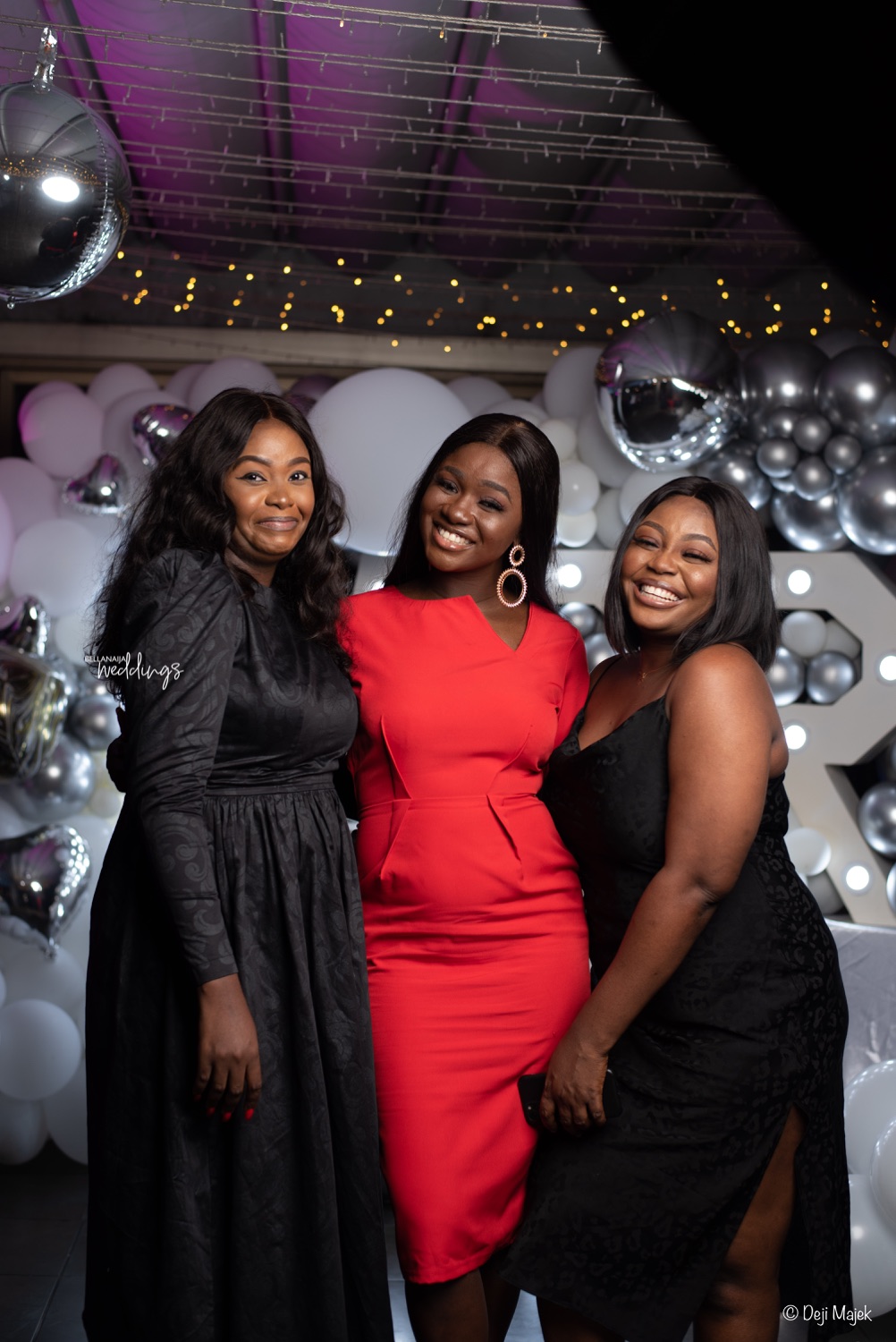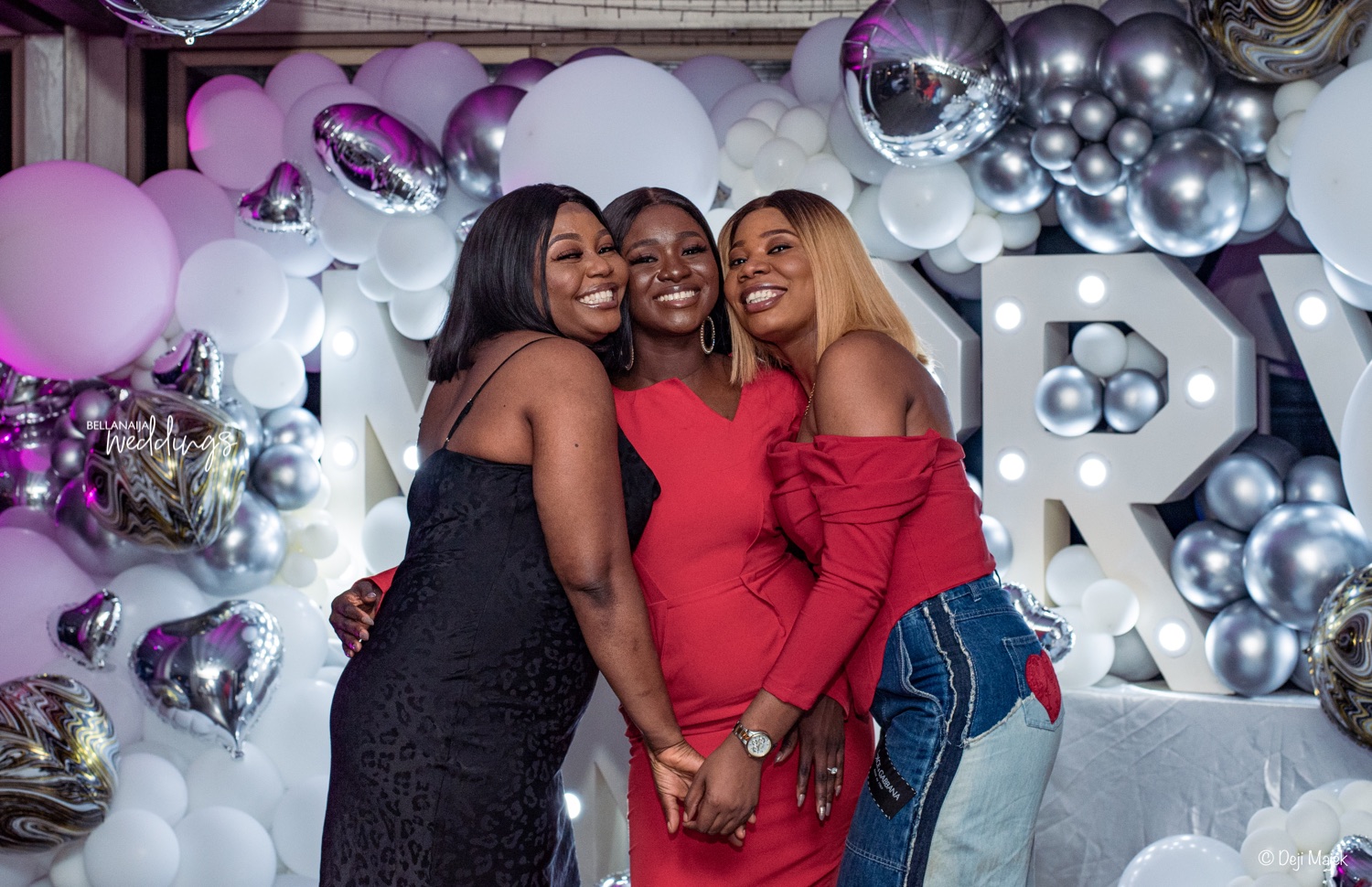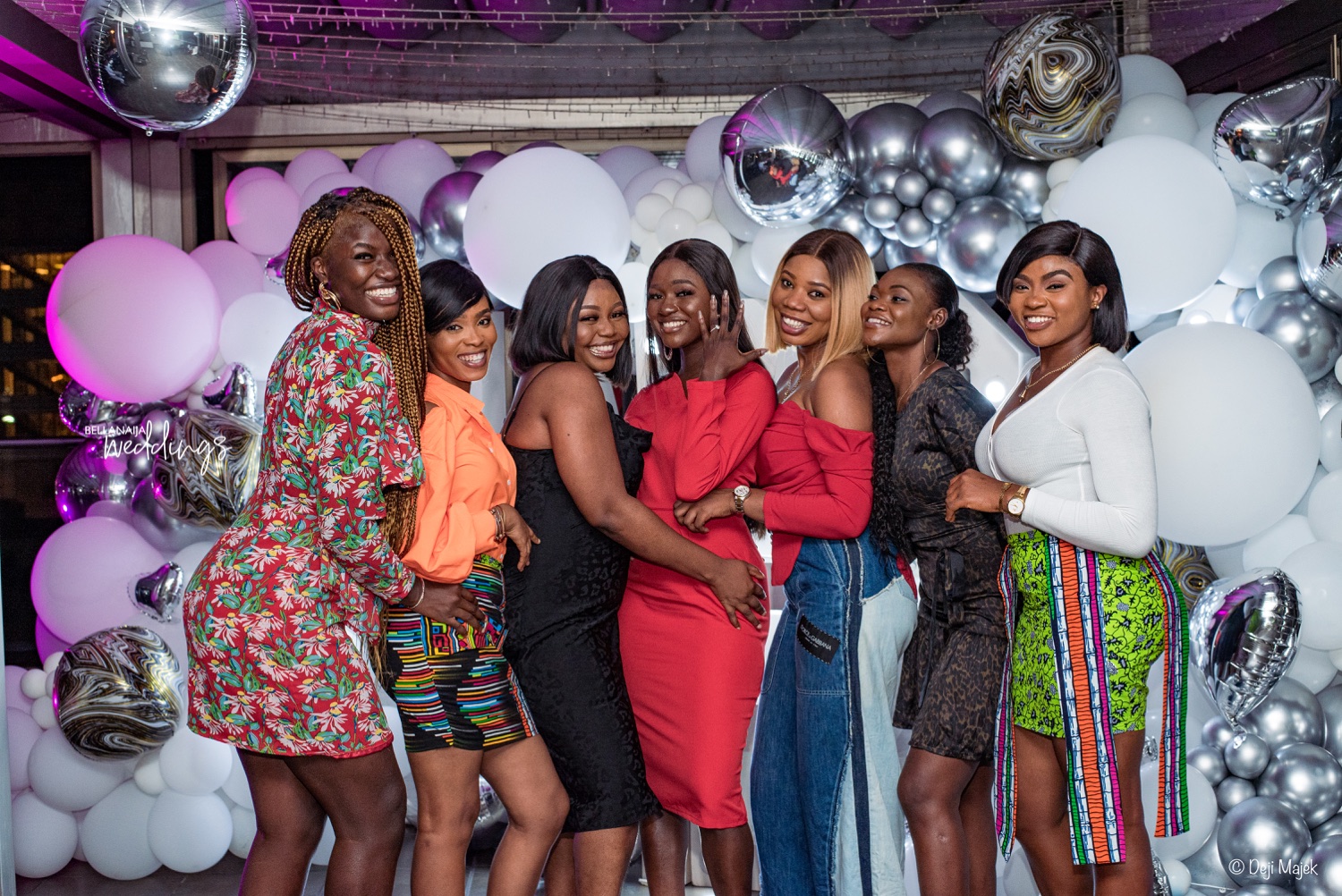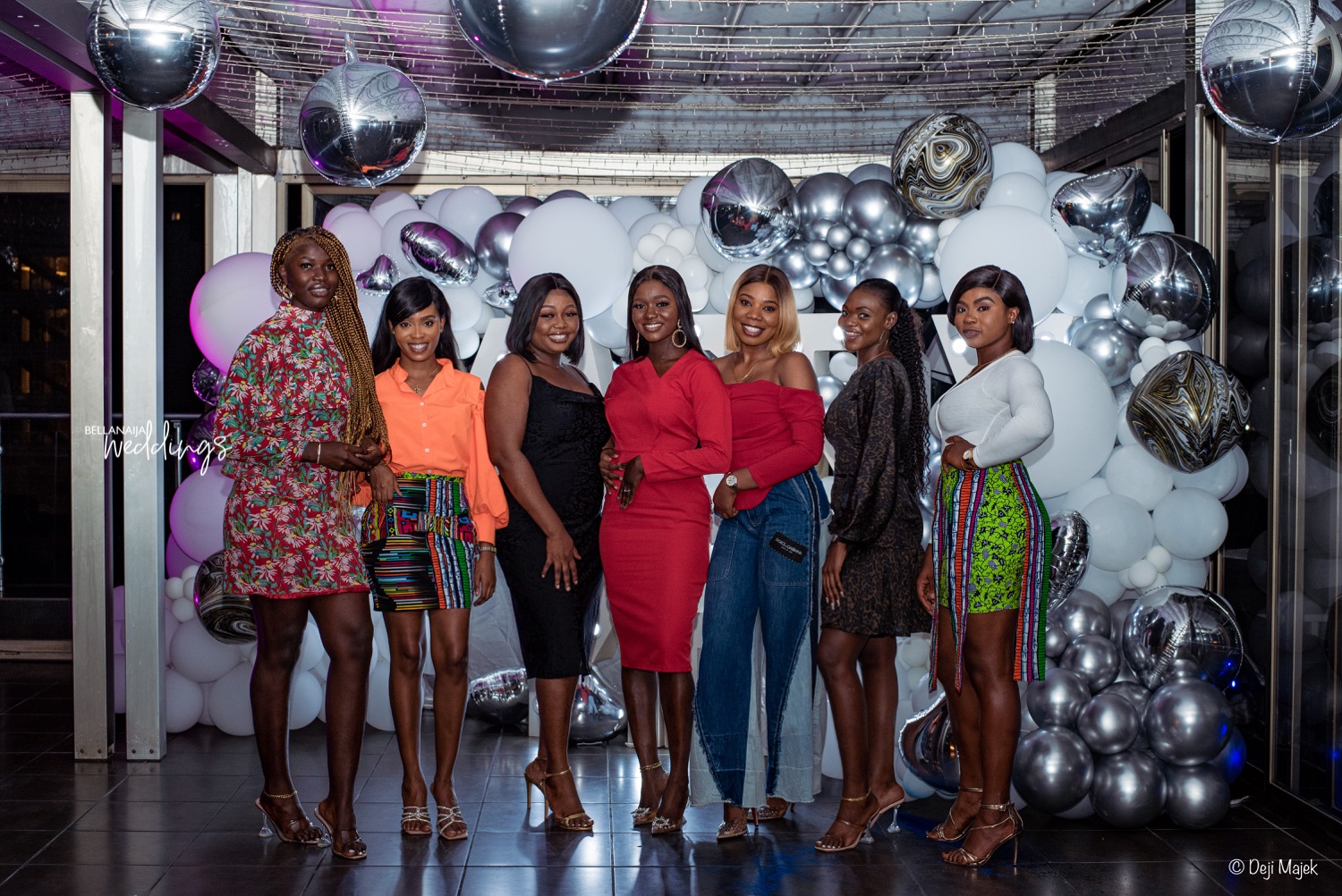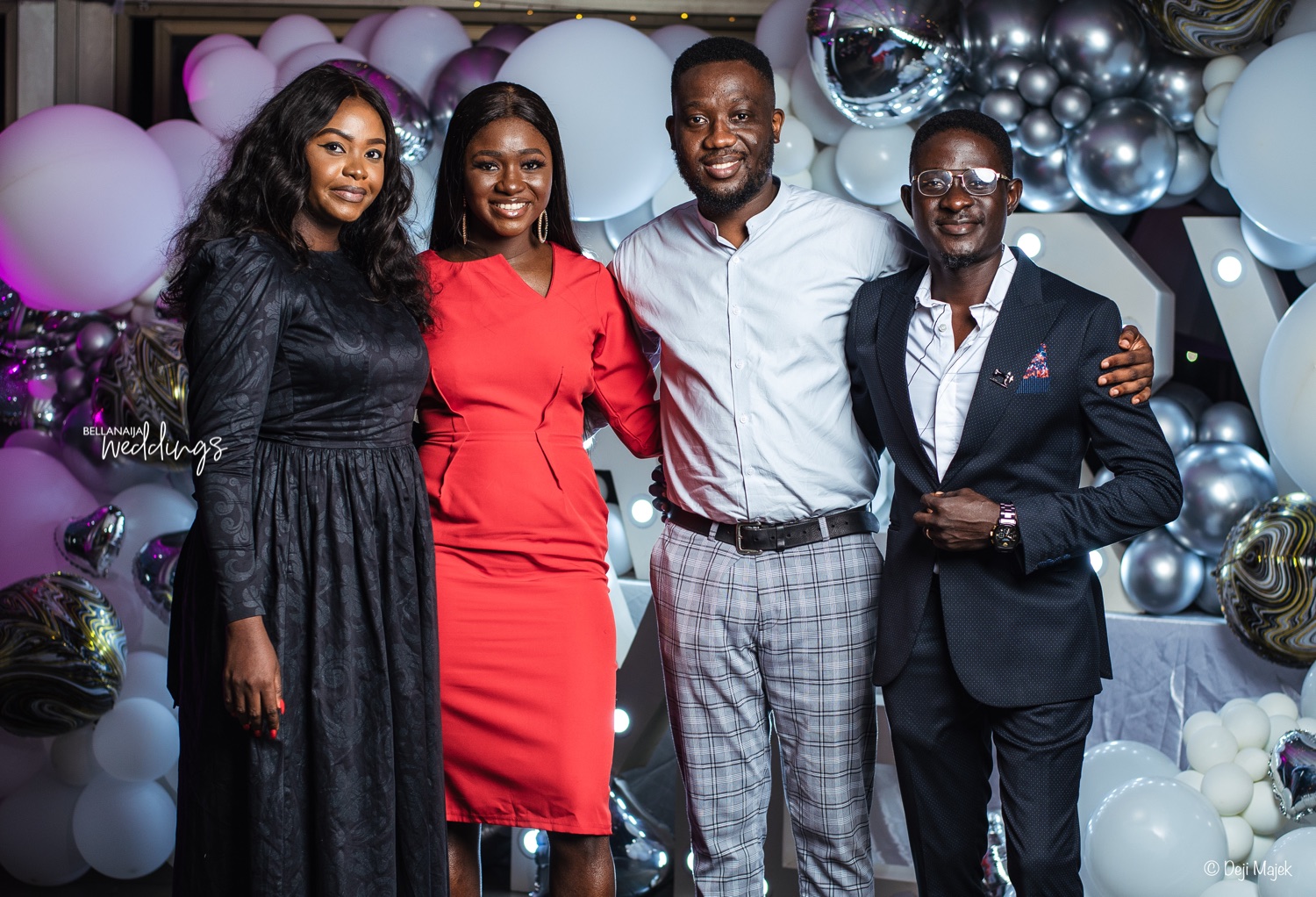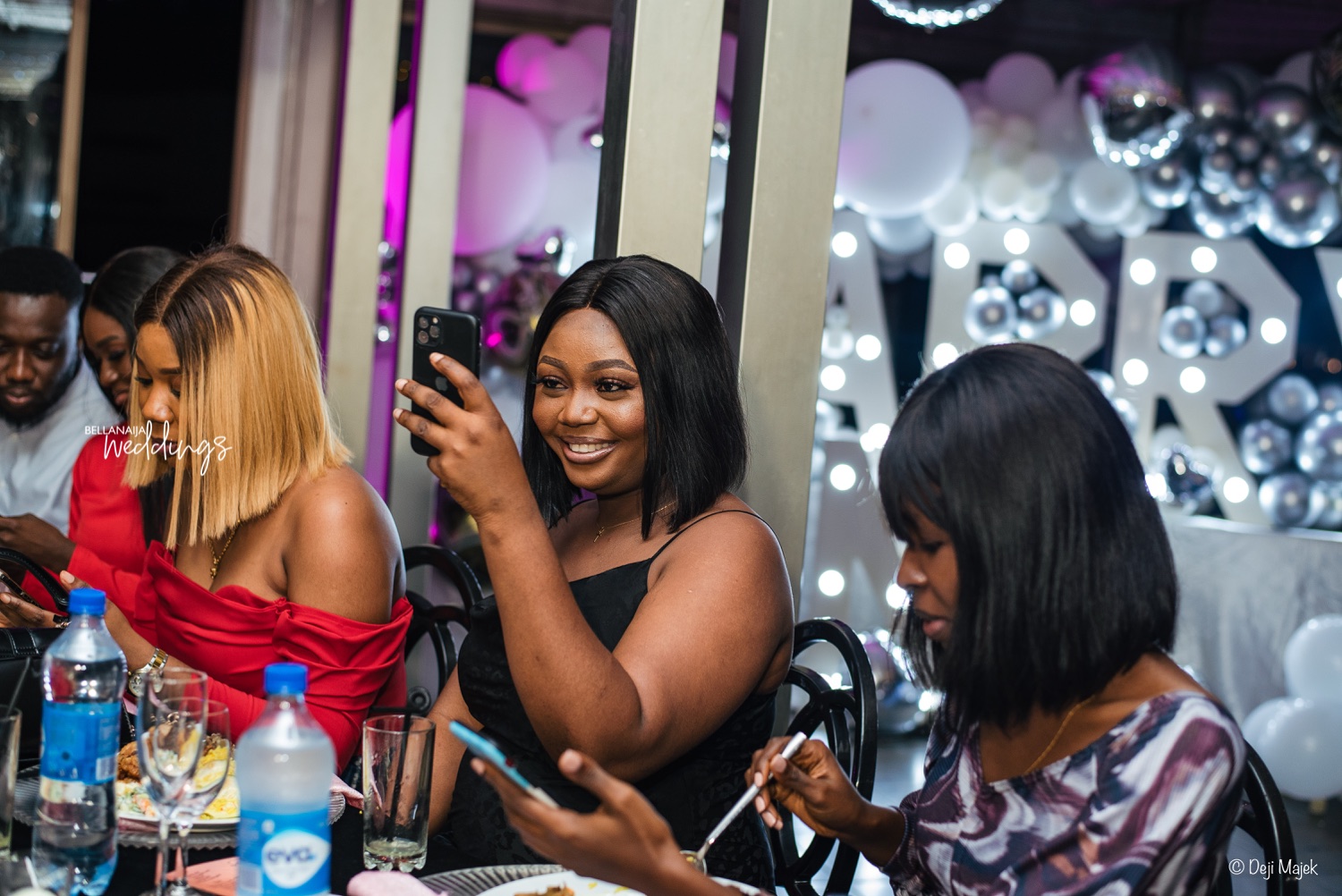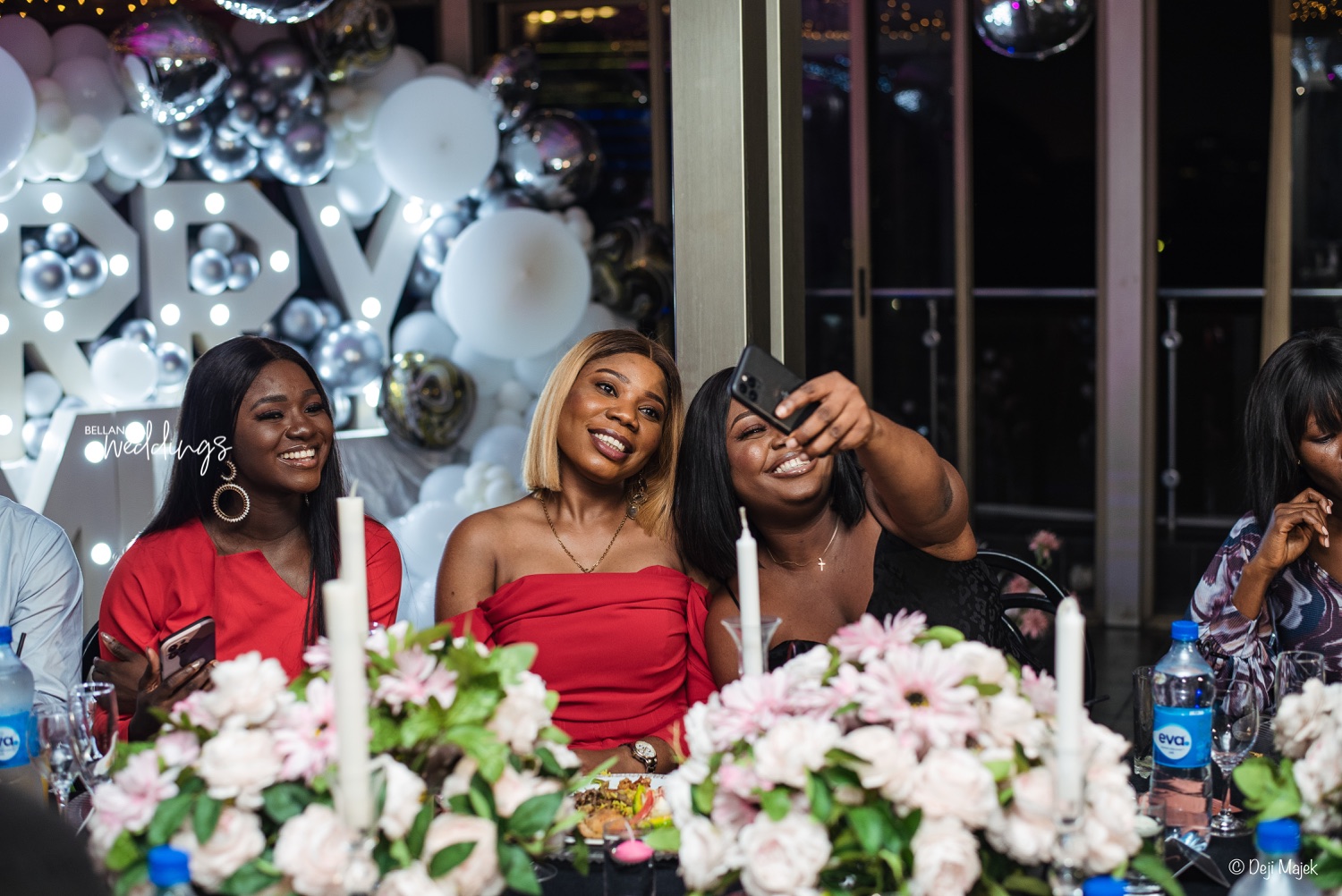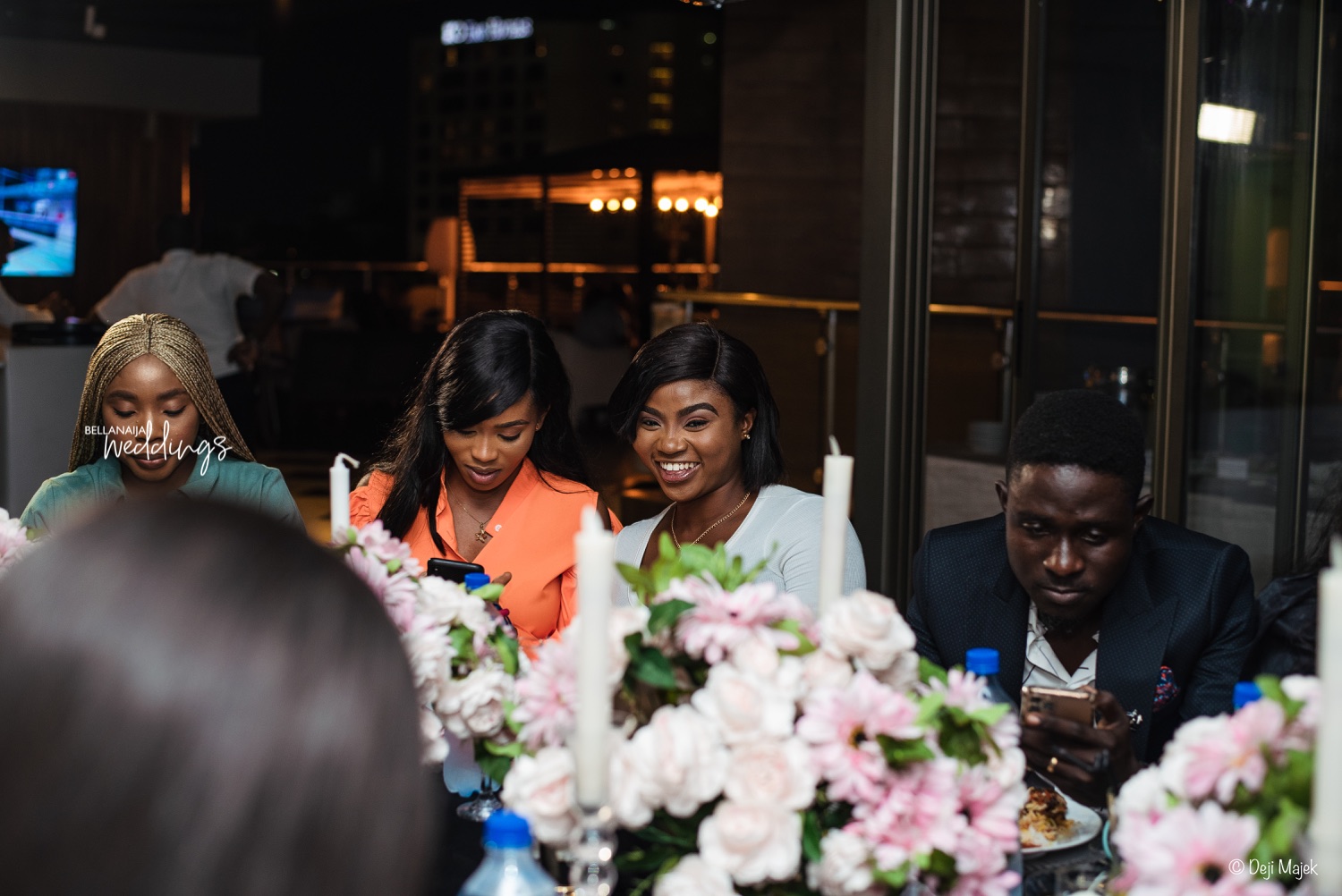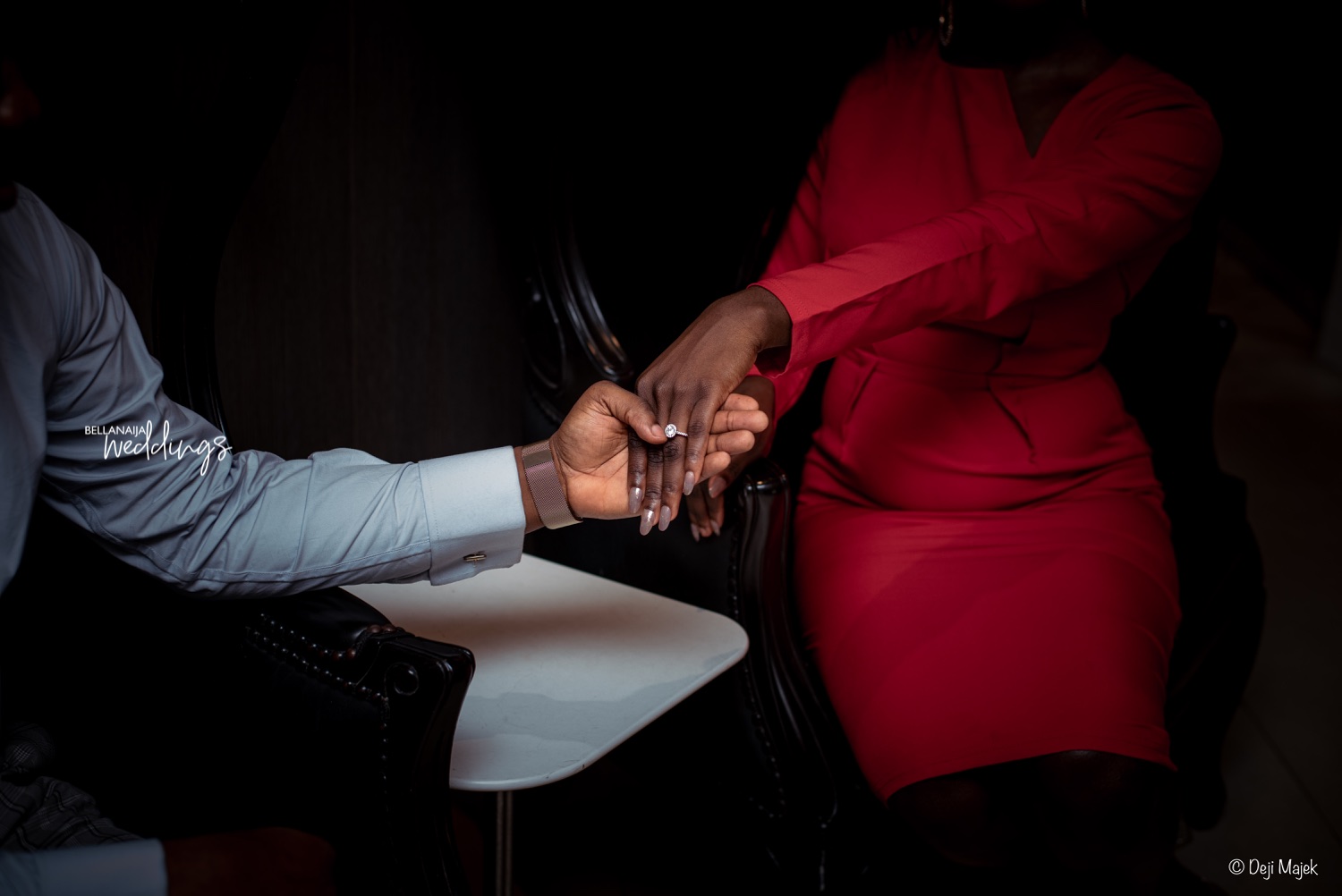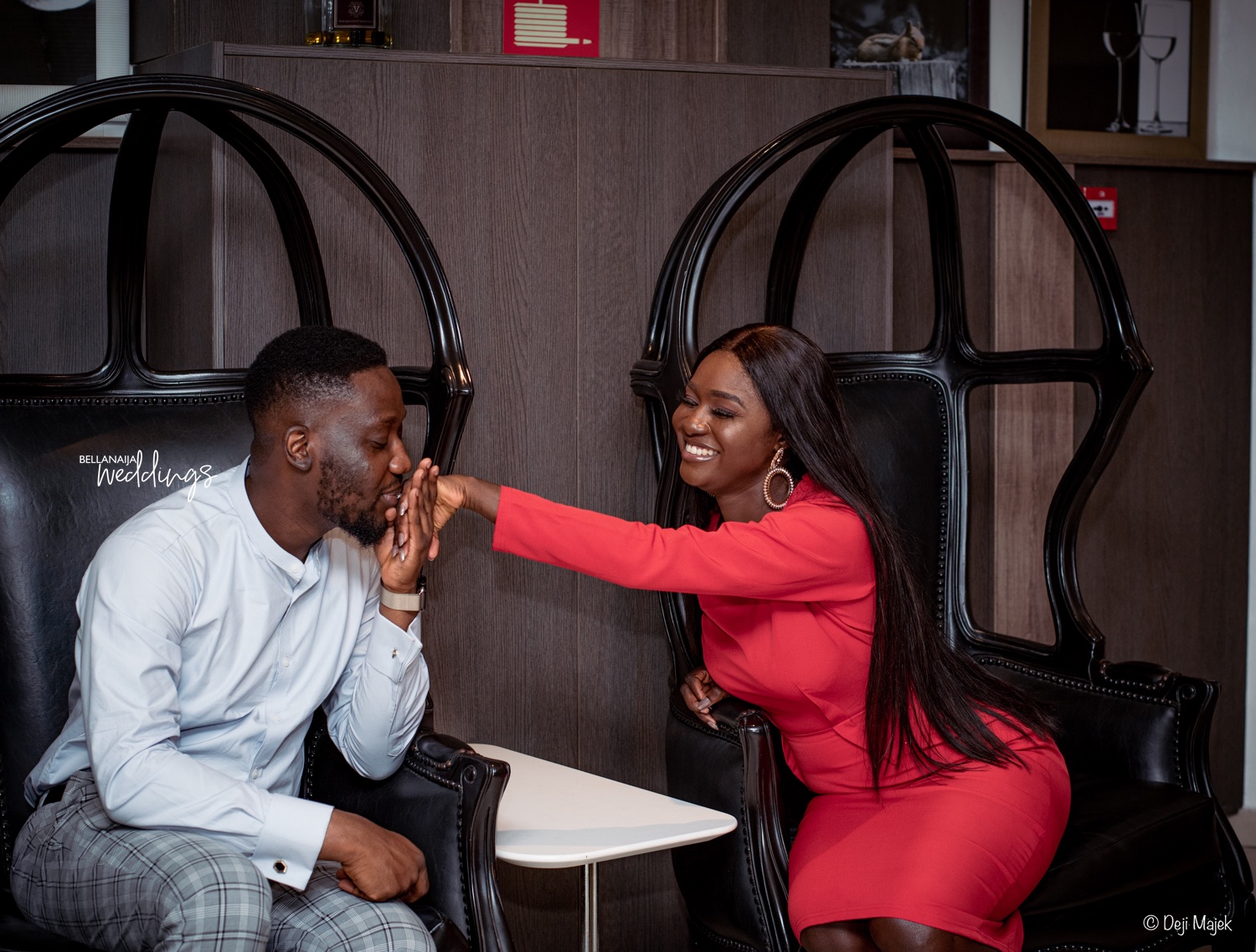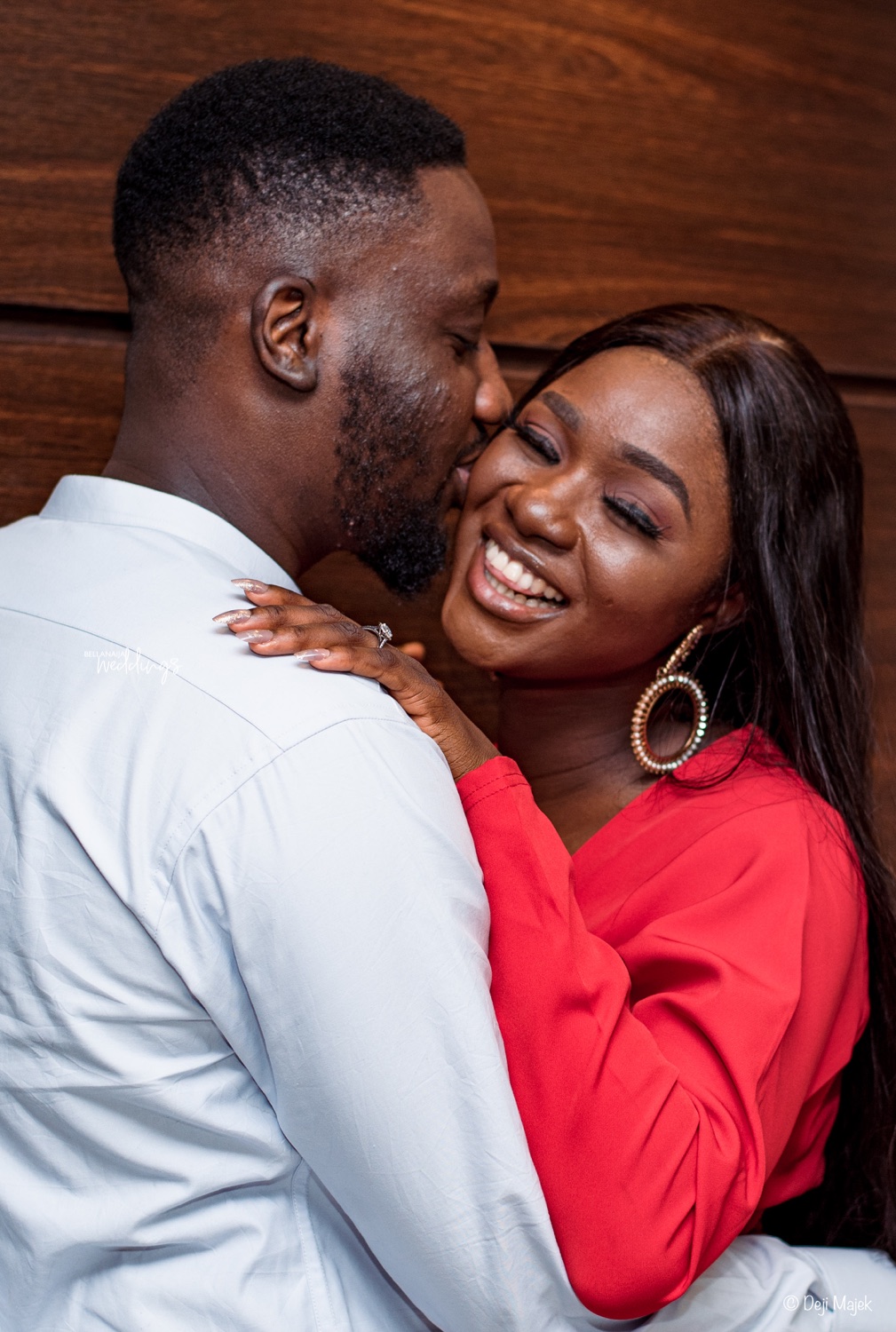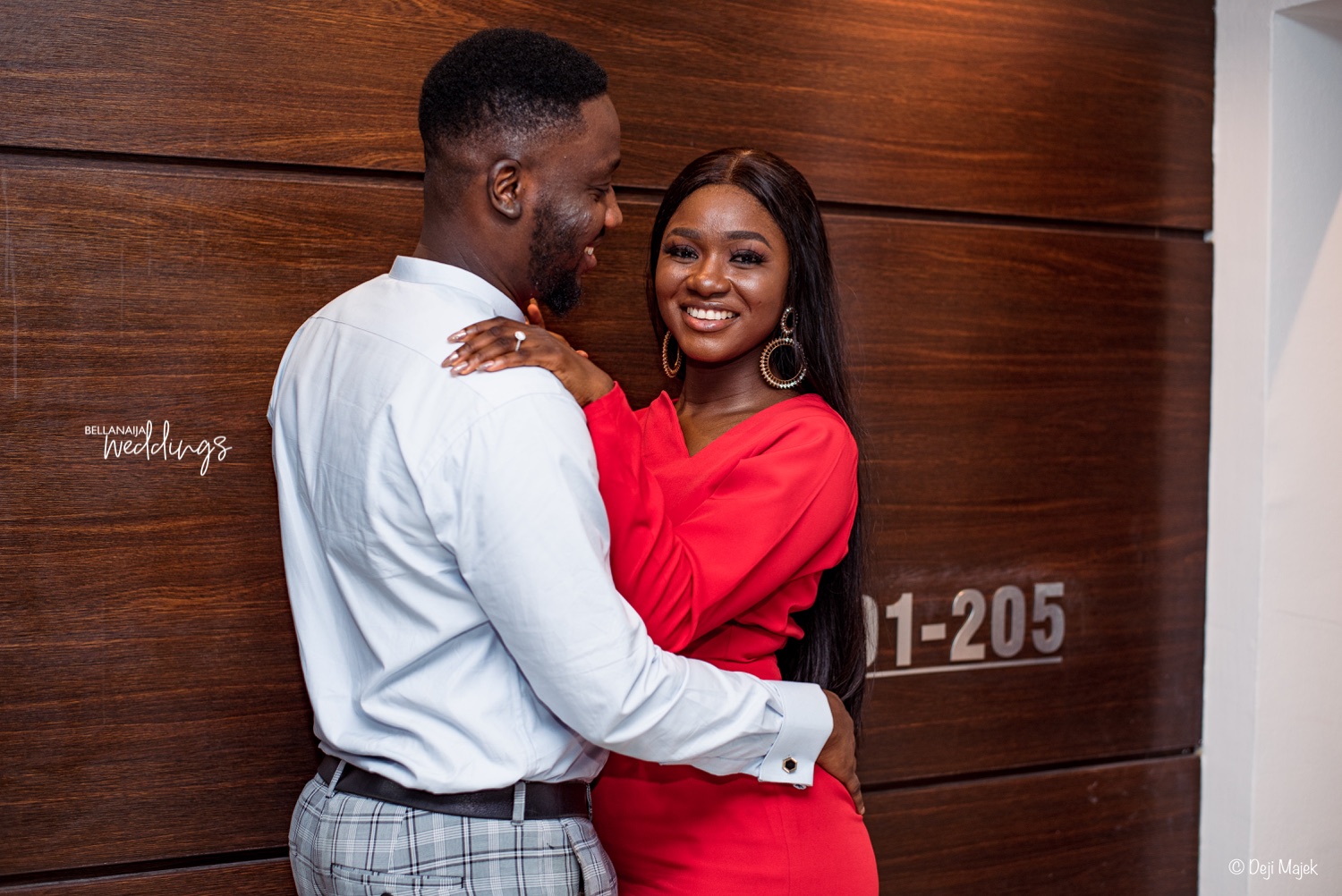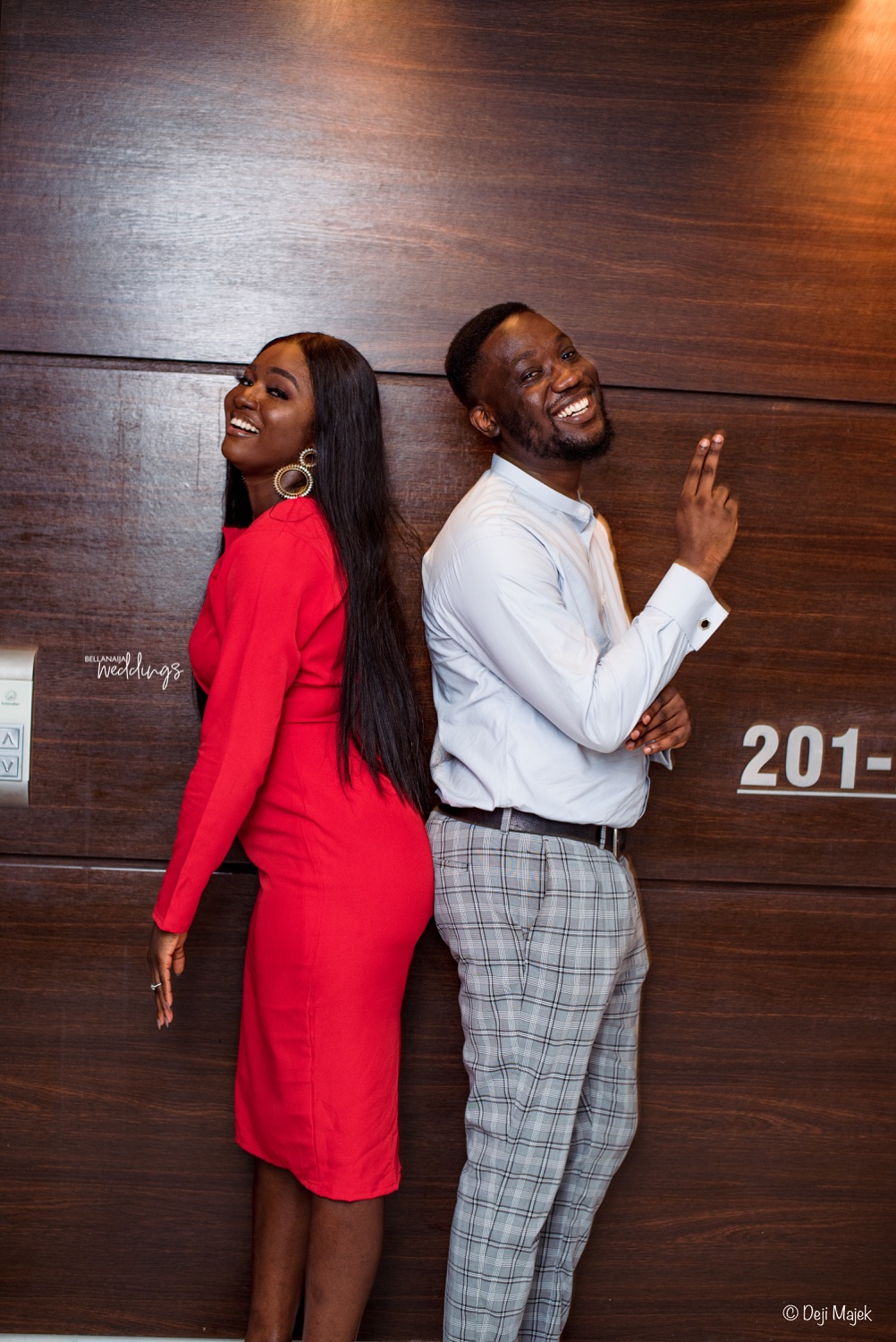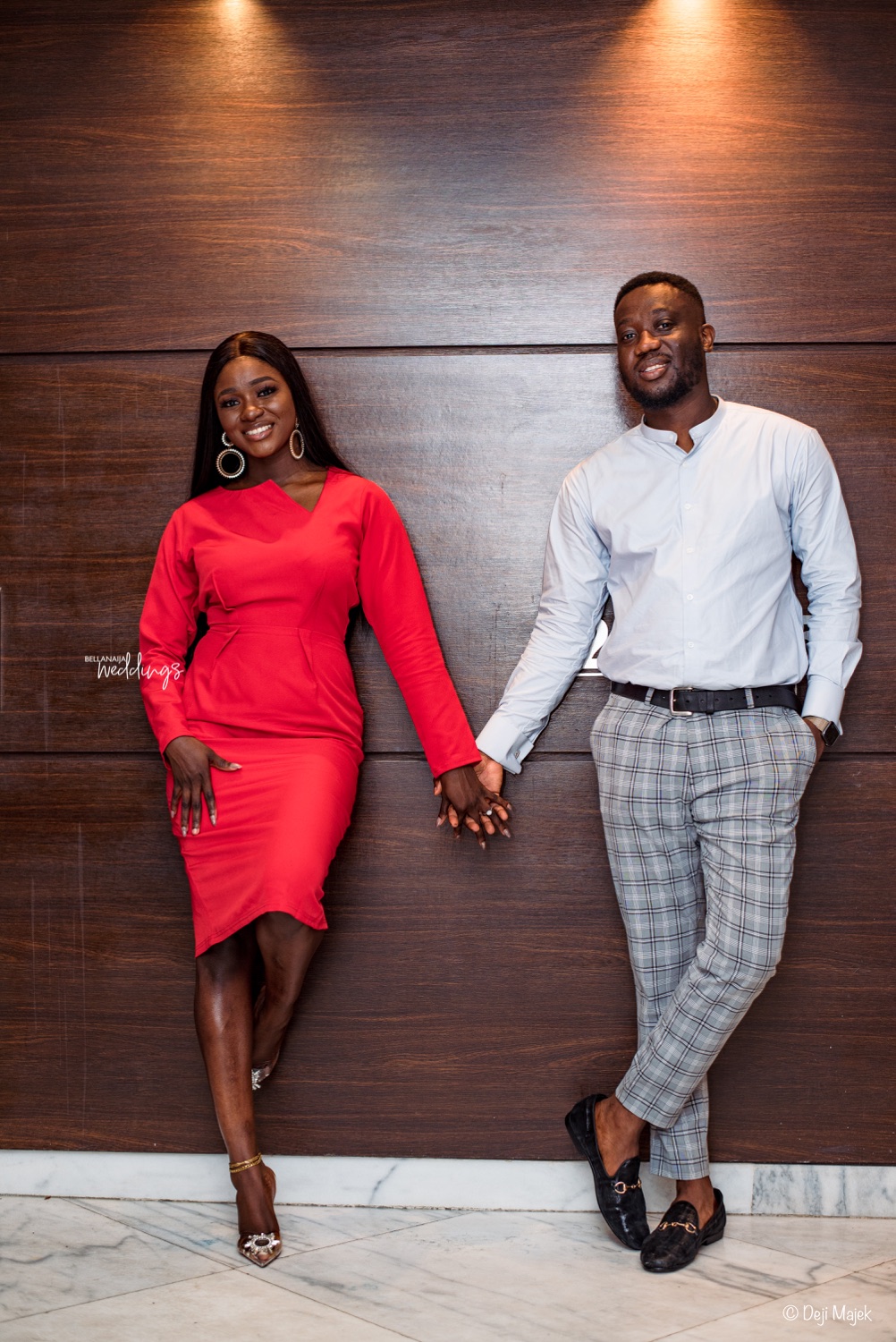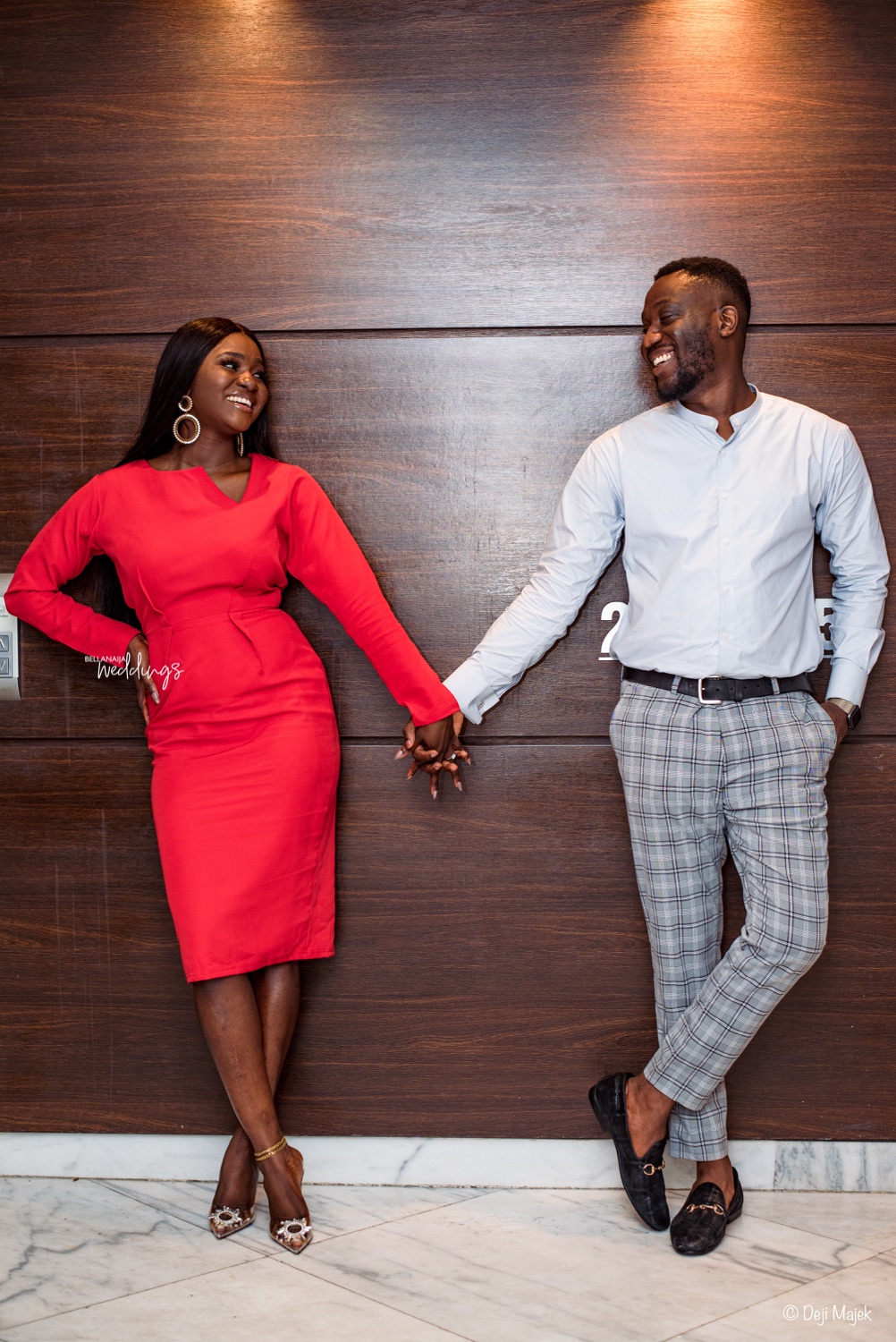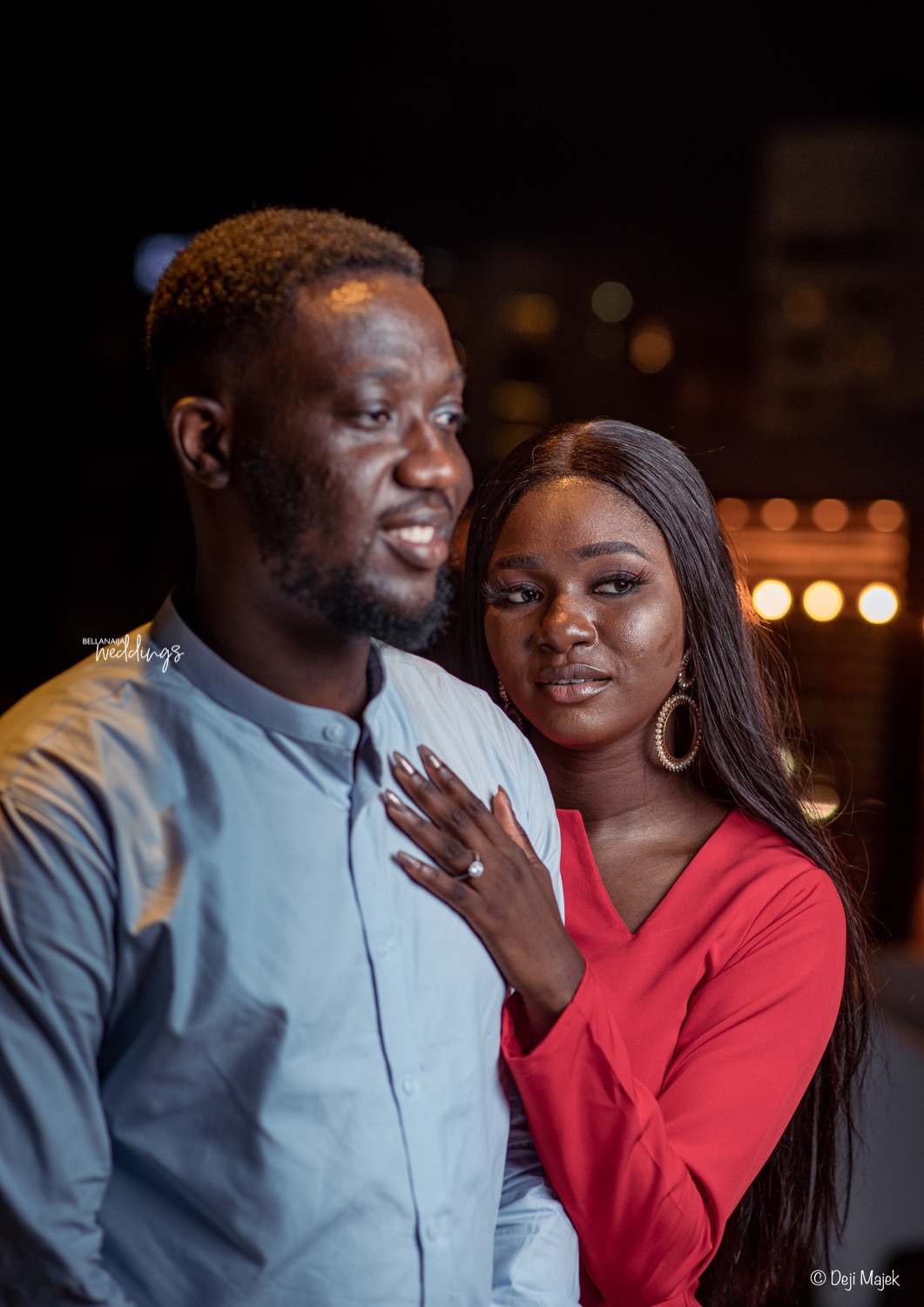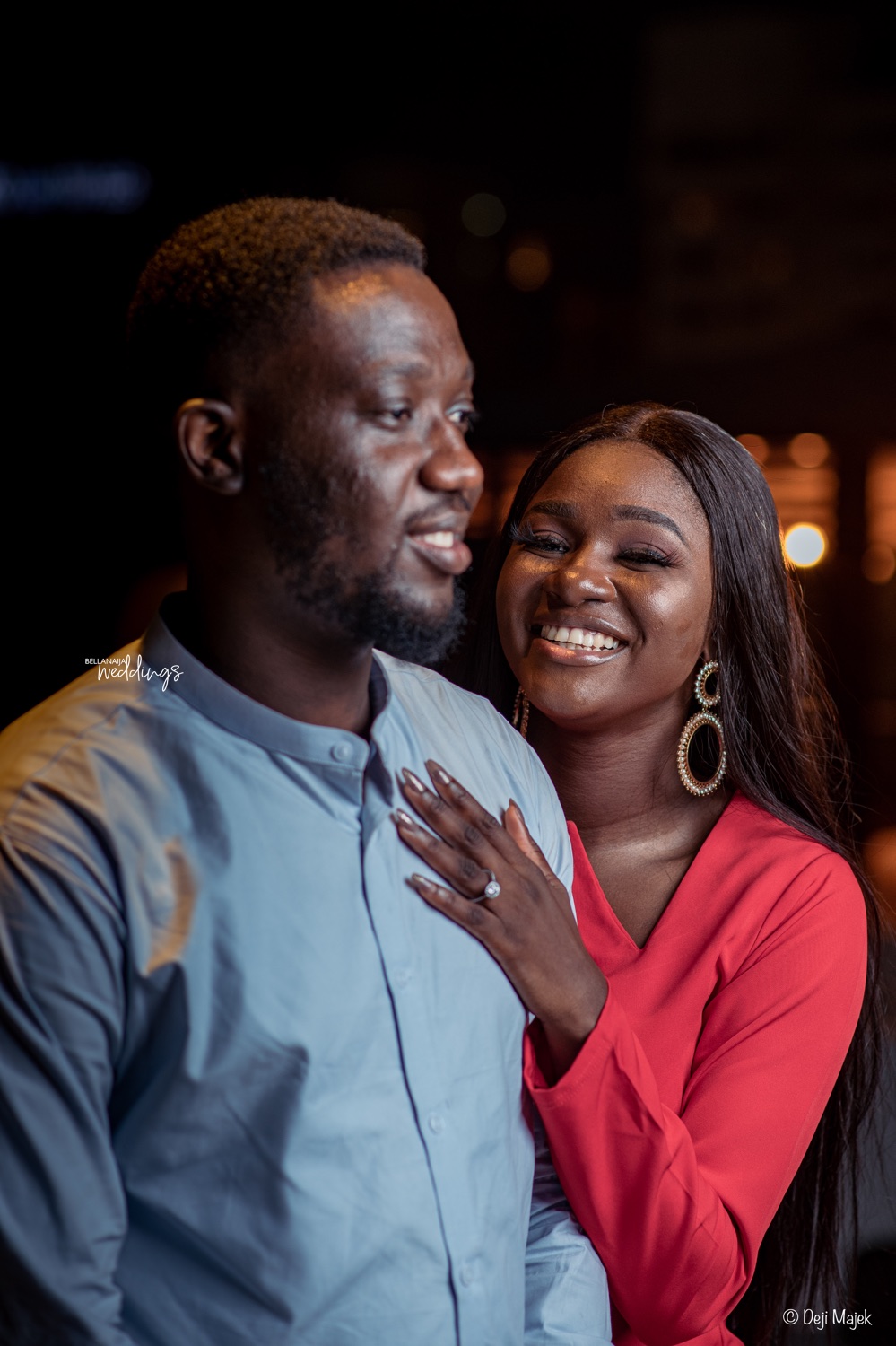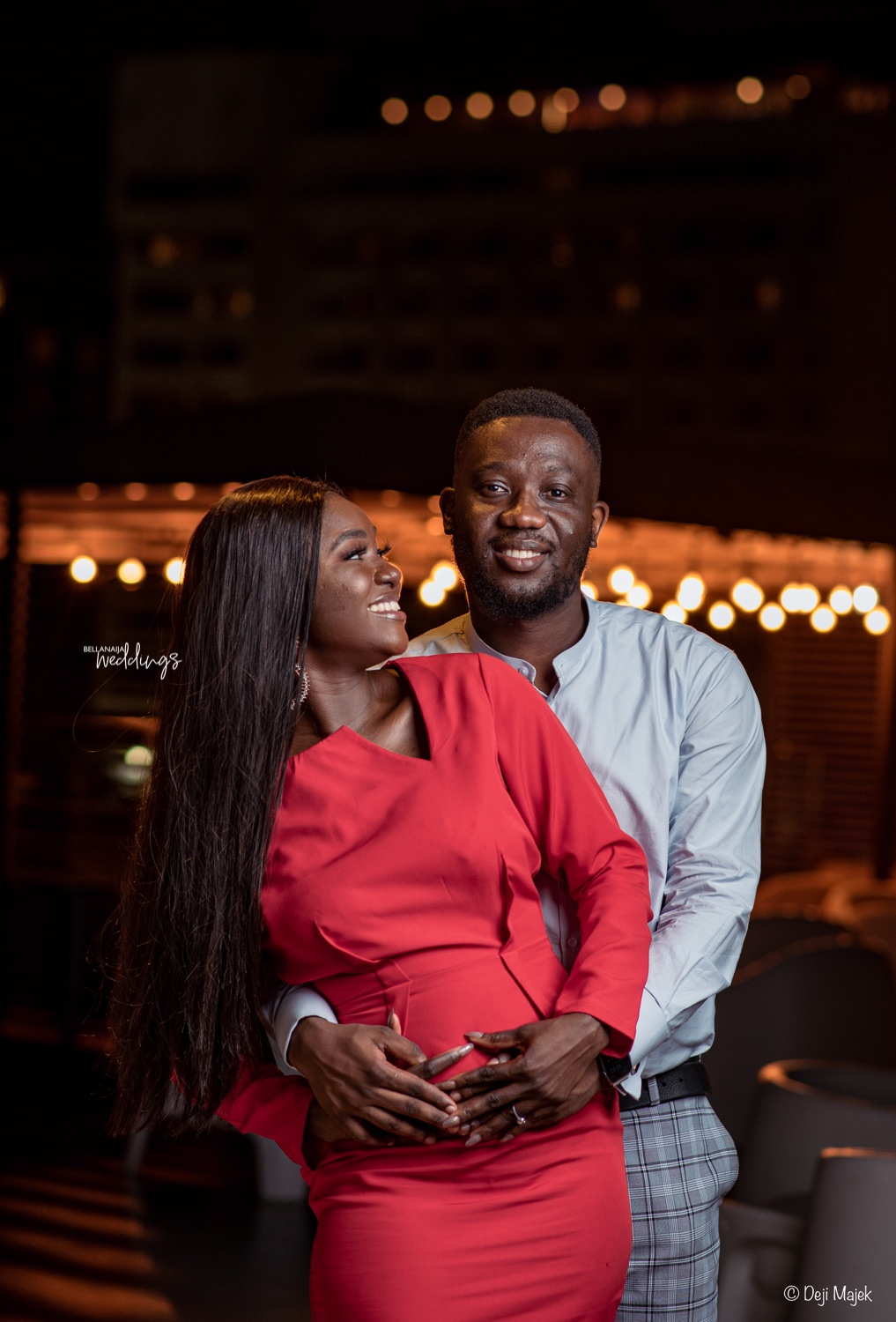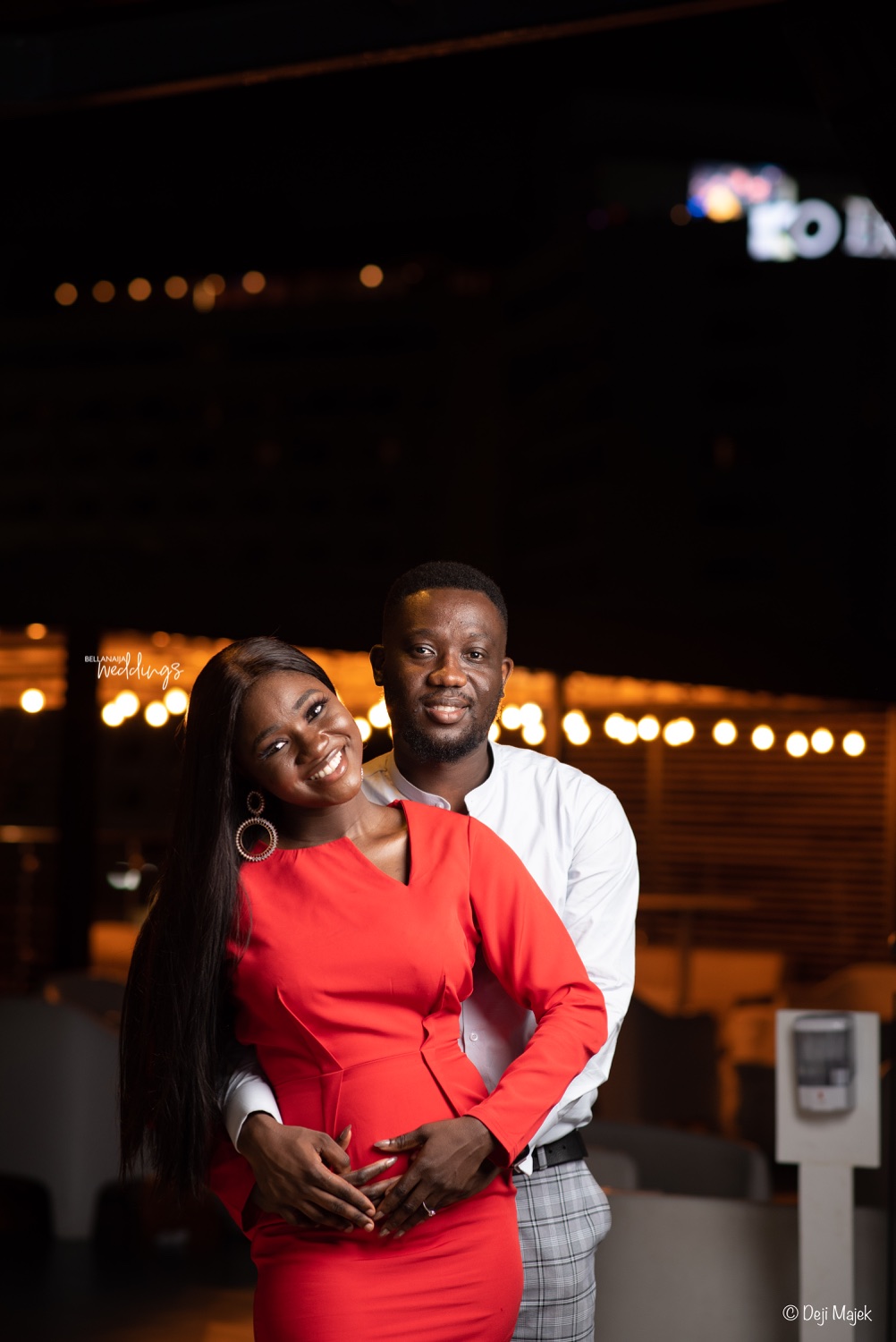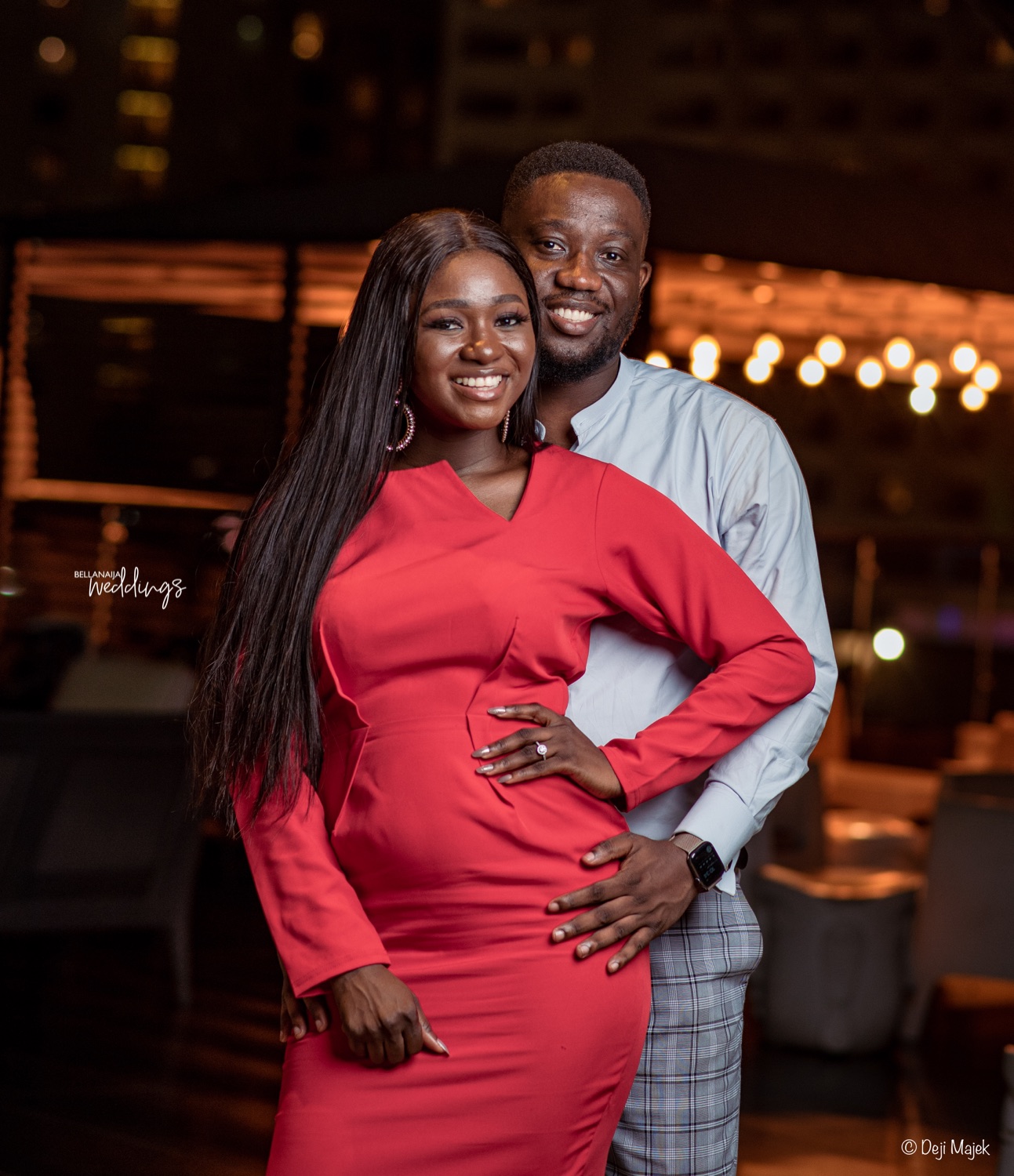 Credits
Planner: @luxuryproposals
Photography: @dejimajek
Decor: @perezdecorwonderland
Videography: @ouch_films