You'd agree that love happens in an unusual way and in unexpected places. This pretty much summarises their beautiful love story.
Uche and Sonnie's pre-wedding shoot captured brilliantly by Jide Odukoya Photography is giving us all the right vibes and feels today. We love how they gave us all slaying pictures and also a bit of their fun part.  A part of us feels like telling the story already but we will gladly leave that to the bride-to-be to share. We have no doubt, you will enjoy every bit of the #US2019 shoot and love story.
You can also catch up with more features here.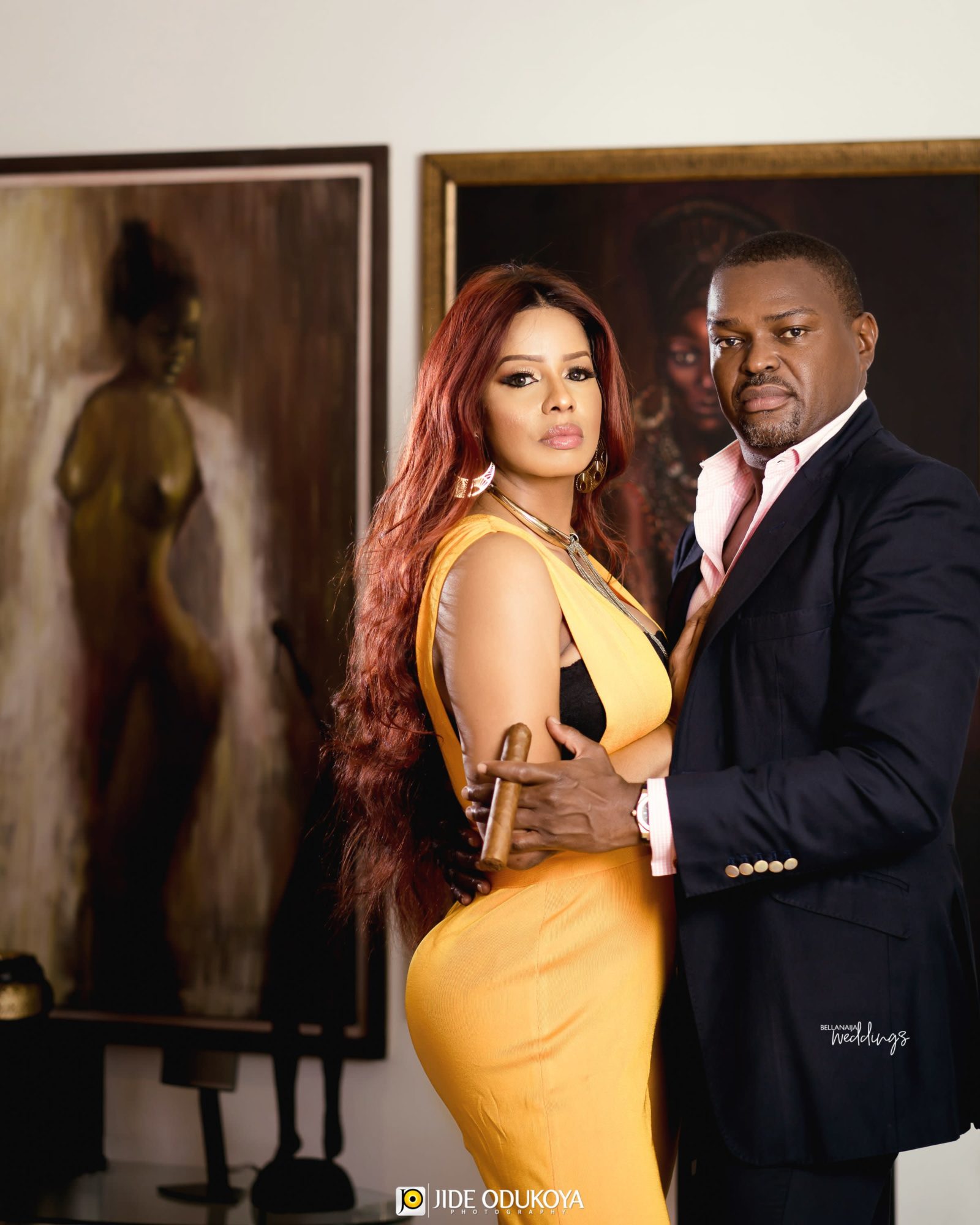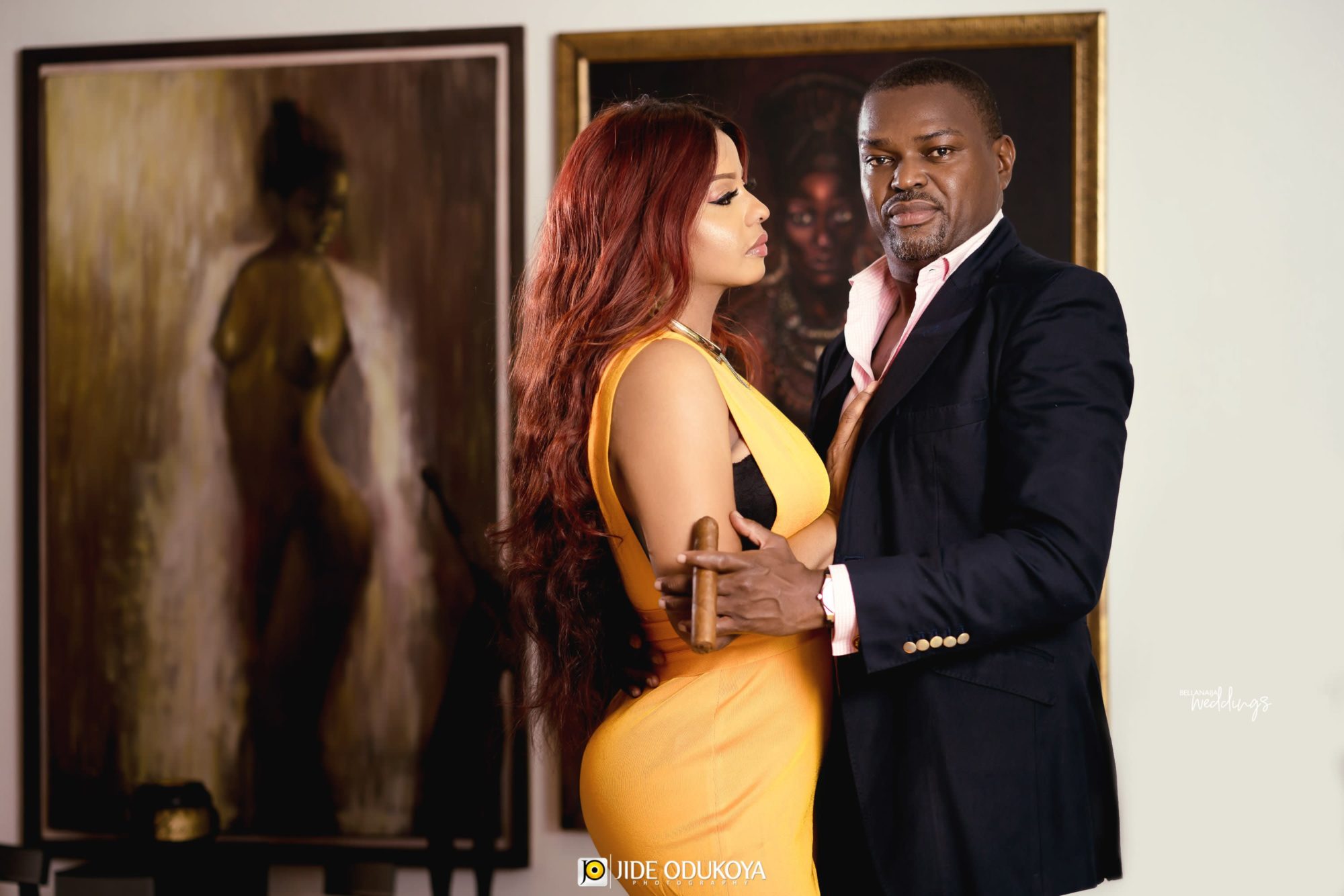 Our love story is one about stolen jewelry and the quest to find it.  So my housegirl stole my jewelry and then I got her arrested. Her boyfriend came to bail her out but I refused to budge until I got my jewelry back. Now her boyfriend is the executive chef to some 'big boy' that lived in Ikoyi. The chef had access to resources that made my punishing the girl difficult for him and hence the ability to retrieve my stuff was futile. Then out of the blues, a mutual friend calls me to inquire about my domestic issues.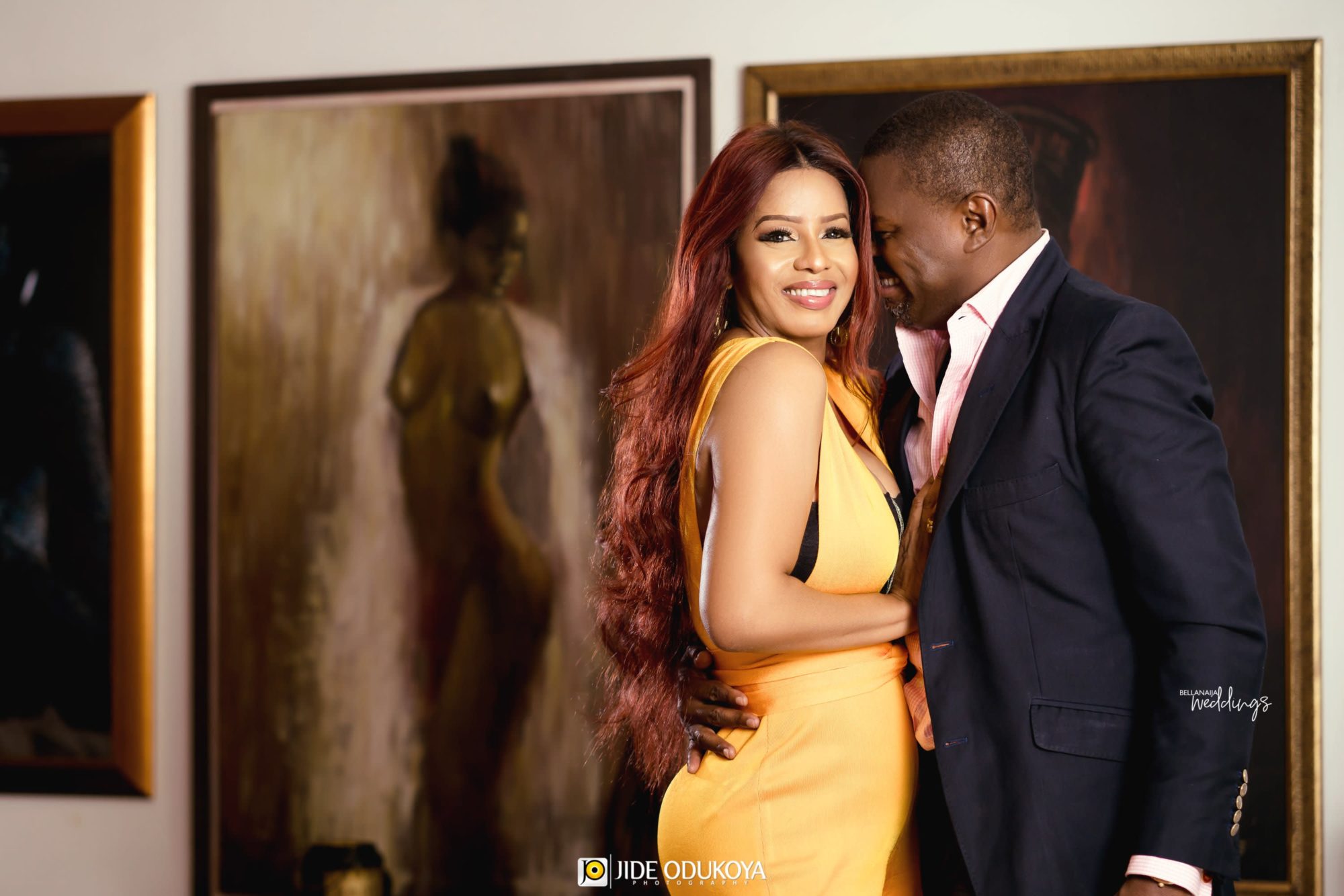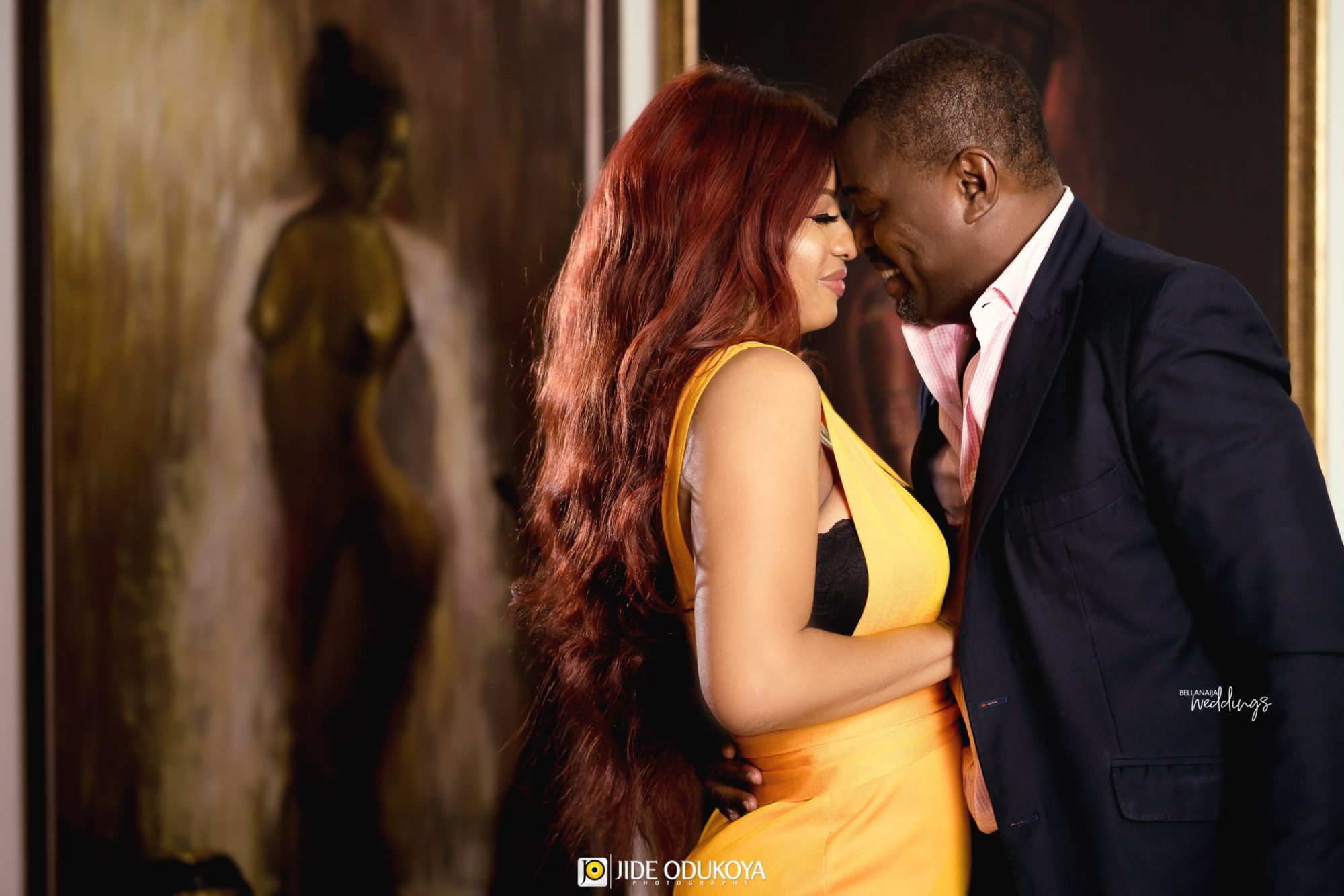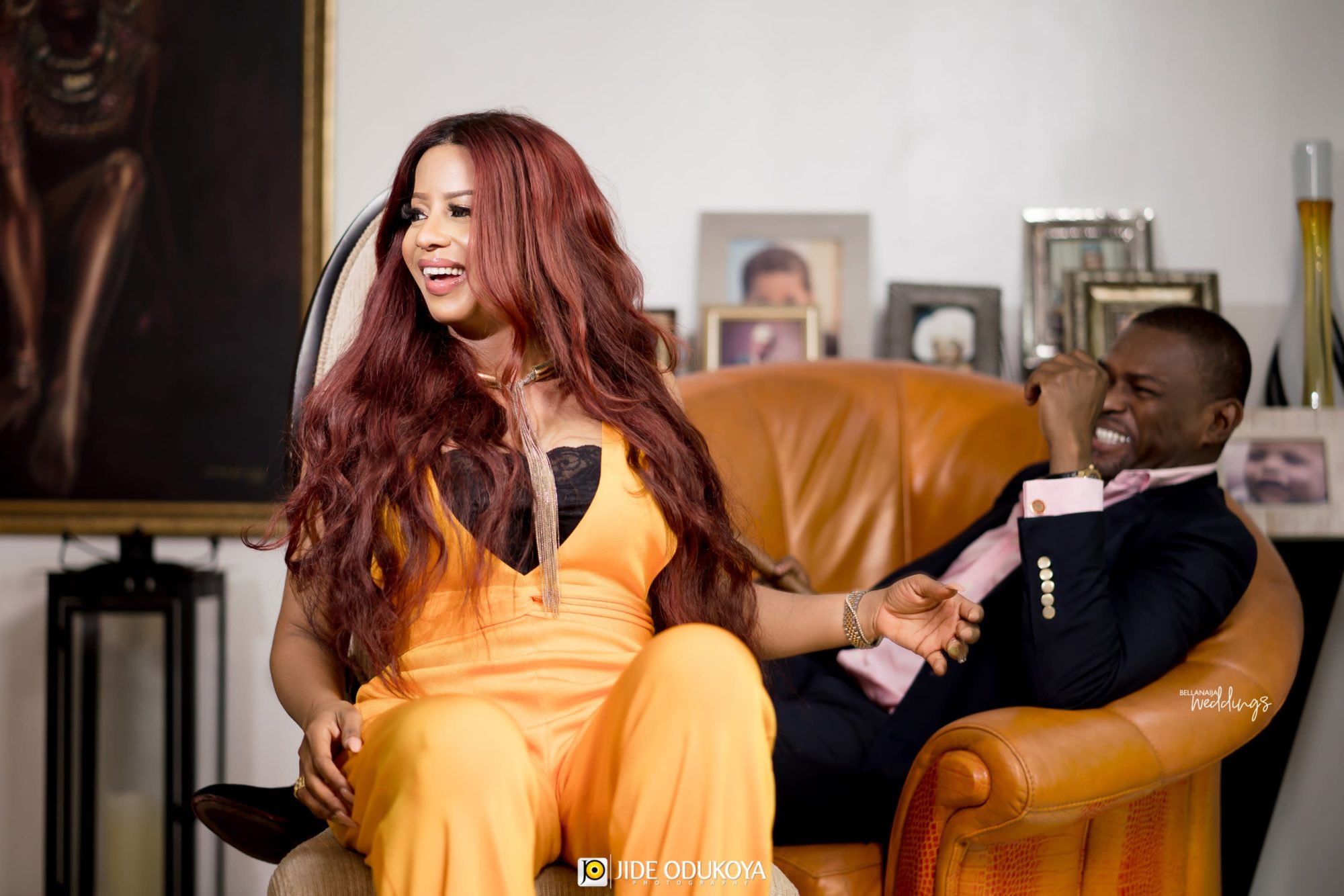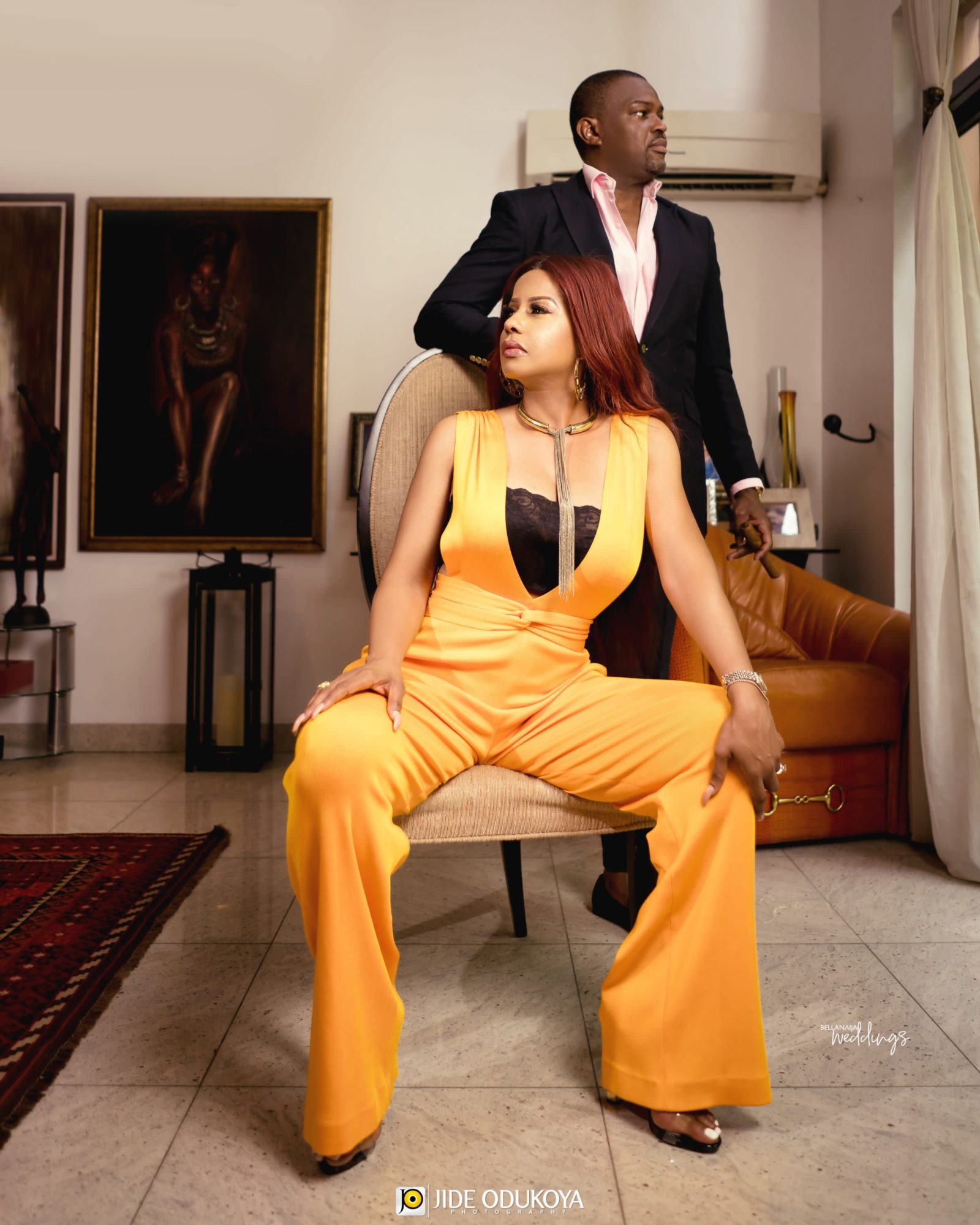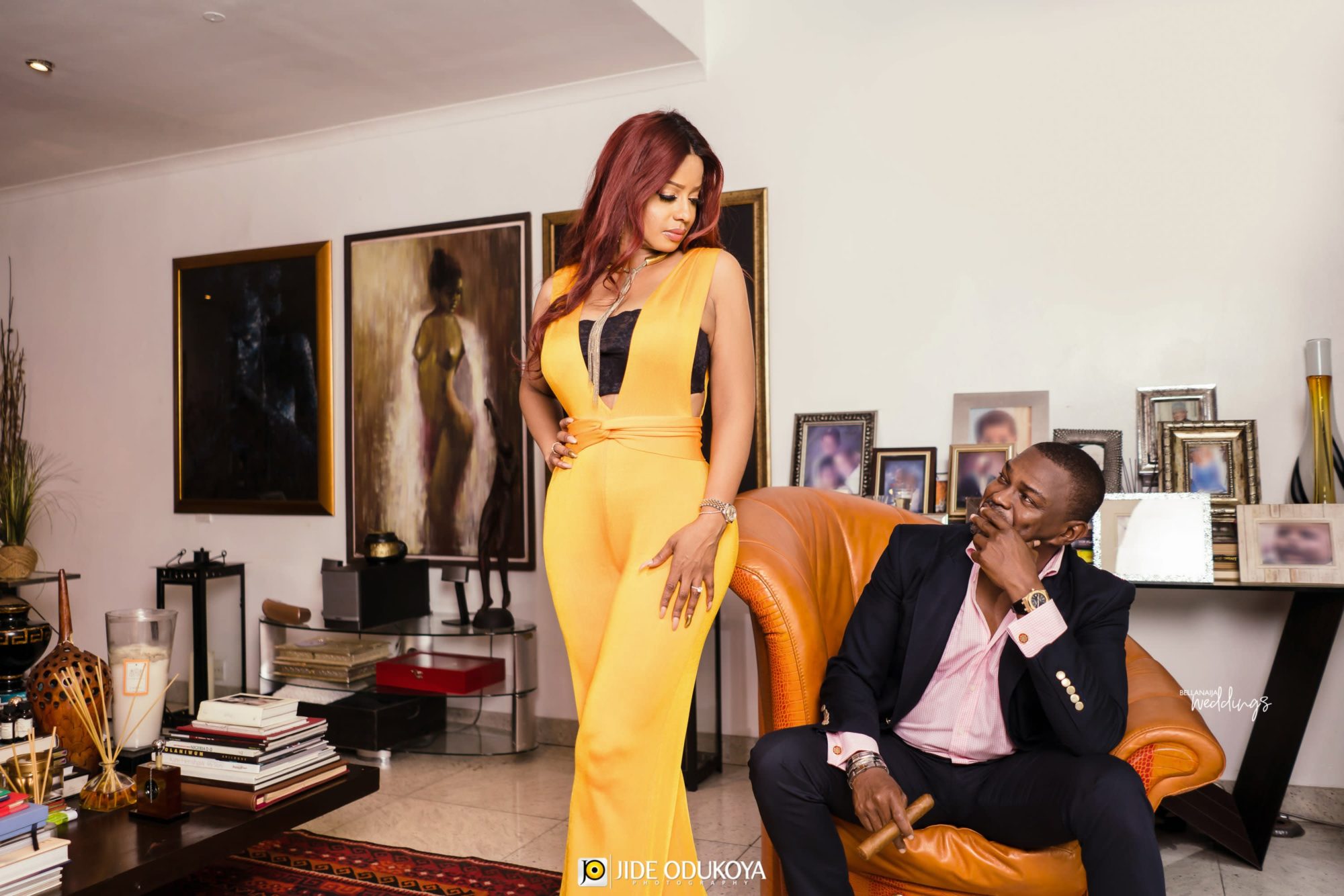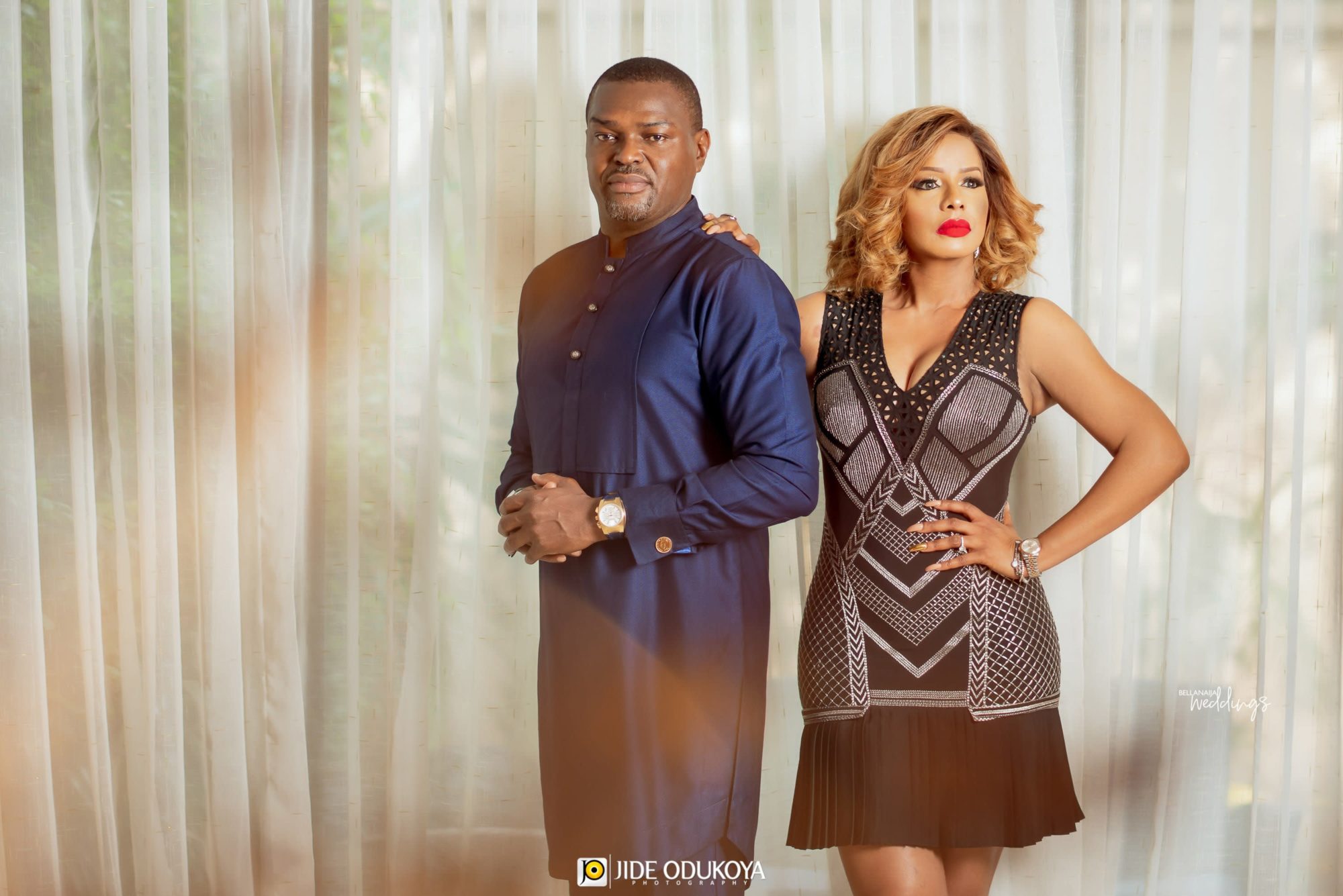 I came to find out he knew the 'big boy' who had complained to him about the one FCMB chick that was disturbing his cook's wife which is resulting in his cook not being focused which meant, he the 'big boy' wasn't being served properly at home. I was completely disgusted so I took his number and called him. We agreed to meet at the George Hotel to discuss how to resolve this matter whereby I got my jewelry back and for him, his cook can resume his duties of cooking his special meals.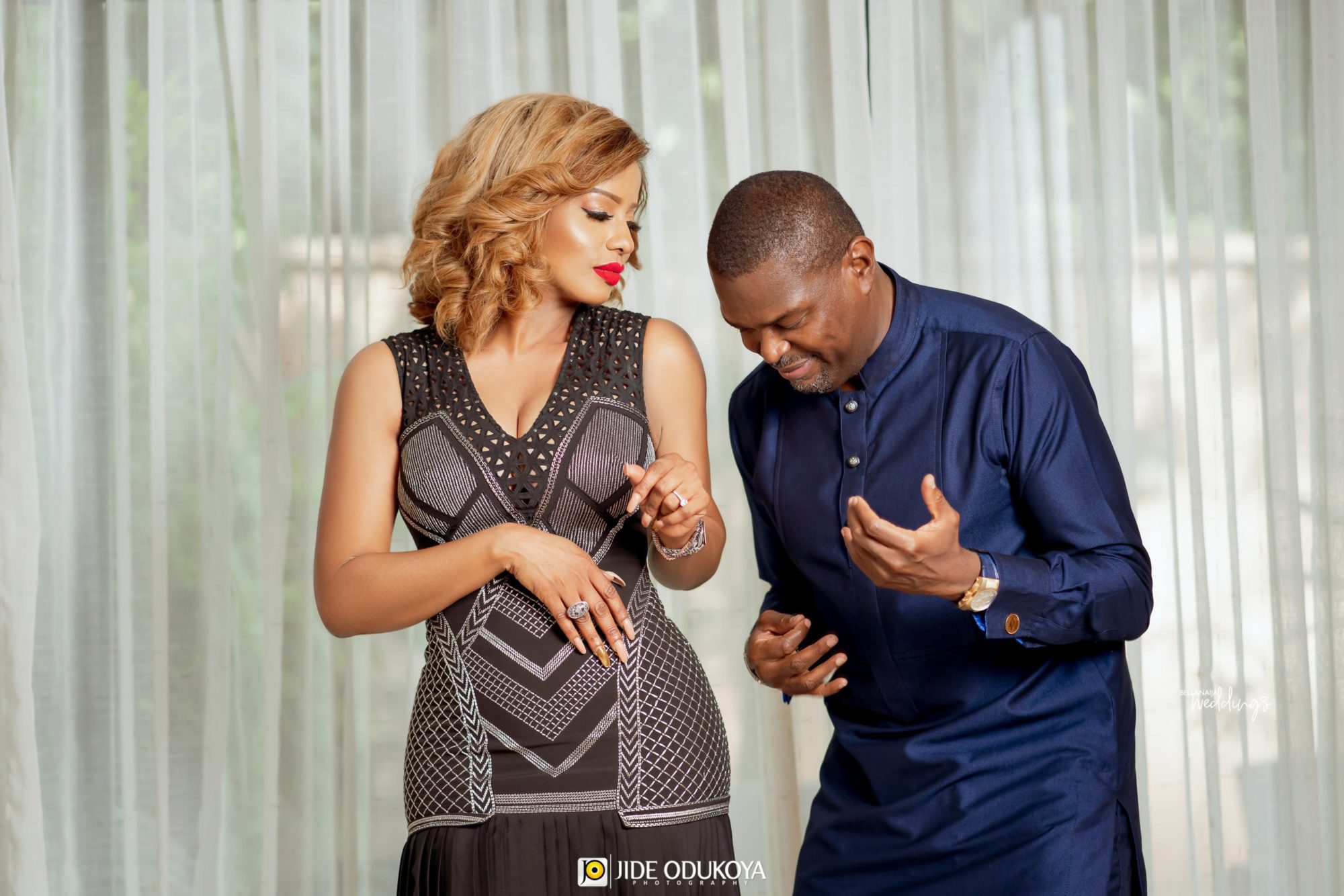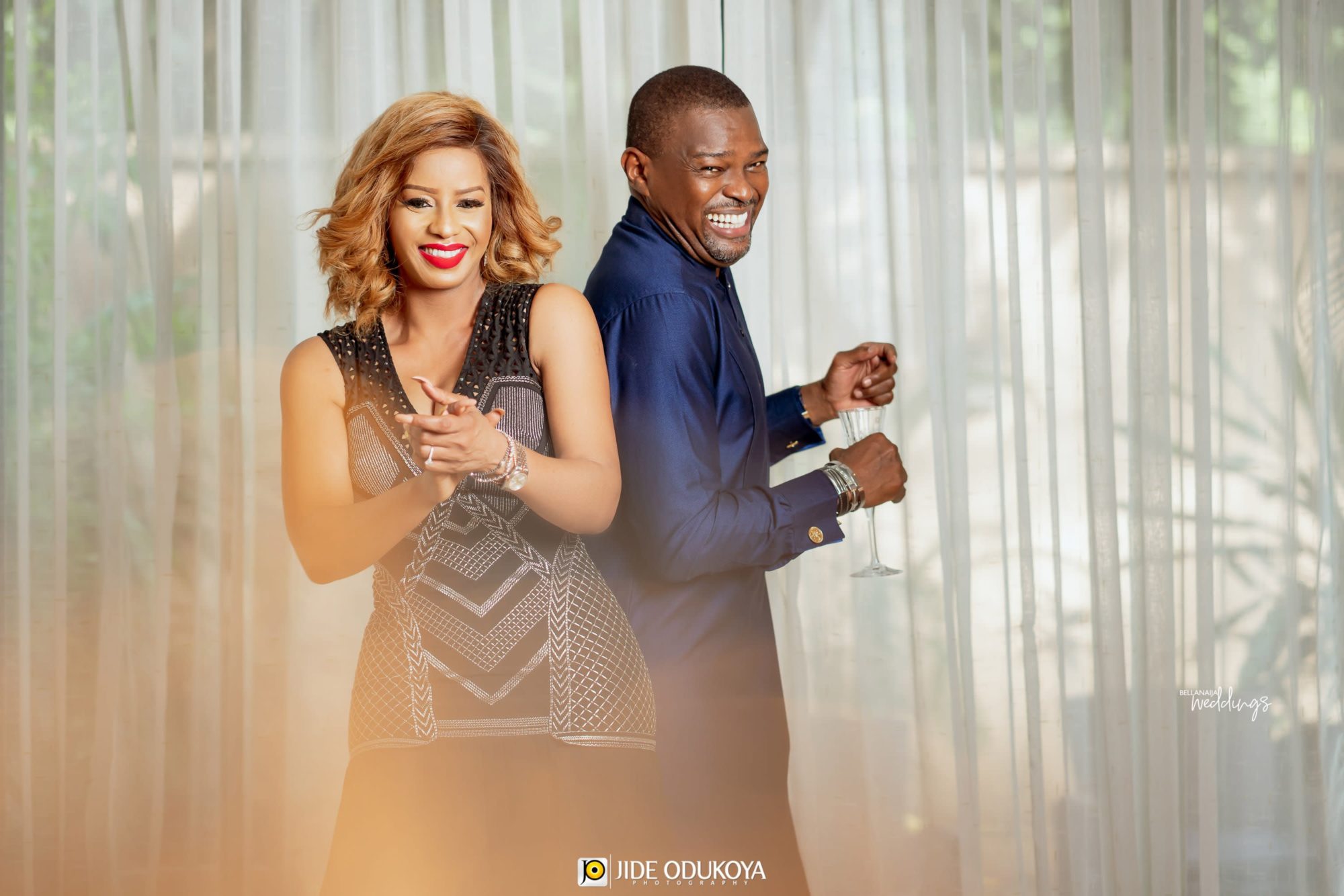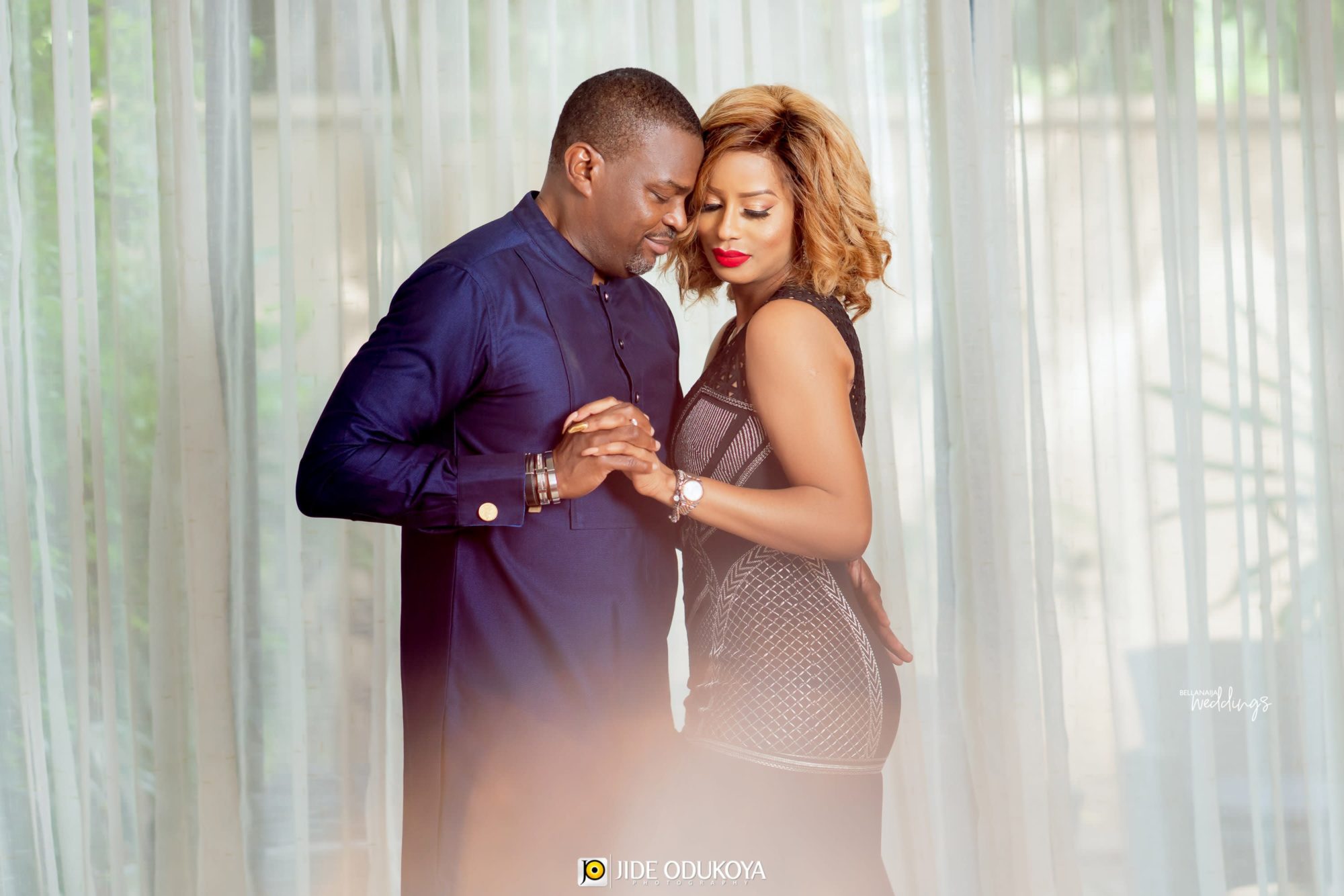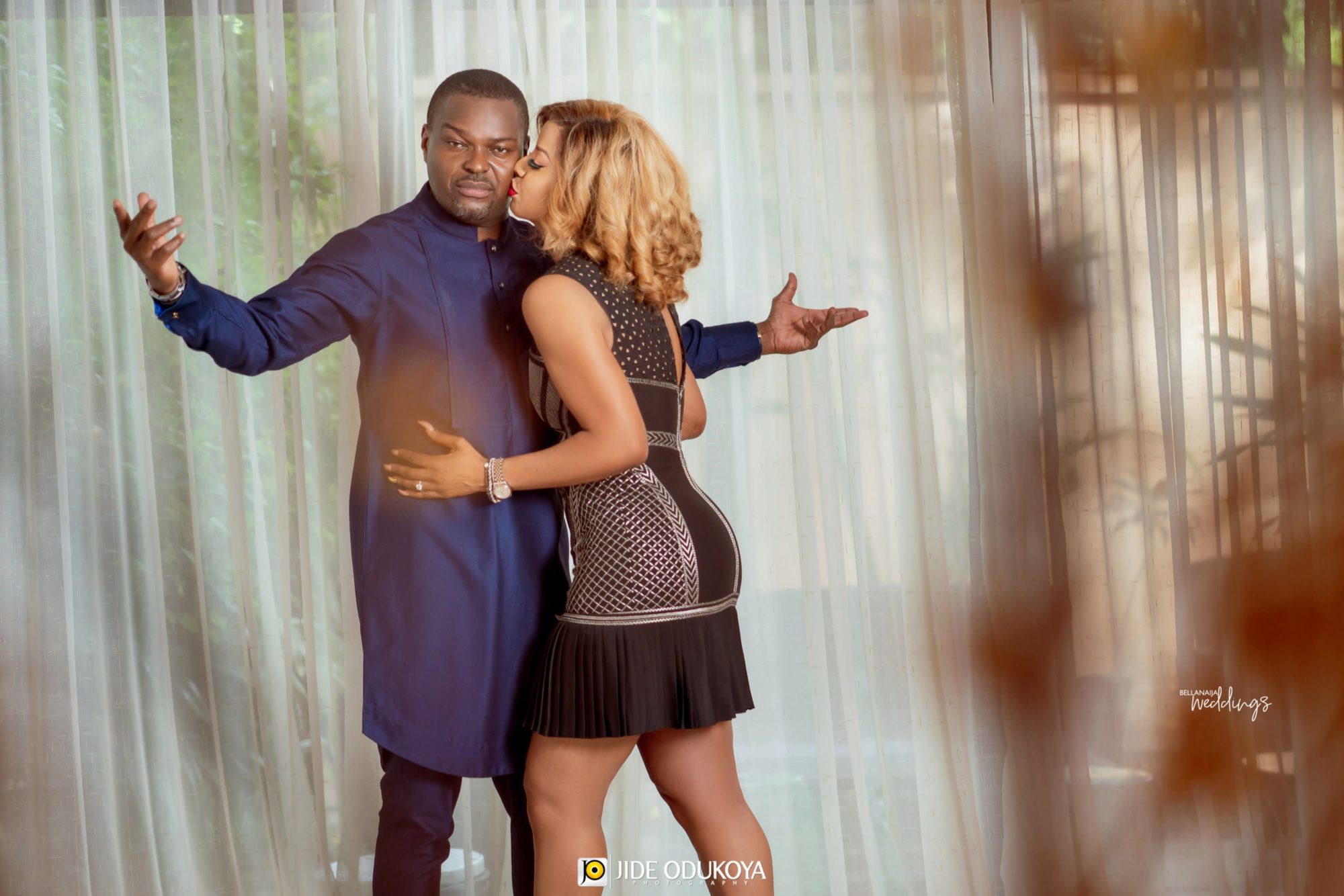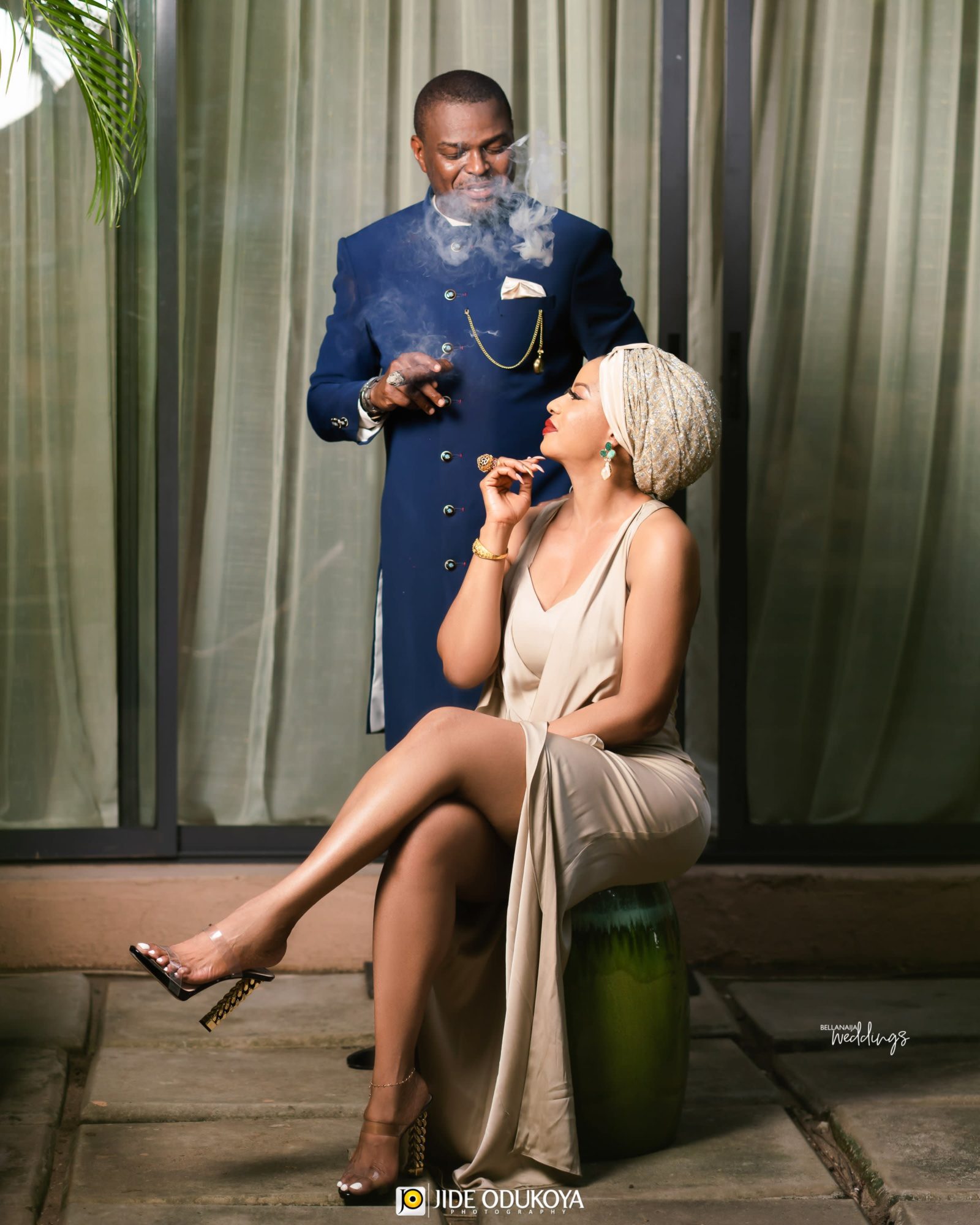 At the George hotel, I arrived there first. Then this "big boy" walked in a little later and we connected like we were old friends. We spoke about anything and yet nothing. We met at the hotel at about 7.30pm and finished from there at about midnight and, relocated our 'very important' discussions to the Wheatbaker where we stayed till 2.30am. So the question is did I recover my jewelry? I'm sure you will agree that the heavens blessed me with jewelry beyond my imaginations.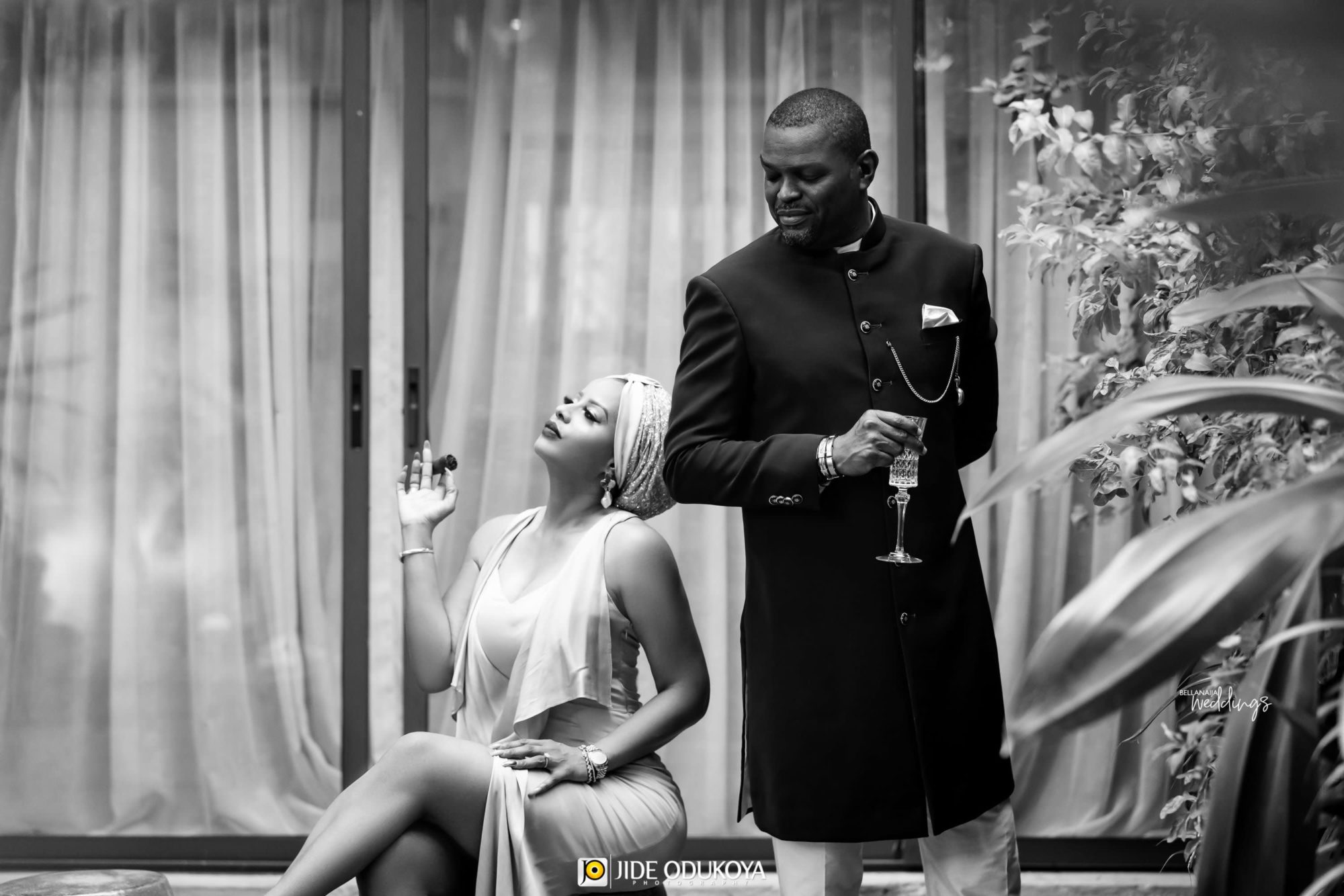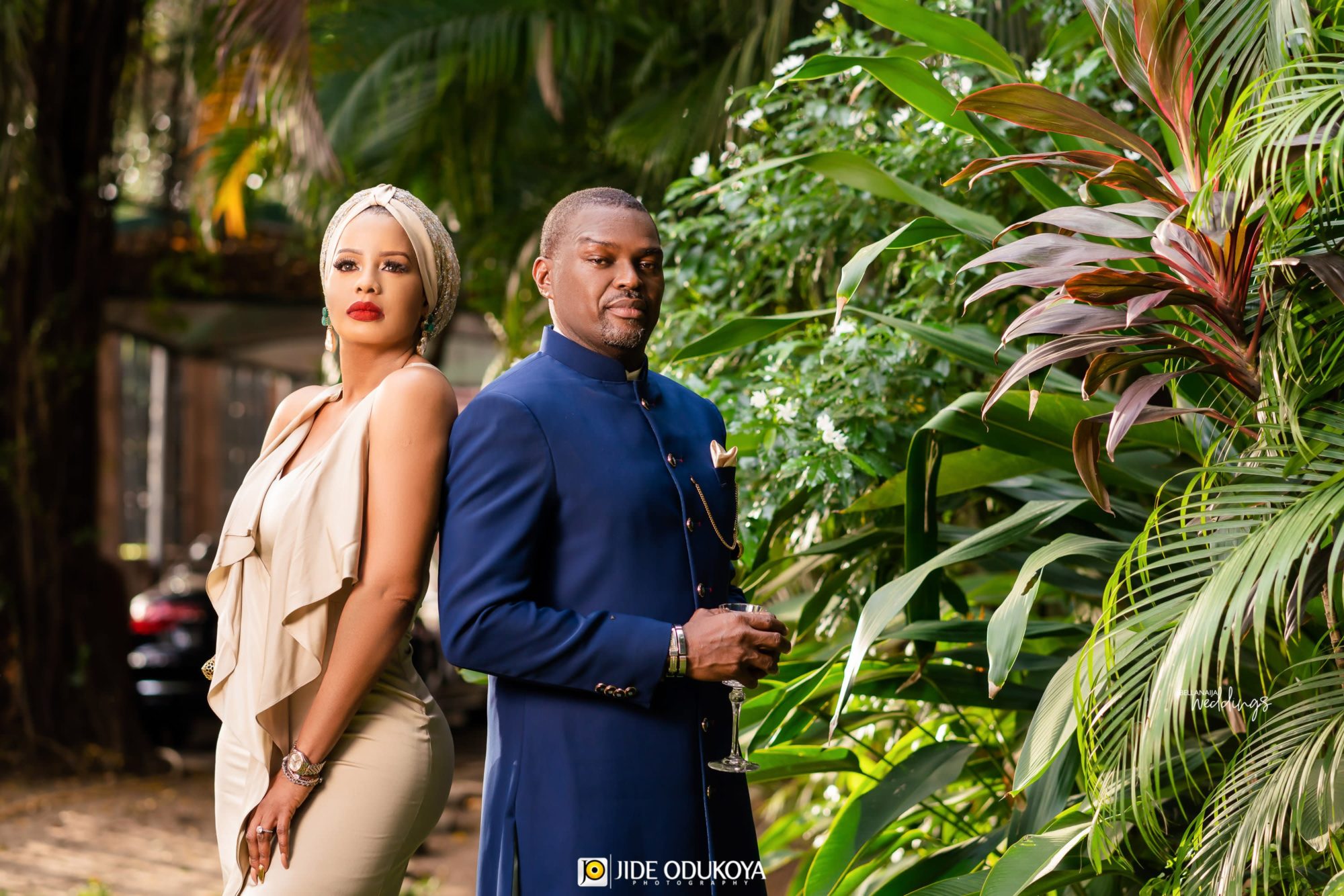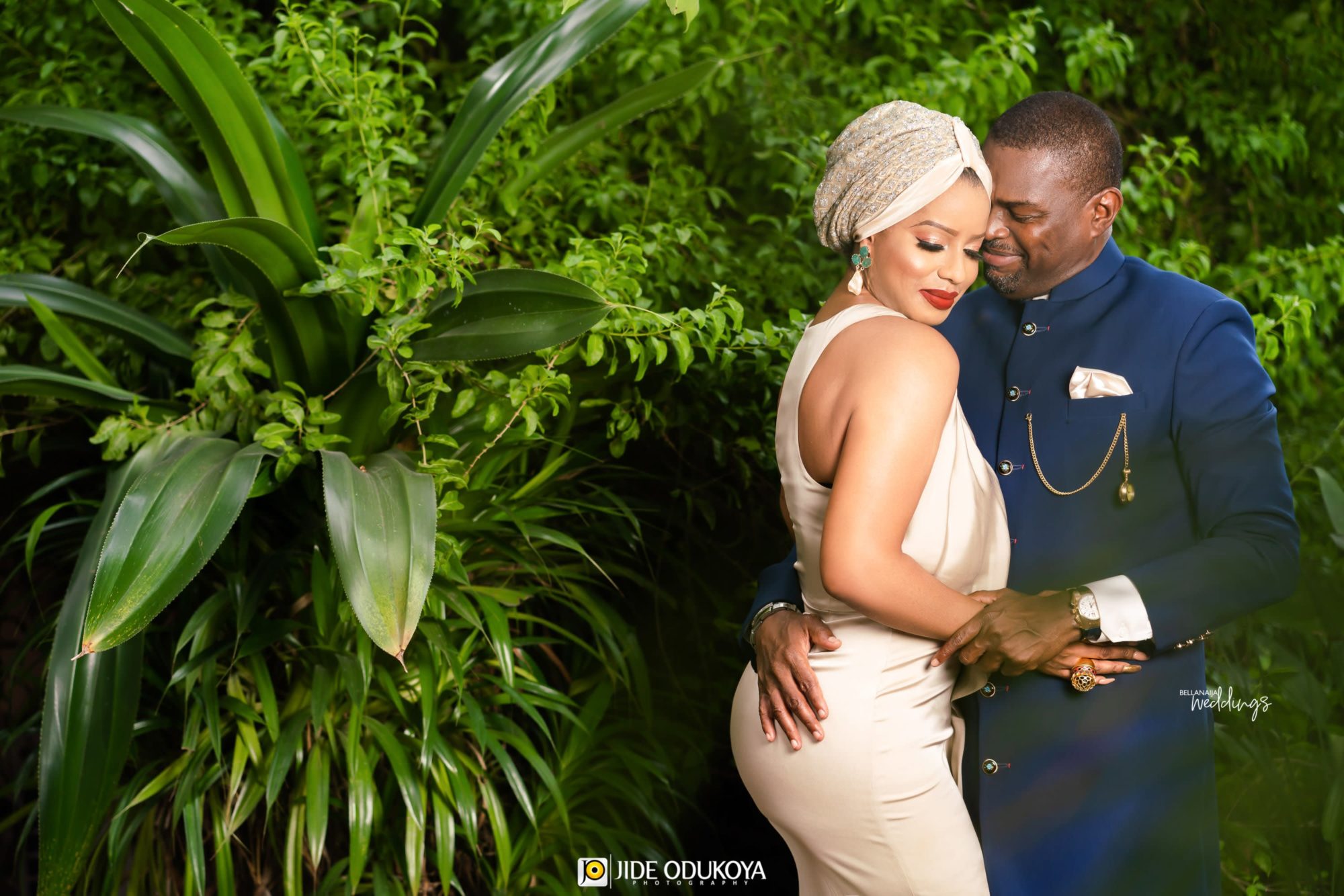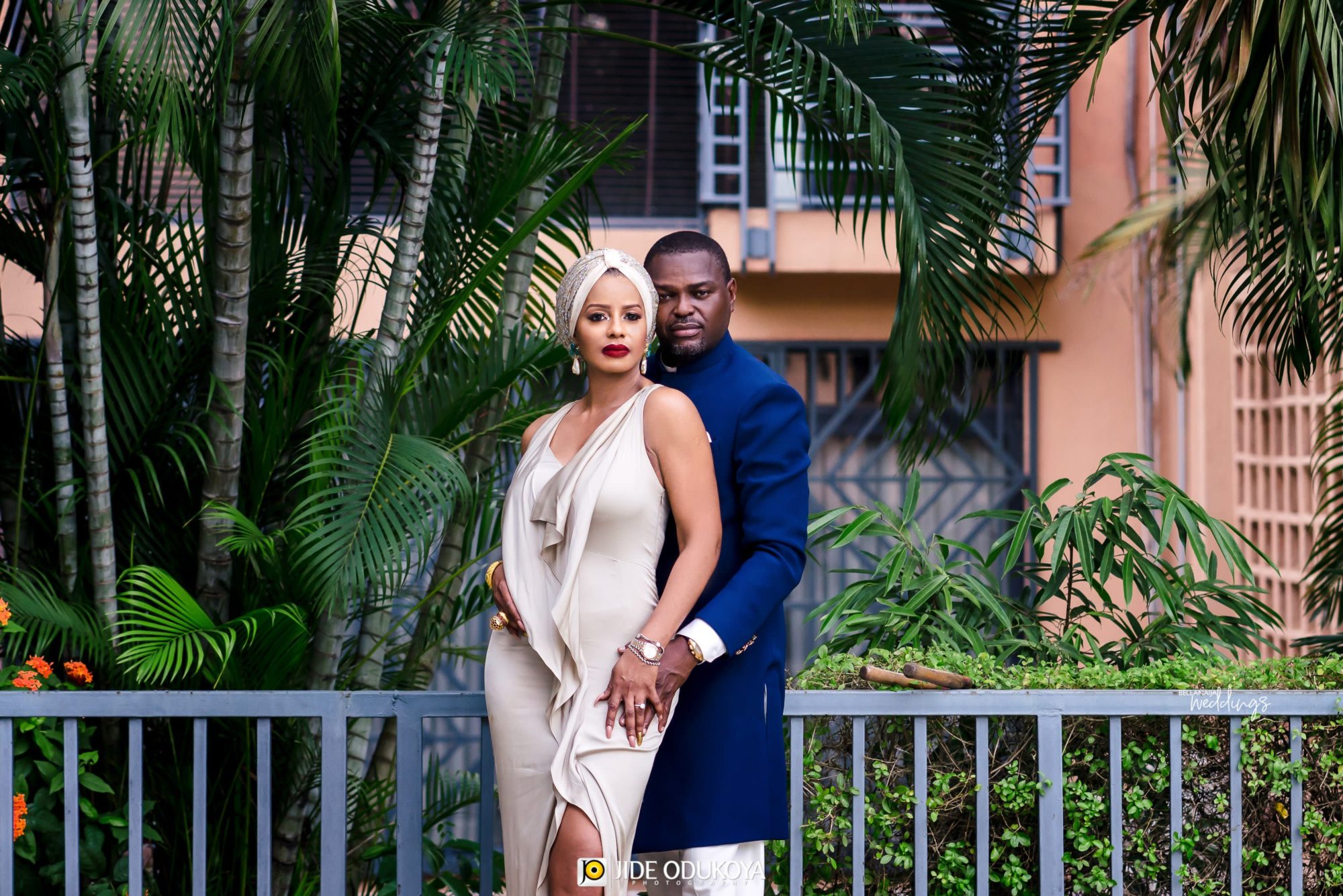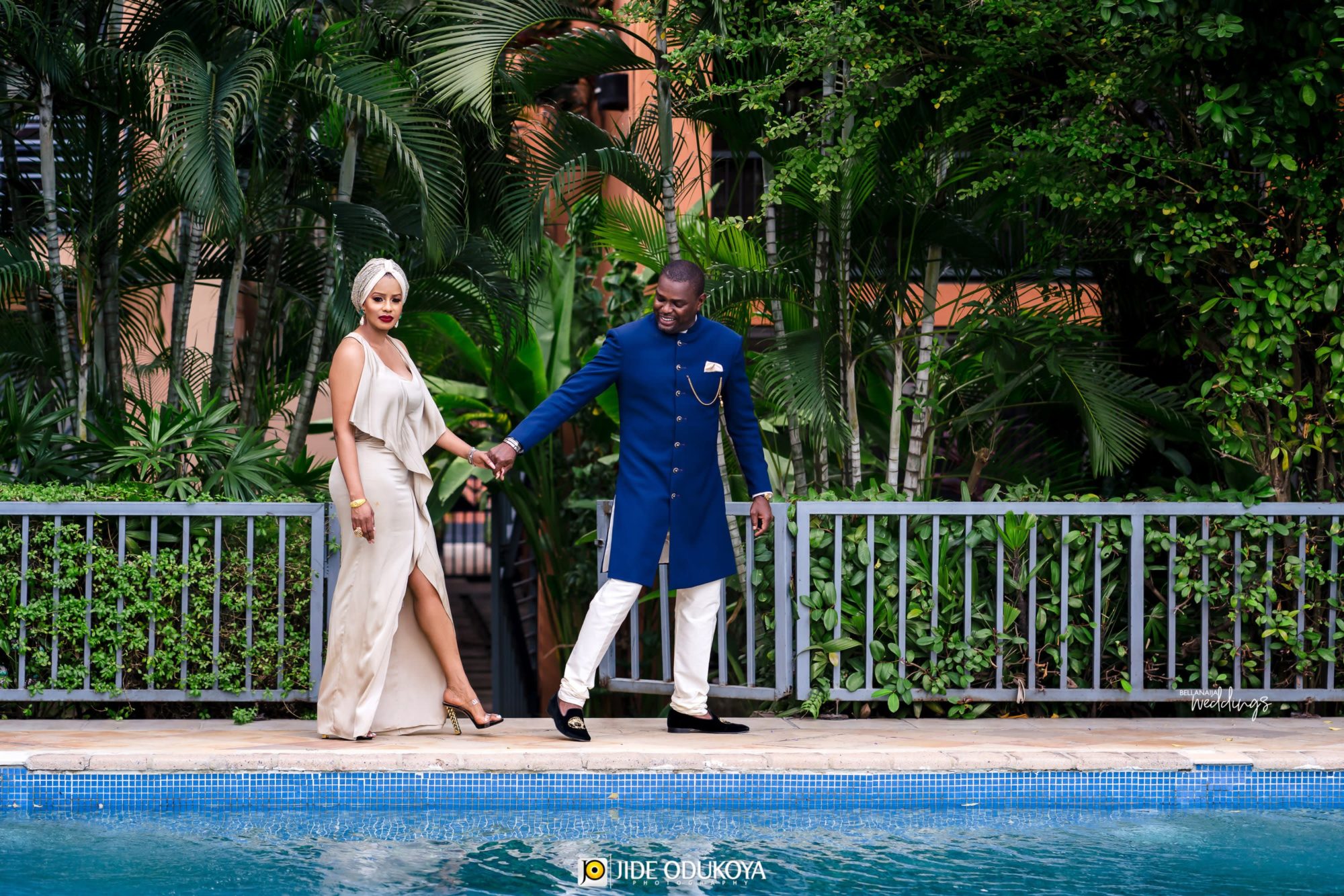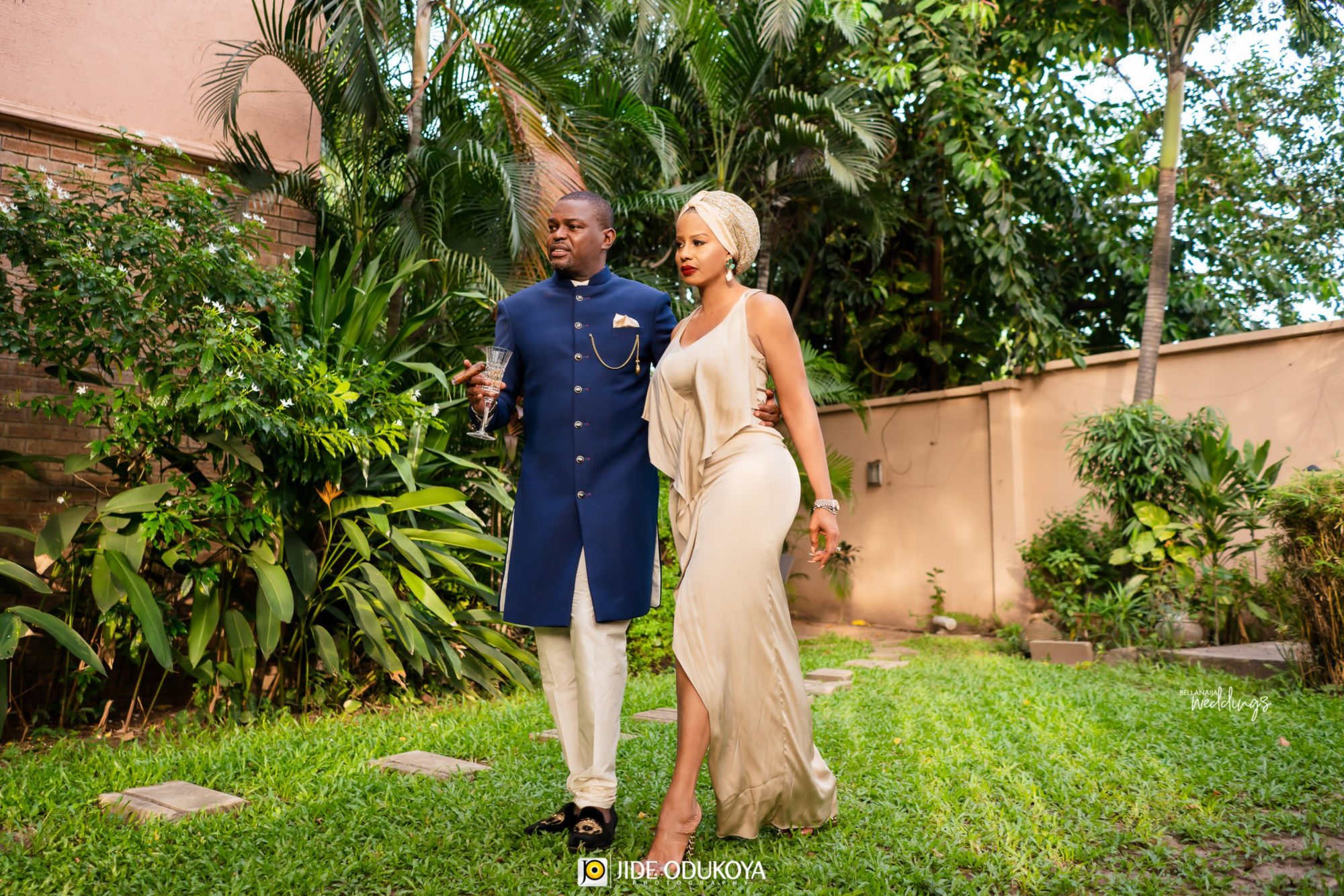 Credits
Bride: @uajene
Photography: @jopstudios
Planner: @elmidaevents
Stylist: @elmidaevents
Makeup: @banksbmpro
Videography: @kehindeclementfilms